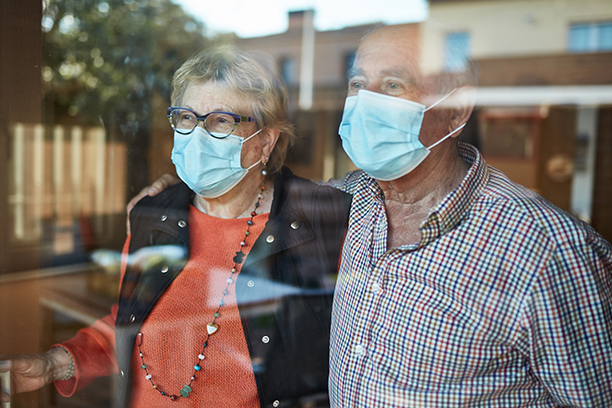 Home Care Assistance in Lithonia, GA and The Surrounding Areas
Visiting Angels is Here to Help You Get Started with Our Home Care Assistance Program in Lithonia and The Surrounding Areas
At Visiting Angels of Lithonia, we have found that the best way for us to provide superior home care assistance is for our clients to meet with one of our care coordinators. During this meeting, the care coordinator will go over a detailed list of care requirements, and scheduling requests, any specific requests from the client or their family. This is also the best time to address any concerns and make sure everyone is on the same page.
Having a meeting like this offers both you and your Visiting Angels' care coordinator the ability to get to know a little more about each other. It is the perfect time for you to ask any questions we have not answered. If the whole process is leaving you feeling a little overwhelmed, that is okay, your care coordinator has the experience needed to make useful home care assistance plan suggestions and help you find the best plan to meet your needs.
During Your First Meetings, We Will Talk About Many Things
Among all the different topics we discuss with our clients, these are the most common:
The specific physical needs of our client, whether it is you or a loved one. We will go over needs such as home care assistance with bathing and personal hygiene, getting dressed, preparing nutritious meals, and helping with specific diets. During these meetings we go over mobility, assistance with toileting, and incontinence care.
We will discuss your personal schedule or that of your loved one. This part of the conversation includes determining things like schedules for sleep, meals, and medicines. We work with your schedule; we will never ask you to change your schedule to meet ours. You are always in charge of your home care assistance.
We will talk about fulfilling your emotional needs by providing friendly conversation, helping you to get to appointments and various activities. Along with this, our caregivers provide one important thing that is included in all our programs. They provide companionship that can help reduce depression, anxiety, fear, and feelings of loneliness.
Your care coordinator will go over services such as the various homemaking services we offer. These include light housecleaning, laundry, changing the linens, shopping for groceries, and preparing tasty nutritious meals. Our caregivers can prepare a wide range of healthy dishes that can be adapted to preferential or doctor ordered diet.
We will work out the logistics of your home care assistance services. This includes things like schedules, how our caregiver is to come into your home, and what to do if you need to make scheduling changes. We will cover how best to work with our office staff and our amazing caregivers. This is the time when we go over the documents outlining every detail of your care plan.
What's Next?
If you decide at this time to proceed with securing care from Visiting Angels®, we will finalize your care plan and schedule. At this time, we will make an appointment for one of our nurses to visit, and finally, set up a meeting with your new caregiver(s).
If you have a loved one in Lithonia or the surrounding areas and are in need of senior care services, please contact our office today at 770-837-9343 to get started!
Serving Lithonia, Snellville, Decatur, and Stone Mountain Areas
Visiting Angels
LITHONIA, GA
7495 Covington Hwy
Lithonia, GA 30058
Phone: 770-837-9343