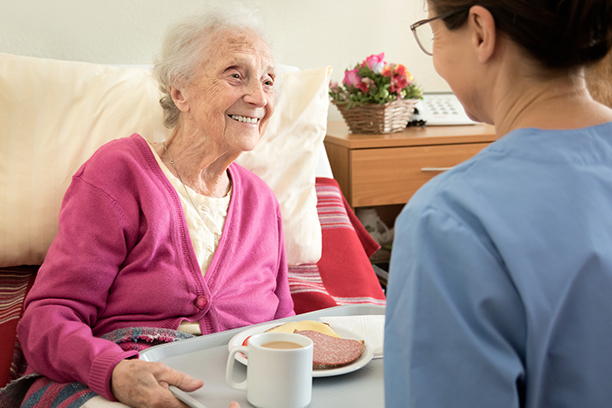 Midland's Trusted Caregivers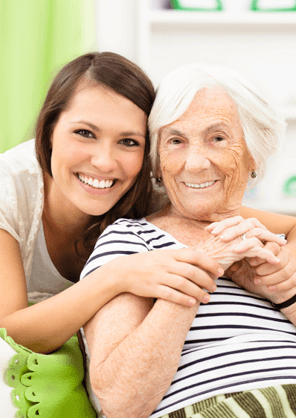 When seniors in Midland need a helping hand around the home, they turn to the caregivers at Visiting Angels Midland. Over the years, we have turned our agency into the Midland area's trusted source for home care. If you have a parent or relative who's struggling with age-related difficulties, our caregivers are happy to provide your loved one with the care and support they need to age in place.
How Our Caregivers Help Midland Seniors
At Visiting Angels Midland, we pride ourselves on the wide range of care services we offer to seniors and disabled individuals. Whether your loved one suffers from physical challenges, is coping with a memory disorder, could use some company now and again, or just needs a little bit of help around the home, we can provide your loved one with the care they need and deserve.
Our Caregivers' Experience
At Visiting Angels Midland, we know that quality care comes from experience. When hiring, we actively seek and give preference to candidates with two or more years' experience. Prior to hiring, we also perform detailed reference checks and background checks to ensure quality of character. We put our caregivers' experience to work for our clients, matching seniors with caregivers whose skills and experiences are best suited to each client's respective needs.
Our Approach to In-Home Care
Caregiving from Visiting Angels Midland is distinguished by our approach to in-home care. Our philosophy of care puts our clients first at every step. We believe in treating our clients with the same compassion, kindness, and support that we'd show to our own family members. This client-first approach extends to the way that we design and schedule care, making your loved one's routine, lifestyle, and schedule a priority.
Choosing Your Caregiver
The team at Visiting Angels Midland knows how important the connection between a caregiver and care recipient can be when providing in-home care. This is why we encourage our clients and their families to meet with potential caregivers before starting care. We will suggest those we think would be a good fit for your loved one, set up an in-person meeting, and then allow you to choose the caregiver you think is best suited to providing care for your loved one.
Choose Midland's trusted caregivers. Call Visiting Angels Midland today to schedule a free care assessment.
Serving Midland, Odessa and the Permian Basin
Visiting Angels
MIDLAND, TX
10 Desta Dr #105E
Midland, TX 79705
Phone: 432-897-4094
Fax: 432-897-4095