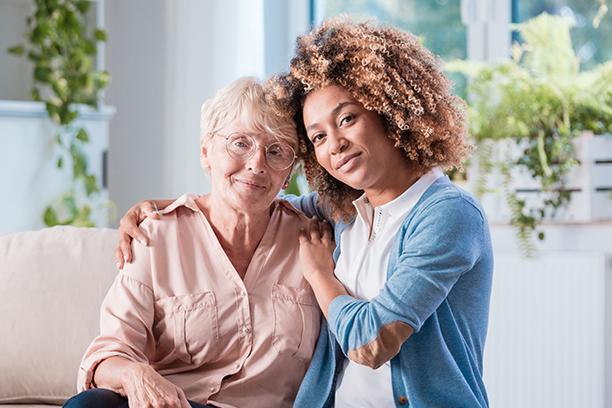 Trusted & Compassionate Living Assistance in Montgomery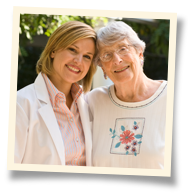 At Visiting Angels Montgomery, Character Counts!
If you're looking for a living assistance provider for your loved one in the Montgomery, AL area, you need to find someone who will be able to care for your loved one with compassion, patience, and integrity.
At Visiting Angels® Montgomery, we understand that the best care starts with the best caregivers. That's why every member of our caregiving family has made it their mission to put seniors first. We always prioritize our clients' safety, security, and personal well-being. This way, whether your loved one requires Alzheimer's care, personal care, or any other care service, you'll have complete peace of mind that they are in the hands of a compassionate and supportive caregiver.
Living Assistance in Montgomery that Cares About Character
It's thanks to our team of dedicated and reliable caregivers that so many families in Montgomery, Auburn, Wetumpka, Opelika, Prattville, and the surrounding areas turn to us for living assistance services. With all our care services, our clients' needs and preferences are always the focus, and we're willing to do whatever it takes to help our clients live safely and comfortably at home.
Our holistic approach to care at Visiting Angels Montgomery, means that we are here to care for your loved one's physical needs as well as their emotional, social, and spiritual well-being. Each of our caregivers shares the same vision for providing seniors in the Montgomery, AL area with living assistance that is respectful, supportive, and compassionate. We provide our services with integrity and with the genuine desire to enrich our clients' lives each and every day.
When adding to our team of dedicated caregivers at Visiting Angels Montgomery, our character-first approach means that we prioritize qualities like compassion, kindness, and loyalty in potential caregivers. Most importantly, though, we only hire caregivers who will provide the level of care and support we would want for our own loved ones.
Through Select Your Caregiver®, we match our clients to caregivers based on our clients' personalities and interests as well as their care needs. This helps our clients in the Montgomery, AL area create meaningful and lasting relationships with their living assistance providers. If you ever feel the fit isn't there between your loved one and a caregiver, simply let us know, and we'll find someone better suited to your loved one.
To give your loved one living assistance with character, call Visiting Angels Montgomery today to schedule a free care consultation.
Serving the Greater Montgomery Area
Visiting Angels
MONTGOMERY, AL
4213 Carmichael Rd
Montgomery, AL 36106
Phone: 334-245-6390