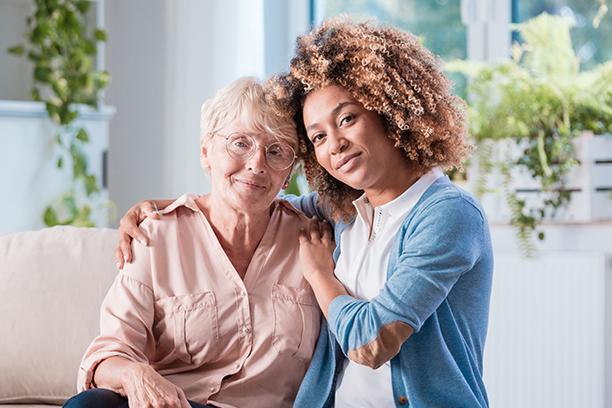 Find Our Office
Visiting Angels in Riverside County, CA
8175 Limonite Ave
Suite A-2 & A-3
Riverside, CA 92509
Phone: (951) 727-4357
Fax: (951) 727-4356
Office Hours:
Mon-Fri: 8:30am-4:30pm
Sat-Sun: By Appointment Only
---
To schedule an appointment to discuss your homecare needs
contact us at:
951-727-4357
To inquire about employment
If you meet our minimum standards:
Two or more years of paid verifiable work experience as a caregiver for the elderly
Solid employment references
Reliable transportation
A caring and compassionate spirit and a desire to assist another person
You may use this link to complete an interest form. Completion of the form is simply an interest in employment, it is not a formal application, and is not an offer of employment.
https://variverside.clearcareonline.com/apply/
Upon receipt of an interest form, the Human Resources Department may contact you and invite you to come into our office to complete a formal application and an interview. All applications and interviews are completed in the office. If invited to complete an application, please bring your current identification, copies of certifications, and a list of your employment references.
Visiting Angels is an equal opportunity employer.
Serving Riverside, Corona, CA and Surrounding Communities
Visiting Angels
RIVERSIDE COUNTY, CA
8175 Limonite Ave #A-2 & A-3
Riverside, CA 92509
Phone: 951-727-4357
Fax: 951-727-4301
HCO #334700037