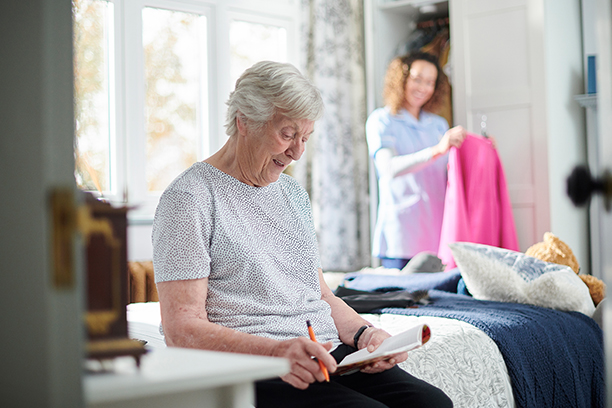 Visiting Angels Seattle WA: Our Senior Care Experience
When old age or disability begin to make things difficult for a relative, getting them top-quality care becomes your top priority, but it's not always easy to know where to begin. It's likely that you have a lot of questions. Which services would benefit them most? Can they get the care they need at home, or do they need to move? Visiting Angels® Seattle WA are your local senior care experts and can provide answers for you, and relief for your relative. We bring exceptional senior care services directly into the homes of elders across Seattle WA to help them and their families live happily and rest worry-free.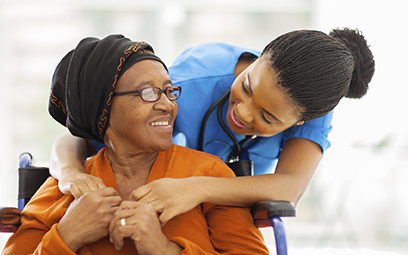 Is Senior Care Right for Your Loved One in Seattle WA?
Sometimes, seniors will try to hide the fact that they are struggling from their loved ones. Often, this is because they fear being forced to relocate if they admit that they need help. In-home senior care from Visiting Angels Seattle WA makes sure that doesn't need to be the case. However, there are several things you can keep an eye out for that may be indicators that it's time to add home care to their existing routine.
So what are some of the signs that your relative is in need of senior care from Visiting Angels Seattle WA?
Frequently missing medications or medical appointments
Refusing to spend time with friends and family
Having bumps or bruises from frequent slips and falls
Being unable to drive due to declining vision
Struggling to fasten buttons, zippers, or ties
If you've noticed any of these things in your loved one, senior care can offer the ideal solution. A compassionate caregiver from Visiting Angels Seattle WA can be there to help your loved one overcome daily obstacles and stay connected to the outside world from the comfort of their own home.
Free Consultations for Seattle WA Families
To make things even simpler, Visiting Angels Seattle WA offers families a chance to sit down face-to-face with one of our local experts to have their questions about senior care answered on the spot. There's no obligation at all, but if you do choose to move forward with care services, we can talk through the logistics of your loved one's care right there and then and begin building their personalized plan.
For an absolutely free, in-home consultation, call Visiting Angels Seattle WA today and ask about our senior care services.
e="font-size: 10px;">* Each franchised office independently owned and operated.
Serving the Seattle Area
Visiting Angels
SEATTLE, WA
1455 NW Leary Way #400
Seattle, WA 98107
Phone: 206-258-3680