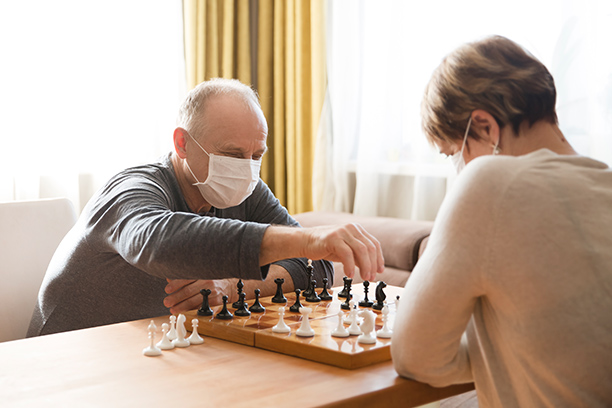 How Transitional Care in Oklahoma City Reduces Hospital Readmissions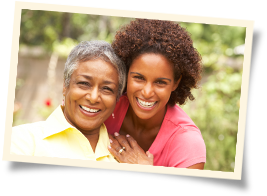 The time before, during, and after a hospital stay is one of the most stressful for Oklahoma City seniors and their families. That's because, during this time, seniors often need a lot more support than usual. Family members may become responsible for reminding them when it's time to take their medications, running errands, and making sure that they drink enough fluids. Often, adult children don't live near enough to their loved one to be able to provide hands-on care or don't have enough time to be on-call for their loved one's needs. The Ready-Set-Go Home program from Visiting Angels® Southwest Oklahoma City is perfect for those who want to provide transitional care for their loved one on the way home from the hospital, but can't do so themselves.
Why Seniors Without Transitional Care Return to the Hospital in Oklahoma City
A senior's time in the hospital often leaves them weaker and more fragile than they were before they entered which means they need greater support in order to stay on track. Without transitional care from Visiting Angels Southwest Oklahoma City, seniors face all kinds of challenges post-hospitalization which can seriously impede their recovery. This leaves seniors open to all kinds of accidents or over-exertion which can lead to hospitalization.
Some of the things that send seniors back to the hospital after their release include:
Failure to follow hospital discharge instructions
Forgotten or improperly taken medications
Difficulty maintaining proper hygiene
Trying to do too much, too soon
Slips, falls or other in-home accidents
Keep Your Oklahoma City Area Senior Safer with Transitional Care
For a senior on their way home from the hospital, having adequate support is the key to a successful recovery. At Visiting Angels Southwest Oklahoma City, we offer transitional care that guides a senior smoothly through their hospital stay from start to finish. While they're in the hospital, we can keep them company and help make sure that they understand the information given to them by their medical staff. Back at home, we can help out around the house, prepare nutritious meals, and help them to stay on top of their medications. We can also provide you with updates on their well-being. In addition to Oklahoma City, we also proudly provide care to our neighbors in Norman, Mustang, Blanchard, and Tuttle.
For more information on our Ready-Set-Go home transitional care program, call Visiting Angles Southwest Oklahoma City and book your free consultation today!
Serving Southwest Oklahoma City, Moore, Norman, Mustang, Union City, Blanchard, Tuttle and Newcastle
Visiting Angels
SOUTHWEST OKLAHOMA CITY
11705 S Western Ave
Oklahoma City, OK 73170
Phone: 405-703-7676