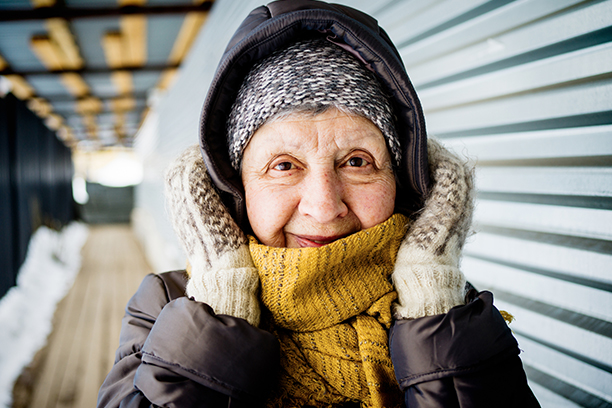 St. Louis's Trusted Caregivers
If you have an elderly or disabled loved one in the St. Louis area who could benefit from in-home care, the caregivers at Visiting Angels Webster Groves can help. Our caregivers make it easier for those in the St. Louis area to live safely, happily, and comfortably at home. Whether your loved one is struggling with age-related physical difficulties, a memory disorder such as Alzheimer's, injury recovery, or disability, our caregivers can provide them with quality care and compassion.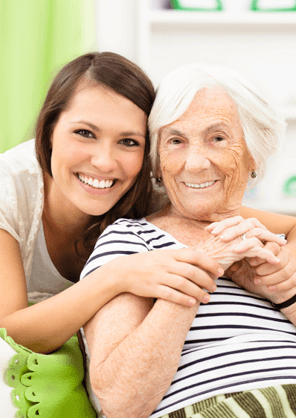 Caregivers Serving St. Louis & St. Louis County
Visiting Angels Webster Groves offers caregiver services to seniors and families in St. Louis, Webster Groves, Kirkwood, Brentwood, and Richmond. Our approach to care is flexible, with schedules that fit our clients' routines and care services personally tailored to their needs.
Our services cover non-medical care for a range of issues, including:
Limited mobility
Senior isolation
Safety concerns
Alzheimer's and dementia
Injury or surgery recovery
Joint pain
Chronic conditions
Mental disability
Frailty and loss of strength
No matter the challenges your loved one is faced with, our caregivers will offer compassionate and supportive care in the place where your loved one feels most comfortable.
Quality Care by Quality Caregivers
Quality care starts with quality caregivers. That's something we take to heart at Visiting Angels Webster Groves, where our caregivers in St. Louis represent our biggest and most valuable investment. When hiring new caregivers, we give preference to those who have two or more years' experience, and we run candidates through a rigorous background check. They also receive uncompromising support helping them deliver their best on every visit to your loved one's home.
Our Philosophy of Providing Care
The Visiting Angels Webster Groves approach is defined first and foremost by compassion. Our philosophy of care is built around treating patients with kindness, patience and, above all, respect. We treat our clients in the St. Louis area with the same level of compassion and dignity that we'd show to our own family members.
Choosing Your Loved One's Caregiver
St. Louis-area families who rely on our care services don't just receive a personally tailored care plan for their loved ones – they also get to choose their caregivers. Before starting care, we will coordinate a meeting between you and the caregivers we think would be a good fit for your loved one's care. You and your loved one will be able to make the final selection on who provides care for your loved one so their care starts off on exactly the right foot.
Call our office today to book a free consultation for your loved one in the St. Louis area.
Serving Central St Louis County and St Louis City
Visiting Angels
WEBSTER GROVES, MO
7961 Big Bend Blvd
Webster Groves, MO 63119
Phone: 314-962-5700
Fax: 314-962-5701