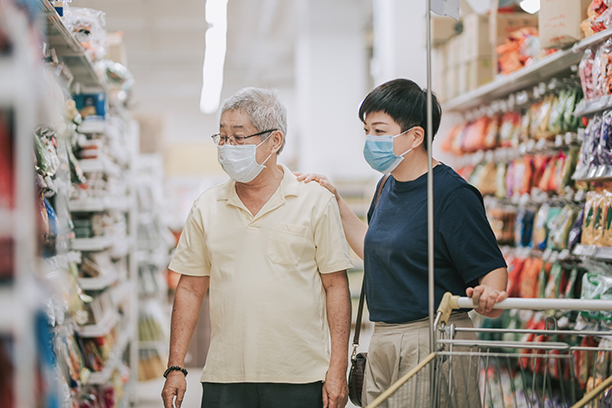 Meet the owner
Jodi is a Registered Nurse receiving her Bachelor of Science in Nursing from Kent State University in 1994.
She gained extensive real world experience working for Summa Health System for 13 years before starting her own health care related business in 1999. Visiting Angels.
With over 20 years of providing care to seniors and adults, her experience extends into the community as well.
Visiting Angels in Akron-Tallmadge are active participants in the Akron Board of Trade, the Tallmadge Chamber of Commerce, the Fairlawn Chamber of Commerce and the Cuyahoga Falls Chamber of Commerce. Plus they are involved with the Akron Senior Services Network.
Not only do they reside and base their agency in the community, they work hard to give back to the community as well.
Visiting Angels in Akron-Tallmadge, OH have worked with numerous groups for several years raising funds and assisting local organizations such as:
• YMCA
• The Ed Bear Project
• Challenge Golf at Edwin Shaw
• Soap Box Derby
• North Hill High School Scholarship Program
• Alzheimers Associations National Memory Screening

Your Tallmadge Ohio home care experts are just a quick email or phone call away.

How may we make your day better?
Please call us today at 330.733.1532


Judith Wood, aka Jodi and Visiting Angels serves Akron, Goodyear Heights, Firestone Park, Kenmore, Fairlawn, Fairlawn Heights, Montrose, Green, North Hill, Cuyahoga Falls, Stow, Munroe Falls, Hudson, Portage Lakes, Tallmadge, Bath, North Hampton, Merriman Valley, Manchester, Springfield, Coventry, Lakemore and Ellet, Ohio.

Read testimonials about Judith Wood's Visiting Angels team of exceptional elderly caregivers.

Judith was also recently published in the local Women's Journal, An Angel to Lean On. Meet Judith Wood President of Visiting Angels Greater Akron. This is a great article that helps people understand the signs that your elderly loved one may need assistance.

Read more about Judith Wood Visiting Angels

Judith Wood, Visiting Angels - An angel to lean on.
Serving Serving Akron, Orrville, Rittman, N. Lawrence, Marshallville, Dalton, Canal Fulton, Apple Creek and other Summit County Communities
Visiting Angels AKRON, OHIO
22 Northwest Ave
Tallmadge, OH 44278
Phone: 330-733-1532
Fax: 330-475-1373