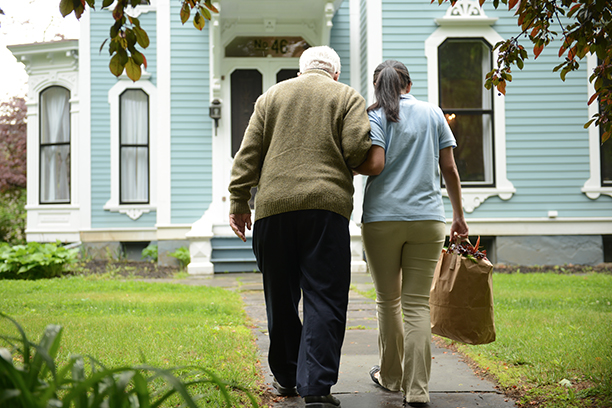 Office Staff
Director of Patient Care/Administrator - Linda Comer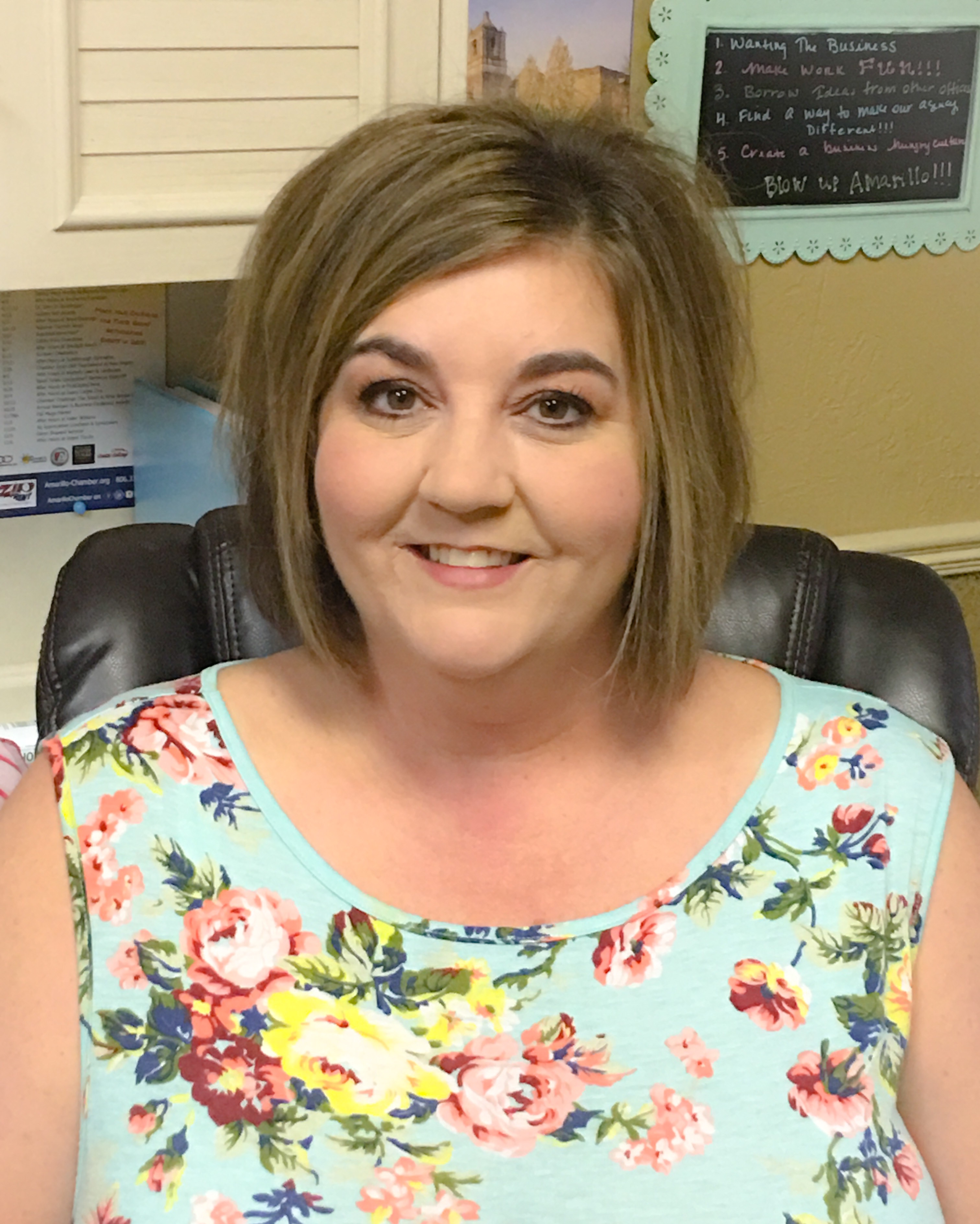 Linda was born and raised in Amarillo and has been married to her dreamy husband Jeff for the past 26 years. They have two fur babies -Max and Hazel, the cutest Dashund's ever! She is the proud Aunt of her two Nephews-Shawn that is 18, and Shane is 15. Linda previously worked as an Occupational Therapist and worked within Special Education. Linda decided on a change when she came on board as Client Care Coordinator and soon after- the Director of Patient Care. Linda is also on the board of the Senior Ambassador's Coalition to help assist in finding resources for our Seniors. Linda loves gardening and spending time with her family and traveling.
Client Care Coordinator - Shantel Green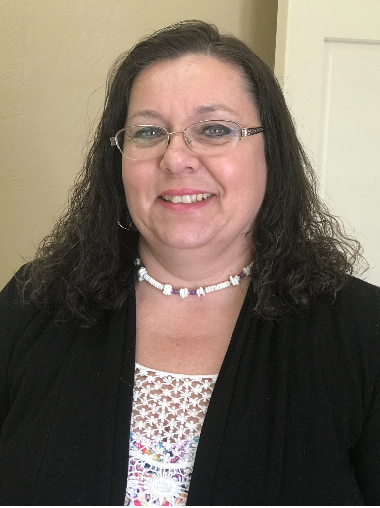 Shantel moved all the way from Michigan to Texas to escape the snow - or so she thought! She has been married to her loving husband Floyd for the past 14 years, and is the proud mom of two son's: Stephen 27 and Dylan 23. She is also the proud Grandmother of 3 beautiful grandchildren: Makayla 6, Chloe 4, and Rosie 3. She is a CNA and has 10 years of nursing and management in home healthcare. She wears many hats and works hard to make sure that all shifts are covered, as well as completing payroll and billing. She loves camping with her family and traveling!
Caregiver Relations Specialist - Pamela Ballin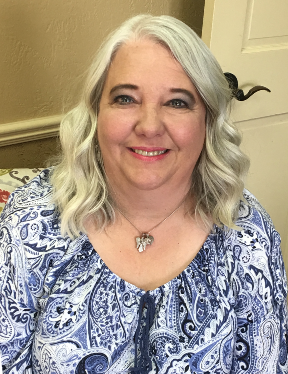 She is from Amarillo and graduated from Abilene Christian University with a degree in History and Political Science and Certification in Gerontology. She was working in education for the past 10 years, and while in graduate school for education she took a summer job with Visiting Angels, which completely changed her career path! Pamela is the proud mom of her son Robert (24), (a recent graduate of West Texas A&M) and her beautiful daughter Isabella (18) who is both caregiver and a freshmen in college. She is passionate about the elderly, and she makes sure to match the right care team with our clients. She works diligently to help veterans get homecare services and assistance.
Serving the Amarillo Area and the Texas Panhandle
Visiting Angels
AMARILLO, TX
6009 Belpree Rd
Amarillo, TX 79106
Phone: 806-344-8264
Fax: 806-344-8672