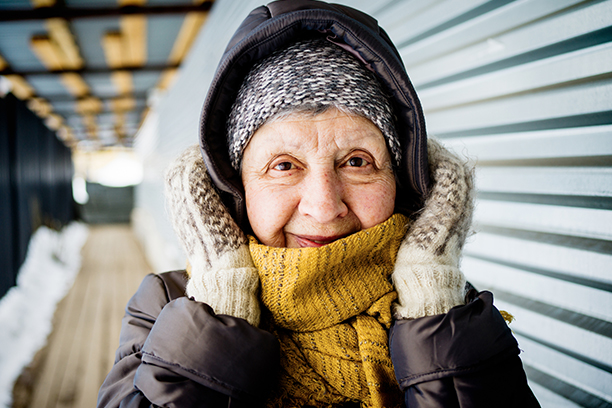 Respite Care in Denton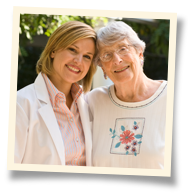 With the respite care services we offer at Visiting Angels ® Denton, TX, seniors receive services tailored to their exact needs while family caregivers receive peace of mind and a partner in care. Whether you need temporary, part-time, or support care, our compassionate caregivers will ensure your loved one has everything they need to stay happy, healthy, and safe, while you receive well-deserved respite and support.
Why Choose Respite Care in Denton
While caring for a loved one can be extremely rewarding, if you provide this care all on your own, it can be easy to feel overwhelmed. Without assistance and support, family caregivers are at risk of caregiver stress or caregiver burnout which can leave them unable to provide the care their loved ones deserve.
At Visiting Angels Denton, we understand the challenges of providing care to a loved one, and we're here to help ease your burden. With our respite care services, we'll work with you, caring for your loved one's needs when you need us most.
Respite Care Services for Denton Area Seniors
Whether your loved one needs companionship, personal care, mobility assistance, or Alzheimer's care, our personalized approach to care ensures they'll get services that are right for them. With our flexible care schedules, we'll also ensure your loved one gets the care they need when they need it most.
Our care services include:
Temporary Care. If you are going to be away for an extended period of time, our temporary care services can ensure your loved one's needs are met in your absence.
Part-Time Care. We can provide care a few hours a week to give you time to rest and recharge.
Support Care. Caregivers who provide a high level of care can benefit from our support services where professional caregivers work alongside family caregivers.
Denton's Respite Care Specialists
We are proud to live in and around Denton, therefore, we see the hard work family caregivers in Denton, Decatur, Denison, Bonham, Sherman, and the surrounding areas put into caring for their loved ones, and we're willing to go the extra mile to support them. Our respite care services from Visiting Angels Denton offer peace of mind to family caregivers in the Denton, TX area the minute they call our office. We're happy to answer any questions, schedule a free in-home consultation, and match each of our clients to a caregiver uniquely suited to caring for their needs.
Call Visiting Angels Denton today at (940) 387-0395 to book your loved one's no-cost respite care consultation.
Serving Denton, Decatur, Sherman, Denison, Bonham and the Surrounding Areas
Visiting Angels
DENTON, TX
4401 I-35 #301
Denton, TX 76207
Phone: 940-387-0395
Fax: 940-387-6359