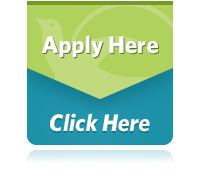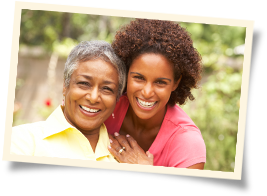 At Visiting Angels® Eugene, we know our caregivers are what make us extraordinary. We can only honor our commitment to senior care because our caregivers are equally dedicated to improving the lives of seniors. If you're compassionate, knowledgeable in senior care, and ready to make a difference, Visiting Angels Eugene has caregiver jobs available locally.
With caregiver jobs from Visiting Angels Eugene, you can help local seniors live with dignity and comfort in familiar surroundings. In America, our senior population is rising quickly. Most seniors prize their independence, and want to remain in the homes they've lived in for years. As a caregiver, you make an enormous impact in a senior's life by helping them maintain their independence.
In Eugene and the surrounding areas, our caregivers can be expected to provide:
Assistance with personal care, including bathing, oral hygiene, bathroom usage, dressing, and grooming
Light housekeeping, such as meal planning and prep, vacuuming, light cleaning, and laundry
Help with errands, shopping, and other tasks
Assistance with mobility, stairs, and transportation to appointments
Friendly, empathetic companionship and conversation, and support with chronic conditions such as Alzheimer's or dementia
If you're looking to make a positive change in the world, our caregiver jobs in Eugene might be the perfect fit for you. If you're patient, big-hearted, and want to find a rewarding position, you'll find plenty to love at Visiting Angels Eugene. We're proud of our caregivers—and it turns out, our caregivers love working for us, too. That's why we're so honored to be awarded the Best Place to Work by the 2016-2017 Caregiver Choice Awards, which surveys caregivers and ranks home care services with 50 or more locations nationwide.
Find out what it looks like to make a difference, with Visiting Angels Eugene. We have caregiver jobs available in Eugene, Springfield, and Pleasant Hill.
To get connected with caregiver jobs from Visiting Angels Eugene, complete the form below.