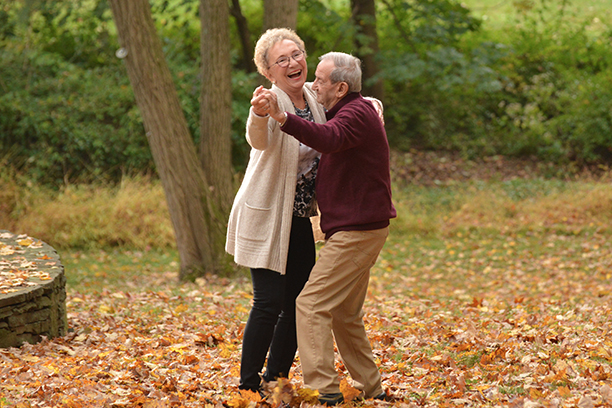 How Transitional Care in Granbury Reduces Hospital Readmissions
Ready-Set-Go Home with Transitional Care
You want your loved one to be healthy, safe, and comfortable in their own home for as long as possible. However, when they end up in the hospital, you may worry about their chances of maintaining their independent lifestyle of aging at home. One way to help promote their well-being and minimize their risk of rehospitalization is to arrange for support from a professional transitional care provider in Granbury.
At Visiting Angels® Granbury, we have an entire program dedicated to transitional care called Ready-Set-Go Home. Our caregivers can help your loved one before, during, and after they are discharged from the hospital.
What Causes Hospital Readmissions in Granbury?
As seniors are often repeatedly readmitted to the hospital, you are not alone in worrying about the cycle of rehospitalization. In fact, readmission rates can run up to 20% for adults 65 years old and older.
To understand why this cycle occurs, it's important to consider the factors that often lead to readmissions. After seniors are hospitalized, it's common for them to feel weak or exhausted. In combination with a lack of support at home, these factors can result in them skipping meals and medication dosages and engaging in other risky behaviors. As a result, their condition can deteriorate to the point that they must return to the hospital to deal with complications.
How Transitional Care Can Help
Transitional care through Ready-Set-Go Home helps by setting seniors up to have access to the customized support they need when they return home from the hospital. However, our services at Visiting Angels Granbury don't only begin following the discharge. We actually work alongside family members to help with the discharge planning process while the senior is still hospitalized. We assess the areas in which seniors may require the most support and assist families with outlining important details from the senior's physicians about important steps to take for a smooth recovery.
Our caregivers then conduct home visits to provide the senior with high-quality care that enables them to gradually get back into the groove of life at home. From providing reminders to attend follow-up appointments and take medications to preparing healthy meals and offering support with mobility, our caregivers are ready to go above and beyond for seniors.
Help a loved one get started with the transitional care they need in Granbury, Cleburne, Crowley, Ft. Worth, Joshua, Keene, Stephenville, Weatherford, or a nearby community. Reach out to Visiting Angels Granbury today for a free consultation.
Serving Granbury, Weatherford, Cleburne, Lake Worth, Stephenville and the surrounding areas
Visiting Angels
GRANBURY, TX
805 Paluxy Rd,
Granbury, TX 76048
Phone: 817-279-7373