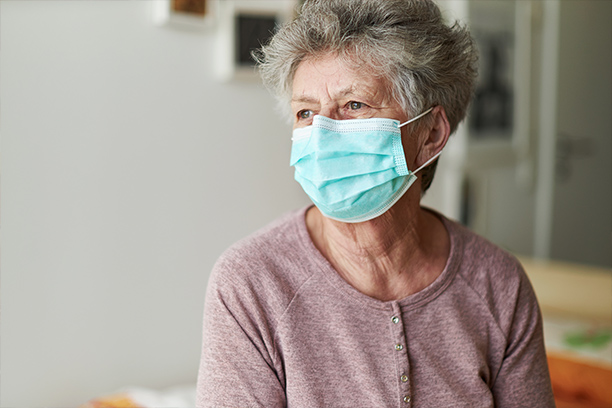 Senior Home Care: Fall Prevention in Greensboro, NC and the Surrounding Area
The Centers for Disease Control and Prevention report that falling is the leading cause of injury and injury death among Americans who are 65 and over. Visiting Angels of Greensboro believes that fall prevention is an integral part of senior home care. The first step of decreasing a senior's fall risk is to understand the risk factors that may be lurking among their day to day life.
What Risk Factors Elevate Fall Risk?
Risk factors can be related to a senior's health or environment. For example, common risk factors include poor balance, a lack of non-slip mats in the bathroom, and taking certain medications. The senior could be dealing with multiple risk factors at the same time. The more risk factors they have, the greater chance that they could fall. It's best to identify the risk factors as soon as possible so you can correct them.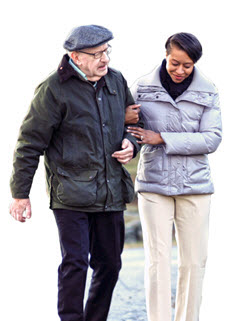 What are the Physical Effects of Falling?
After a fall, a senior could deal with a myriad of different physical ailments including fractures and concussions. These are serious injuries that can cause a senior to lose their independence for life. Some believe that falling is a normal part of aging, but that couldn't be farther from the truth. Just the fear of falling can cause a senior to experience the emotional effects that come with it.
What are the Emotional Effects of Falling?
To diminish their fear of falling, a senior may choose to isolate themselves from those they love the most. Events like family reunions and graduations are missed. That social isolation can lead to deeper, emotional illnesses like depression and anxiety.
Visiting Angels of Greensboro believes that the basis of preventing falls is senior home care education. Through our fall prevention program, we educate older adults, their families, caregivers, and service providers about fall and injury prevention. Our senior home care agency strives to help seniors live safer, more fulfilling lives.
Free Consultation
For more information on our fall prevention program and to schedule a free consultation call 336-281-6746.
Download Your Free Safe & Steady Fall Prevention Resource Guide today.
Download
Serving Greensboro, High Point, Winston-Salem and the Triad Area
Visiting Angels
GREENSBORO, NORTH CAROLINA
532 N Regional Rd #L
Greensboro, NC 27409
Phone: 336-281-6746
Fax: 336-880-5859