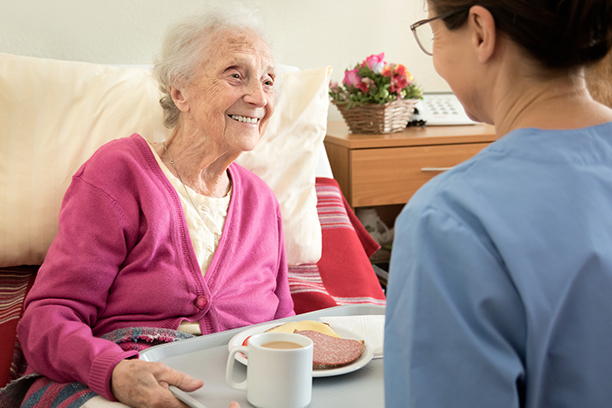 About Visiting Angels
Philosophy
The directors of Visiting Angels have always held the philosophy that they are in business to provide the best care possible to seniors as well as others who need in home care while giving total respect to the care giving staff. It's their belief that our network of franchised Visiting Angels home care agencies should have the very best in training and support so that elderly clients will receive top quality care wherever the need exists.That's why Visiting Angels is "America's Choice In Homecare".
Map of our Little Canada Office:
Click Here
to map to our Little Canada office.
Serving the Twin Cities Metro Area and Surrounding Communities
Visiting Angels
LITTLE CANADA, MN
70 County Rd C West #706
Little Canada, MN 55117
Phone: 651-633-4487
Fax: 651-633-6225
Senior Care Services
Our goal at Visiting Angels/Little Canada is to provide quality care that allows our clients to maintain their independence and dignity. Our goal is to allow our clients to stay in their home for as long as possible.
Maybe you are wondering if it is better for your loved one to stay at home or go into a facility? At Visiting Angels we can help the family in making that decision. We provide an in home assessment free of charge. Visiting Angels works in partnership with our clients and their families to provide the best care possible.
Our goal is to keep an open line of communication with our clients and their families. We build relationships with our clients. You will always know if there is a change in your loved one or if there is a problem with your regular caregiver not being available for the shift. We never send a replacement caregiver without first contacting the appropriate family contact prior to the change.
"Our Success Depends on Our Relationships with our Clients"
Visiting Angels provides care to met both long term and short term needs. At Visiting Angels we provide one on one care in the clients home, in assisted living facilities, and nursing homes. We work in conjunction with the staff at these facilities to provide the best care possible for your loved one.
Why Chose Visiting Angels/Little Canada?
Customize the care to meet the clients needs
One on one care
Monitor our caregivers regularly
Re-access client at least every 90 days or sooner if issues arise
At Visiting Angels we build relationships,
Provide consistent caregivers
Provide Medication Management
Available 24/7
RN Available
Licensed by the Department of Health MN