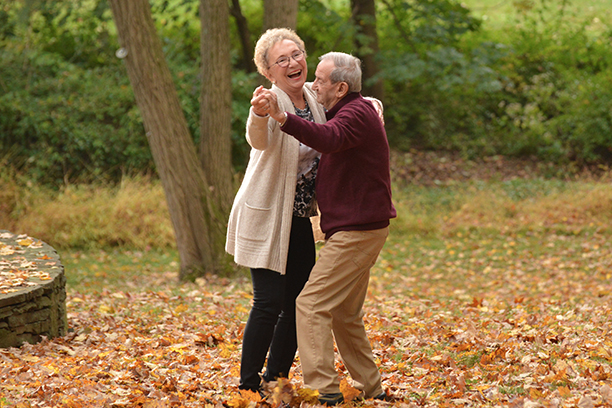 Reviews - Senior Care Shoreview MN
Dear Visiting Angels,

My family and I would like to Thank You for the Wonderful Care and Love you had provided Eve. You were Truly a blessing and Joy to her and the Family.

-- Henry, T. Roseville, MN
Dear Visiting Angels Staff,

Thank you for all the great care you gave to Doris. She was very happy with the help she received from Visiting Angels that enabled her to stay at home instead of the nursing home.

-- Mary Lou, K. St. Paul, MN
Dear Carolyn, Michelle and Staff,

Thank you for all the loving care you gave Mary. Mary was very happy with all of you and very happy that she didn't have to go into a nursing home. Your loving care was really appreciated; YOU ARE ALL TRULY "ANGELS"

-- Jim, S. St. Paul, MN

Thank you for all of the loving care that you gave to Ginny, and for the extraordinary measures you went to in making sure she was taken care of in a proper environment. I will be forever grateful.

-- Nancy, P. St. Paul, MN
Visiting Angels Team,

On behalf of our family, I would like to thank you and your wonderful staff of caregivers for providing the help we needed in the final days and hours of Sybil's life. Her wishes were to remain at home until her death and we couldn't have done without your help. The compassion and expert care of your staff not only helped Sybil, but it was a great source of comfort to my sister and me. It takes special people to do what you do and we are grateful that we had those special people when we needed them.

-- Art, N. Roseville, MN
Liza is very compassionate with my mother. She has been helpful to me in understanding more about Alzheimer's and practical things I can do to make mom's life more comfortable.
--- C.T., Minneapolis
Our 'angel' truly cares about my grandmother's welfare. She understands her specific needs very well without being told. She is gentle, cheerful, practical, efficient, and effective.
--- S.Z., New Brighton
Fatama is always cheerful and happy. Her experience and professionalism keeps my husband positive. He looks forward to seeing her smiling face every mornnig. She sings to my husband while she is helping him with his exercises and making breakfast. He just loves it! They have built such a close relationship it makes it much easier for me to go to work each day.
--- B.T., North Oaks
Camille truly lives up to your organizations name- she is an angel. She cares greatly about my father and made him so comfortable. She worked very closely with Hospice to ensure all my father and our family needs were met during this stressful time. Thank you for all your help.
--- M.T., Circle Pines
I have been referring my residents to Visiting Angels since we opened. I have been very happy with the customer service I am given every time I call whether it's day or night. Visiting Angels truly cares about my residents and it shows in everything they do. You have been given some very difficult residents to deal with and you have done it well. After working with many homecare agencies over the last several years, I feel strongly that Visiting Angels is one of the best agencies out there!
--- T.S., Arden Hills
Serving the Twin Cities Metro Area and Surrounding Communities
Visiting Angels
LITTLE CANADA, MN
70 County Rd C West #706
Little Canada, MN 55117
Phone: 651-633-4487
Fax: 651-633-6225