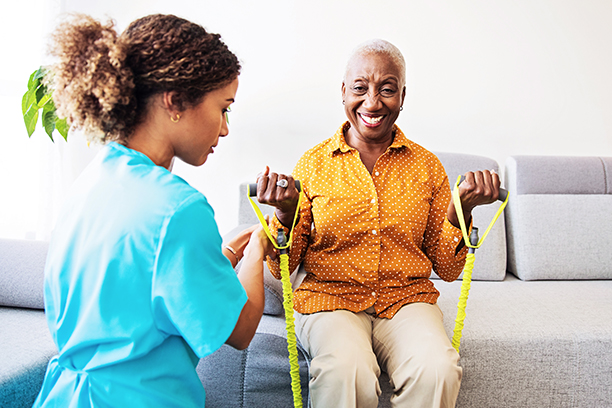 About Us
Visiting Angels would like to introduce you to the people who have made us the Premier Non-Medical Homecare Company in the East Valley. We know the strain of caring for the elderly from experience with our own families and from working professionally in the eldercare community. Owned and Operated since 2004 by Bob Dailey, Visiting Angels/Mesa is staffed by professional private duty caregivers. For us, it's about "Building Relationships" and "Doing the Right Thing" for our clients and staff.
We do not take money in advance, have a 24 hour cancellation policy for all shifts and would love the opportunity to come out and do a Free Assessment to tell you how we could help with all of your Private Duty Needs.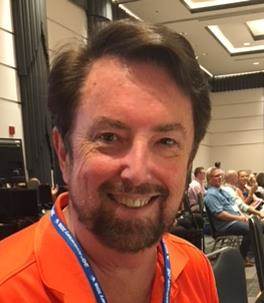 Bob Dailey Executive Director and Owner: After 28 years at the director level with nationally recognized healthcare insurance companies, Bob opened the East Valley, Arizona office of Visiting Angels in response to the needs he discovered when his own parents became elderly and required in-home services. Bob's mother had Alzheimer's disease and his father suffered from heart disease, leaving Bob to manage the care they received in their final years. He became determined to provide better and more reliable care than what existed for his own parents. Bob's background includes a Certification in Project Management through the University of Colorado at Denver and many courses in health care management with Prudential Insurance, Blue Cross Insurance and Zenith, Workers Compensation Insurance.
Bob is Past President of East Valley HSP (Human Services Professionals), a Memory Screener for The Alzheimer's Foundation of America and a board member for the Copper Basin YMCA. He is a Founding Member and current Treasurer of the Arizona In Home Care Association and currently serves on the Governing Board of the Florence Unified School District. Bob is also a past board member of PASRS (Professional Association of Senior Referral Specialists) and an still an active member of NPRA (National Placement Referral Association).
We specialize in senior homecare, in-home care, elderly care, Dementia care, Alzheimer's care and more in the Arizona's East Valley, including Apache Junction, Mesa, Tempe, Gold Canyon, Queen Creek and San Tan Valley.
Call for your free assessment today!
Serving Tempe, Mesa, Apache Junction, Queen Creek, Sun Lakes, Gold Canyon, San Tan Valley, Florence, Chandler & Gilbert
Visiting Angels
MESA, AZ
701 W Southern Ave #103
Mesa, AZ 85210
Phone: 480-833-8247