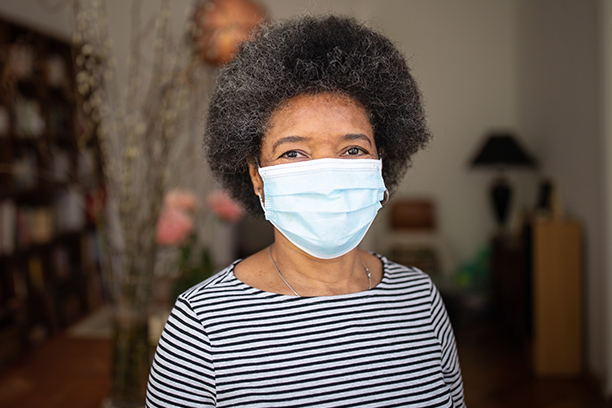 Our Partners
Active Forever:

ActiveForever offers life-enhancing products that address almost all physical disabilities, injuries or pain. Products include daily living aids, bath, safety and hygiene products, mobility aids, emergency supplies, durable medical equipment, medical nutrition, low vision and hearing loss devices, physical therapy products, land and aquatic exercise therapy products, pool lifts, etc., www.ActiveForever.com
We have 2 Retail show rooms:

Scottsdale Location:
10799 N. 90th Street Scottsdale, AZ 85260 and

Peoria Location:
9299 W. Olive Avenue, Suite 604
Peoria, AZ 85345




Alzheimer's Association Desert Southwest Chapter:
602.528.545 http://www.alzdsw.org/

Alzheimer's Foundation
http://www.alzfdn.org





The Dobson Association
2719 South Reyes
Mesa, AZ 85202
Administration # 480-831-8314
Recreation # 480-831-7464
Fax # 480-491-8128
www.dobsonranchhoa.com/




Dr. Kristen Bishop
Keystone Natural Family Medicine
10153 East Hampton Suite 104
Mesa, AZ 85209
Office (480) 535-5688
Fax (480) 535-5689
www.keystonenaturalfamilymedicine.com




East Valley Adult Resources
Mesa and Apache Junction Active Adult Centers, Home Delivered Meals, Outreach Coordinators and much more…
www.evadultresources.org 480-964-9014
We specialize in taking care of clients in the East Valley, including Apache Junction, Mesa, Tempe, Gold Canyon, Queen Creek and San Tan Valley. Call for your free assessment today

Jason Ray Law, PLLC
Elder Law Attorney
63 E. Main Street, 5th Floor/ Mesa, Arizona 85201
P.O. Box 5961/ Mesa, Arizona 85211-5961
480-964-1050, phone
480-964-1051, fax
Jason Ray Law




Joan Marlow
Peaceful Easy Healing
Lifestyle Coaching, Corporate Coaching, Reiki Master
480-223-8899
joan@peacefullyhealing.com
www.peacefullyhealing.com/

Mobile Hearing Tests and Hearing Aids
Hendrickson Hearing 480-735-9234
http://www.hendricksonhearing.com/

The Senior Directory
Helping Seniors and their Families find valuable information when they need it most. Choosing the appropriate care for your loved one can be challenging. Our Family Care Advisors can help you make informed decisions and assist you through this process at no cost. To speak to one of our advisors PLEASE CALL 1-800-955-8510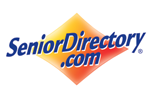 Visiting Angels in Mesa, AZ provides in-home care, senior homecare, elderly care, Dementia care, Alzheimer's care and caregivers to Tempe, Mesa, Apache Junction, Queen Creek, Gold Canyon, San Tan Valley, Florence, Chandler, Sun Lakes and Gilbert, AZ. Call 480-822-8247 for a Free In-Home consultation.
Serving Tempe, Mesa, Apache Junction, Queen Creek, Sun Lakes, Gold Canyon, San Tan Valley, Florence, Chandler & Gilbert
Visiting Angels
MESA, AZ
701 W Southern Ave #103
Mesa, AZ 85210
Phone: 480-833-8247