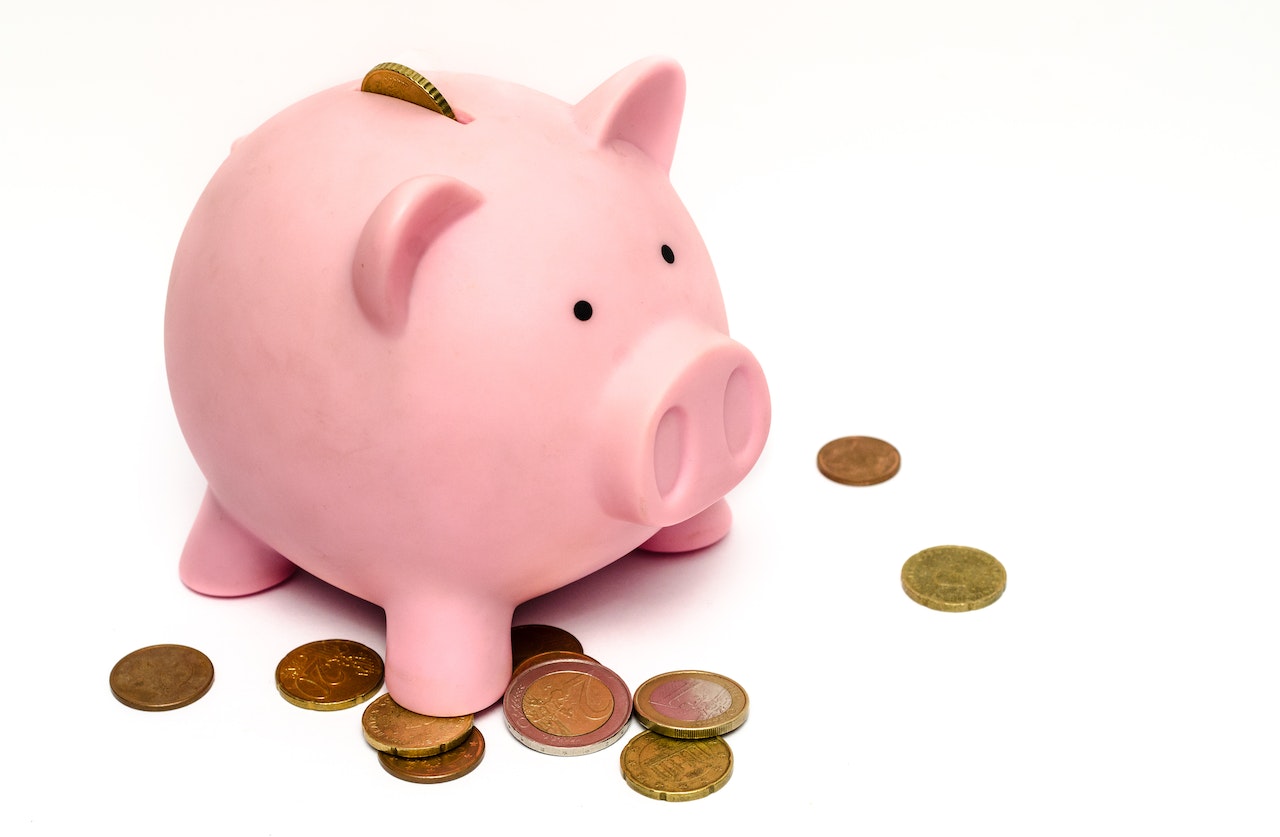 Money-saving Pointers for Mesa Seniors
Saving some hard-earned dollars when you ferret out a bargain always feels great— it's one of life's victories. There are many ways to economize, from comparing prices on everyday items to shopping around for insurance. Let's check out 10 promising possibilities, some requiring very little effort.
Tips for Keeping More Cash in Your Pocket
Dig deep into Medicare costs
According to medicare.org, you should check in with a Medicare agent to help find out if you should change your coverage during the Annual Enrollment Period (October 15th to December 7th each year) to reduce unexpected out-of-pocket costs. You can get an online quote at Medicare.org for plans that may better suit your healthcare needs. This well-researched article from US News is chock full of savvy ideas, including the need to understand the STARS system, a Medicare-sponsored quality-rating system that considers Medicare Advantage and Medicare Part D plans. (Selections are awarded from one to five stars to indicate their worth.
Economize on car insurance
Many older adults pay too much for auto insurance. That's a particular concern because— for a variety of reasons—car insurance is often pricier for seniors than for younger drivers. The well-respected personal finance website, kiplinger.com, lists nine ways to trim costs, including: taking a safe-driving course, such as the one offered by AARP; maintaining vehicle safety; remaining violation-free; and comparison shopping for best prices.
Another option: In Arizona, per-mile insurance is available from Allstate Milewise, Metromile, Mile Auto, Nationwide SmartMiles, and Noblr by USAA. It's a type of car insurance policy that charges drivers a daily or monthly base rate plus a few cents for each mile driven. Policyholders' base rates are based on standard car insurance rating factors, including driving age, and ZIP code. (As in any situation, do your own research to make certain you're dealing with a reputable insurance company.)
Take advantage of national park admission senior passes
Lucky you! You can access more than 2,000 federal recreational sites and national parks with an "America the Beautiful" National Parks & Federal Recreational Lands Lifetime Senior Pass or Annual Senior Pass. These documents may also offer a 50 percent discount on some charges for facilities and services such as camping, swimming, and more.
Join a Discount Club
If you're unfamiliar with the concept, shoppers pay an annual membership fee to receive discounted prices on an amazing array of items from food and clothing to tires and TVs. Many items are sold in large quantities or in bulk. Some price breaks even include those on cars and vacations. A few of the best-known retailers of this type are Costco, Sam'sClub, and BJ's. An older adult (who may not need to buy in bulk to meet their own needs) can still benefit by joining in, informally, with their adult children or a group of friends to participate in a discount club.
A recent report by the NPR radio program "Marketplace" said that consumers do save money by shopping at these locations — in total, savings are well more than the yearly fee. "Marketplace" found that more affluent consumers shop at these warehouses because they can afford to buy in bulk while lower-income consumers end up paying more for smaller quantities at other retailers."
Saving dough close to home—in Mesa
Mesa offers its own location-specific discounts for seniors older than 55. Seniors can let their creativity flow with selected free classes as part of the Mesa Arts Center Creative Aging Program at the Mesa Arts Center. For music aficionados, a discounted visit to the Phoenix Symphony via the Senior Rush program gets you 25 percent off the standard cost of admission. Seniors 62 and older who wisely plan in advance can spend a day — at no cost— at the Arizona Science Center on the first Sunday of every month. And let's not omit the art lovers out there: With a valid ID, entry to the is only $15 for general admission pass.
Visiting Angels Mesa Is Here for You
Are you or a loved one needing some extra care and a helping hand around the home? Our competent, compassionate caregivers are committed to helping older adults remain in their homes— safely and comfortably. We'd welcome a meeting with you and/or a loved one via a free in-home care consultation. Or, please get in touch with us by phone at (480) 833-8247.