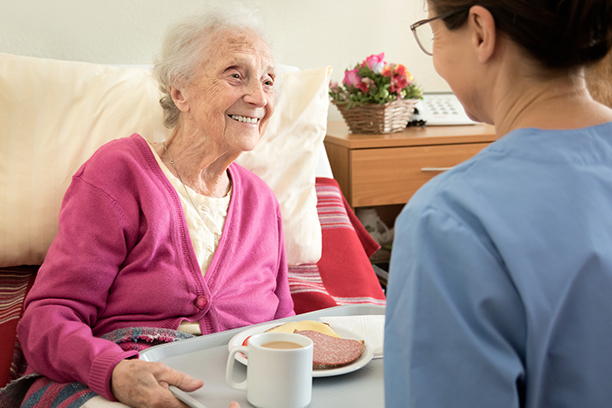 Reviews - Myrtle Beach, SC
I have appreciated your services and all of the Angels I've met have been helpful and gracious. Shannon, with her youth, does everything so quickly that I have trouble finding enough for her to do for 3 hours.
However, she is easy to talk to.
Thanks for your services; I will certainly recommend you to others.
--- Bonnie M., Surfside Beach, SC
Hi Josh,
I just wanted to take a few minutes to express my gratitude to you and your company for the wonderful caregivers, Alice and Kim who take care of my mom during the week.
Before they started, I was a bit anxious…. Having someone in our house while I am away caring for my mom. But both ladies showed up with big smiles on their faces and such a warm personality that I felt so comfortable even on the first day. Not to mention my mom praises both ladies and says they are "so good to her." They help her with her daily regimen as needed. They pay close attention to her, they talk to her, they are such good company for her. We have even named her shower time as the "Fluff and Buff!" Boy my mom loves that shower!
Anyway, I just wanted to give you a big thumbs up on these two very incredible ladies you have working for you.
Thanking you again for the help given to mom and my family. We really do appreciate it.
--- Mary B., Myrtle Beach, SC
Serving the Grand Strand, Myrtle Beach and Surrounding Areas
Visiting Angels
MYRTLE BEACH, SC
2105-D Cromley Cir
Myrtle Beach, SC 29577
Phone: 843-970-2888
Fax: 843-970-2934