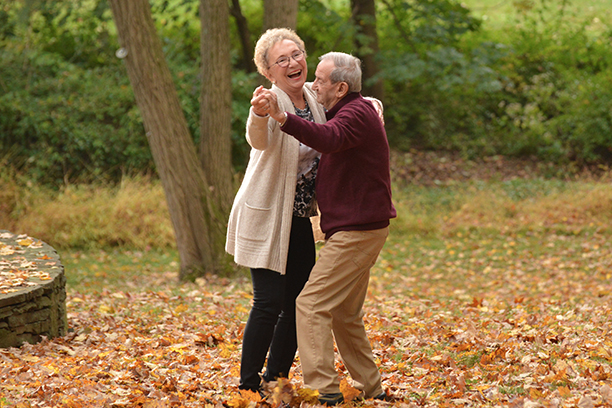 Trusted Caregiver Options for Home Care - Hartford, Newington, and Southington, CT
As we age, ordinary tasks start to become difficult, we seek companionship more frequently, and we may even get confused as the sun sets. But such natural aging doesn't always warrant a nursing home. Visiting Angels can help you delay or even avoid assisted living facilities. We offer many options that will allow your loved one to remain living safely in their home with the assistance from a compassionate professional caregiver. And, if you have been caring for your loved one, our caregiver options can also ease your caregiving responsibilities.
Visiting Angels has built a respected reputation providing quality care to seniors and the disabled in Newington, Southington, Hartford and surrounding Connecticut communities. Our years of experience creating a trusted network of professional caregivers makes us a trusted choice.
How Caregivers Can Help
At Visiting Angles, we offer many choices and flexible scheduling from immediate to long-term care. We can usually start care within 48 hours of our initial consultation and, in emergency cases, can provide care the same day.
Our caregiver services can include:
Companionship
Bathing and dressing assistance
Light housekeeping
Preparing meals and ensuring nutritious foods are regularly eaten
Medication reminders
Running errands, escorting to doctor appointments, and taking to church
Newington Families Trust Our Dedicated Caregivers
Each Visiting Angels caregiver completes a thorough screening process that includes extensive employment, criminal, and background checks. Candidates are also personally interviewed to ensure that they have the right combination of skills and invaluable traits such as patience, honesty, humor, and respect.
Compatibility is Key
We know that finding the right caregiver is important. That's why we select a caregiver for your parent that we think will be compatible. Then we schedule an interview at your parent's Hartford home so you and your parent can get to know them. An in home interview hastens the bond between your parent and their caregiver. This process of introducing caregivers right in the home often leads to families telling us that their caregiver feels just like family.
Call today to learn how Visiting Angels caregivers can ease your caregiver responsibilities and help your parent continue living safely in their Newington, Rocky Hill, West Hartford, Southington, or Hartford, CT home.
Serving Hartford, West Hartford and the Surrounding Areas
Visiting Angels
NEWINGTON, CT
66 Cedar St #301
Newington, CT 06111
Phone: 860-372-4429
Fax: 860-372-4471