AWARD-WINNING IN-HOME CARE PROVIDER OF CHOICE
FOR THE NORFOLK, PORTSMOUTH, AND SUFFOLK AREAS OF VIRGINIA
Welcome to Visiting Angels Norfolk, where we are pleased to provide in-home care services to families throughout Norfolk, Portsmouth, and Suffolk, everywhere from Ocean View and East Beach to Harbour View, the city and county of Suffolk, and the surrounding communities.
We are an award-winning home care company and provider of choice for facilities, hospitals, hospice providers, home health companies, and families. The community recognized our quality by continually voting us "Best of" home care in Hampton Roads and Virginia. Our person-centered approach to caring for seniors redefined senior care/personal care, and our depth of knowledge on available resources has become invaluable to our Angel families.
WE DEAL IN CARE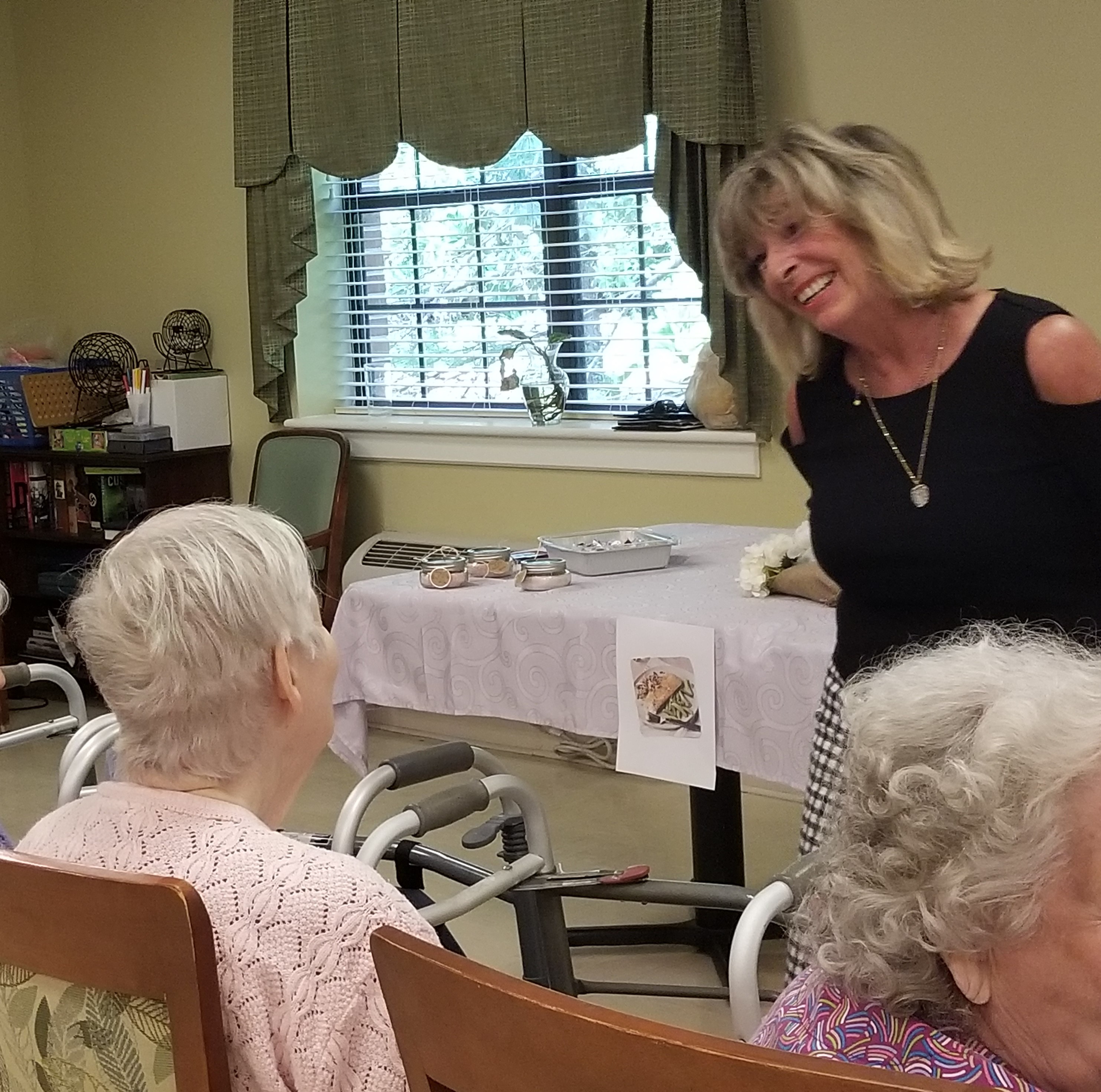 At Visiting Angels Norfolk, Portsmouth, and Suffolk, we provide compassionate in-home care services for seniors and disabled adults. Our focus is on your loved one -- not a checklist of tasks. Our caregivers are trained to provide the care necessary at the time.
WE CARE ABOUT THE PERSON – NOT JUST TASKS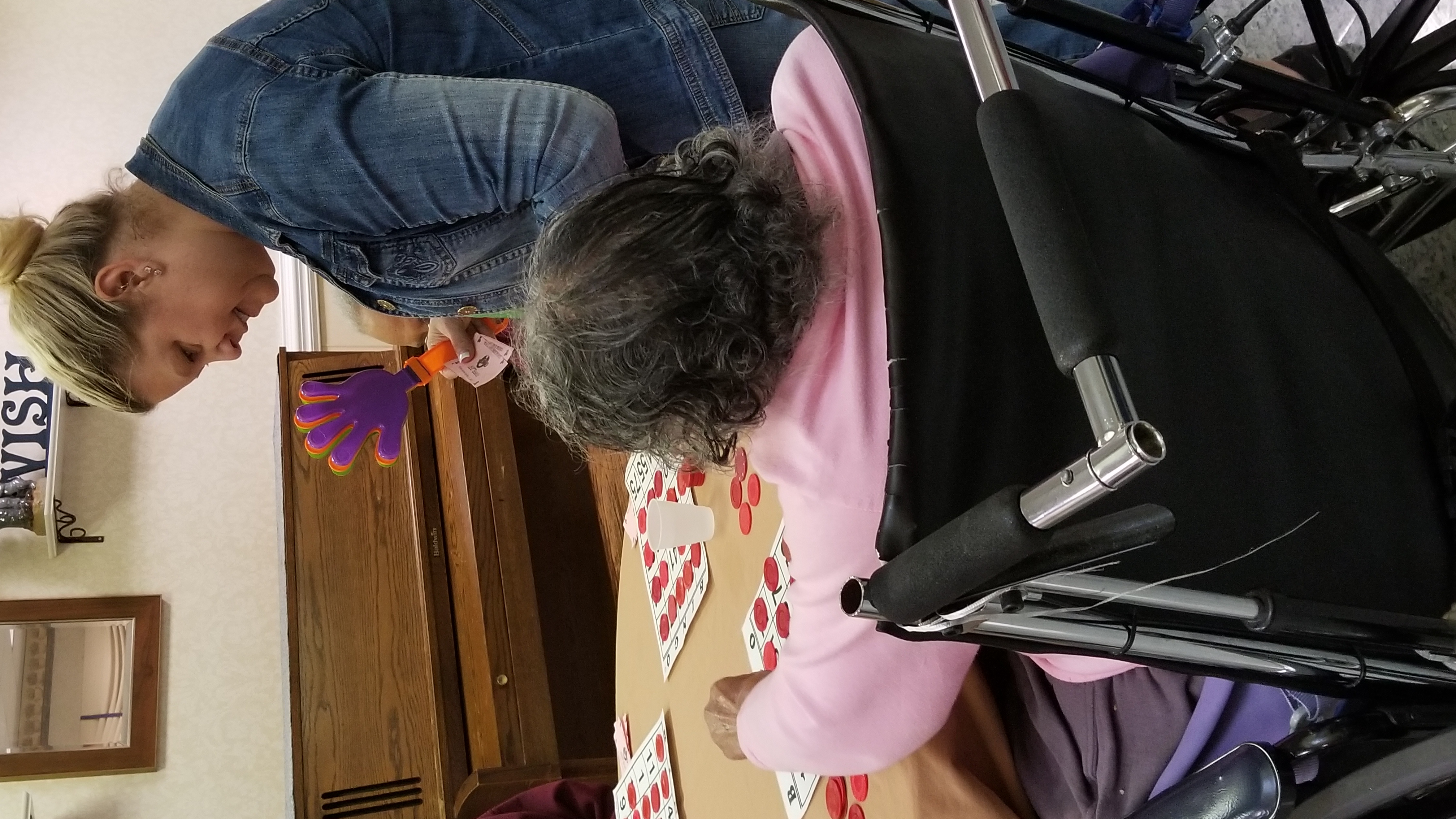 Our care is Person-centered. We focus on the individual and their needs, not just a list of tasks handed to a caregiver. While the care
plan is the starting point of our care, we know it's a person's immediate needs – not a document that defines care. Our goal is to provide whatever your loved one needs at the moment.
WE EMPHASIZE RELIABILITY
Because it doesn't matter how good you are if you don't show up.
WE PROVIDE A RESOURCE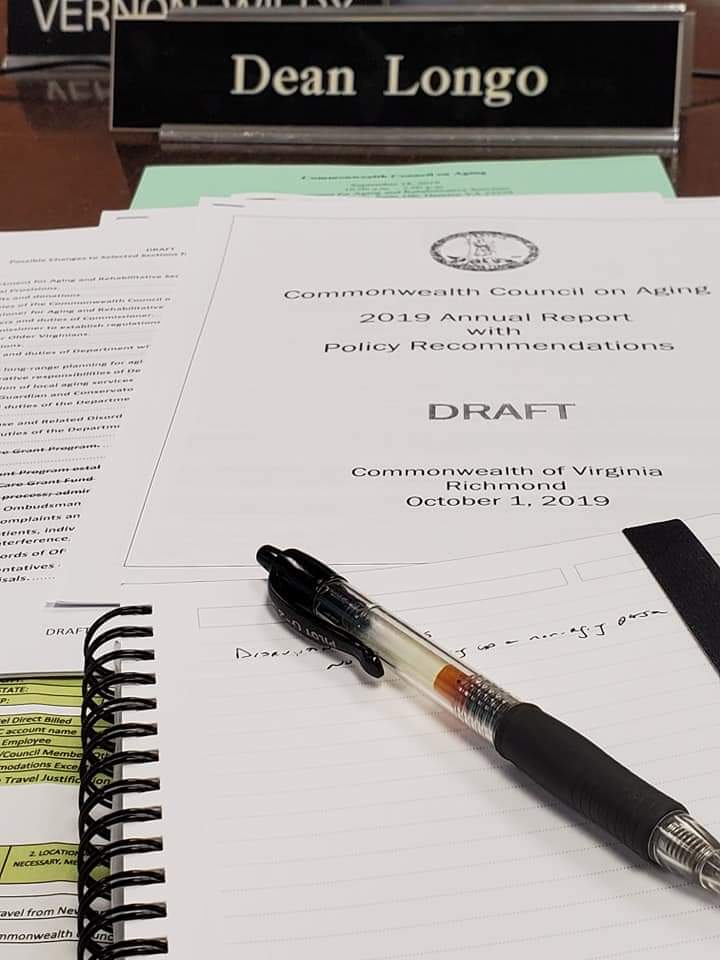 We aren't just a care company – we are a care resource for families trying to navigate senior care. The staff and caregivers at the Visiting Angels of Norfolk, Portsmouth, and Suffolk are also a resource to find senior services and financial support in the area. If we aren't the right company for you, we'll point you in the right direction. We can also point out sources of possible funding to offset long-term care costs. Just ask!
OUR IN-HOME CARE SERVICES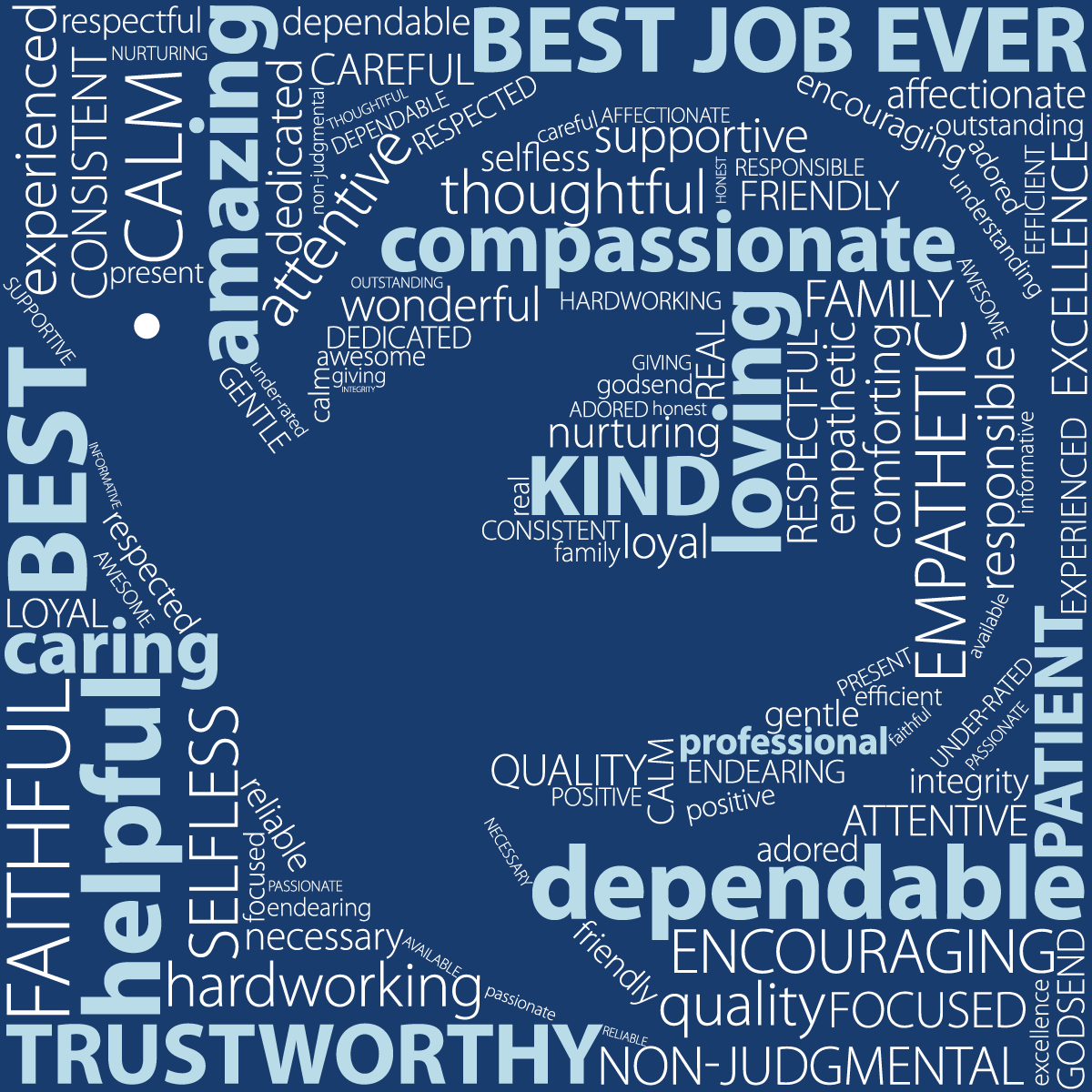 Our award-winning support is designed to help your loved one maintain their independence -- safely and with quality of life. Our services are designed with our Angel Families in mind.
Our care falls into a number of categories:
RESPITE CARE — GIVE YOURSELF A BREAK
Time to take a breath and rejuvenate? It's not only reasonable, it's necessary. We provide care so family members can recharge.

PERSONAL CARE / IN-HOME CARE
Caregivers provide personal care to help seniors at home, including: bathing, grooming, dressing, incontinence care, mobility support and non-medical tasks. Our caregivers offer your loved one safety in the home, fall prevention, medication reminders, meals, transportation, errands, and joyful companionship.

EMOTIONAL CARE PROGRAM
We find that people do better when they feel better about themselves and their situation. Our caregivers are trained to help people stay positive, avoiding the pitfalls that go along with depression and despair.

SOCIAL CARE PROGRAM
Seniors who require care also tend to become socially isolated. We provide friendly support to help your loved ones find social activities of interest, learn how to navigate social media to reconnect with old friends or find groups of interest, and learn to use FaceTime or Zoom to video call grandkids and other family members.

QUALITY OF LIFE PROGRAM – THE "IMAGINATION PROGRAM"
Part of our person-centered care is to provide quality of life to those we support. If we are helping people live independently, we want to make it as quality as possible. Through our Imagination Program, we identify activities your loved one used to do, but doesn't do anymore due to a physical or cognitive impairment. We work to find ways around the impairment so they can enjoy life again. We identify activities your loved one enjoys now – and even those they've always wanted to try. Our caregivers work to plan fun activities to help encourage the best quality of life possible.

ALZHEIMER'S AND DEMENTIA CARE
Seniors with Alzheimer's and Dementia require the highest quality care possible. All our caregivers have training and experience handling Alzheimer's and dementia. It's one of the areas we are particularly passionate about.

END OF LIFE CARE
We believe people in end-of-life care need someone who cares more than any other time. Our caregivers provide compassionate care to seniors and their families.

READY-SET-GO HOME — AVOIDING HOSPITAL READMISSIONS
We work with the hospital and rehab care coordinators to ensure our caregivers are listening to the concerns of the hospital and rehab care coordinators.

CONCIERGE CARE – GIVING YOU JUST THE CARE YOU NEED AT A PRICE YOU NEED
Does your loved one live in an independent living facility (ILF), assisted living facility (ALF), or senior apartment? Our Concierge Care Program charges by the task, not the hour. No more minimum number of hours and extraordinary costs that go well above what is needed.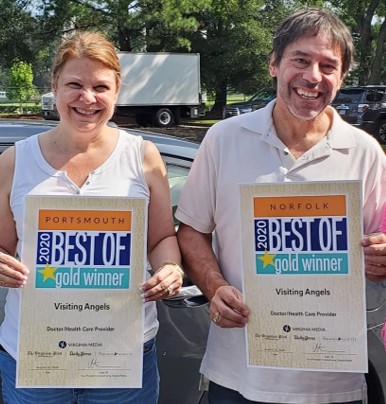 NORFOLK, PORTSMOUTH AND SUFFOLK'S LOCAL HOME CARE AGENCY OF CHOICE
At Visiting Angels of Norfolk, Portsmouth, and Suffolk, we are proud to be the area's home care agency of choice. Facilities, seniors and their families throughout the Norfolk, Portsmouth and Suffolk area turn to us for care. As a locally owned and operated in-home care agency, Visiting Angels of Norfolk, Portsmouth and Suffolk is committed to helping our local seniors.
We are a Service-Disabled Veteran-Owned Small Business
We work closely with the Veterans Administration to provide VA-paid care to our veterans and Portsmouth Naval Medical Center to provide care for our military members and their families. We are approved by all long-term care insurance companies such as UNUM, Mass Mutual, and New York Life.
OUR BOTTOM LINE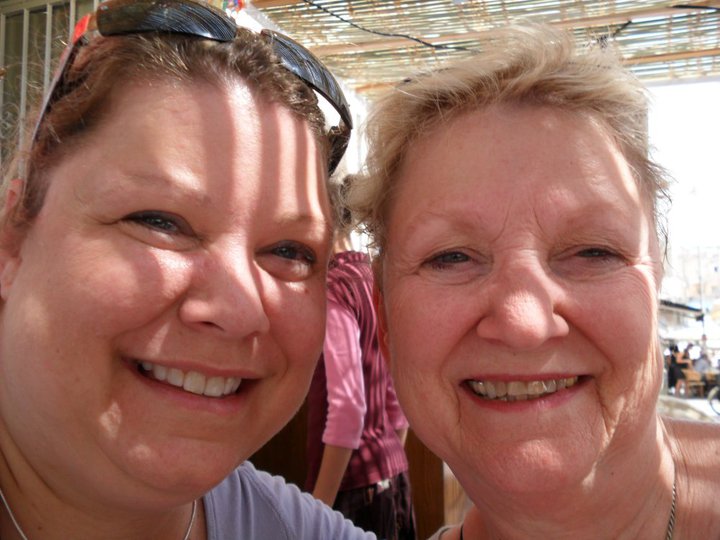 We care for everyone like they are our own mother or father. Our goal is to make a difference in the life of everyone we touch. We want you to look back and know Visiting Angels made a difference in your loved-one's life. Our mother's -- Mama Joy and Moma Virginia wouldn't expect anything less!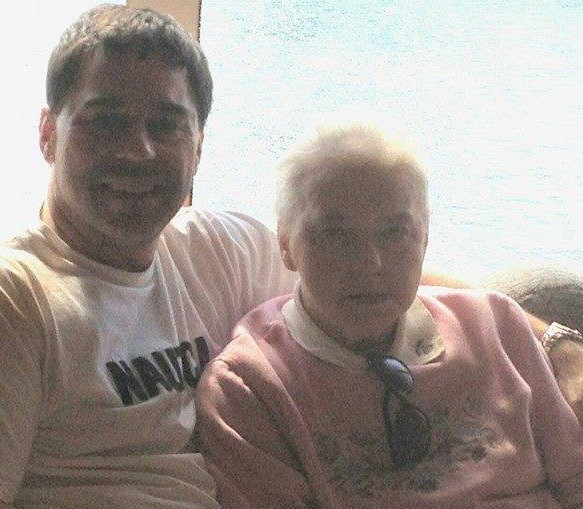 BOOK YOUR NO-COST CONSULTATION
Book your no-cost in-home care services consultation today by calling Visiting Angels Norfolk, Portsmouth, and Suffolk. Our care coordinator can come to your home and help you design a customized plan to address your care needs.
Call Visiting Angels of Norfolk, Portsmouth, and Suffolk today to learn more about our in-home care services and to book your free consultation.
OUR PHONE NUMBER IS EASY TO REMEMBER:
(757) 525-2525