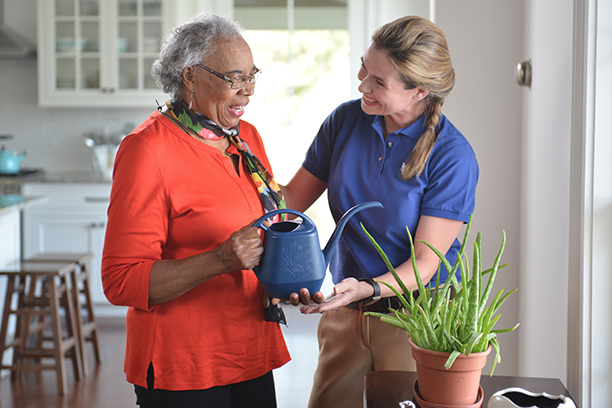 Blogs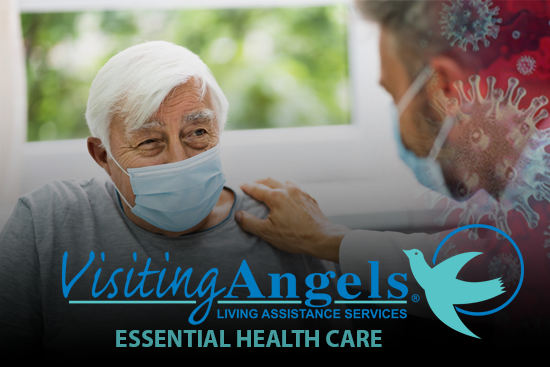 Coronavirus ... The New Normal?
Covid-19 also referred to as coronavirus has changed our lives. Our interaction with people is new: faces behind masks, elbow-bumps instead of hugs, hand sanitizer clipped to our sides. Social gatherings are limited. Online communication is now the norm for everything, including work, possibly school, and chats with our loved ones. What can we do to love from afar, to be there for our seniors? Click here to read more.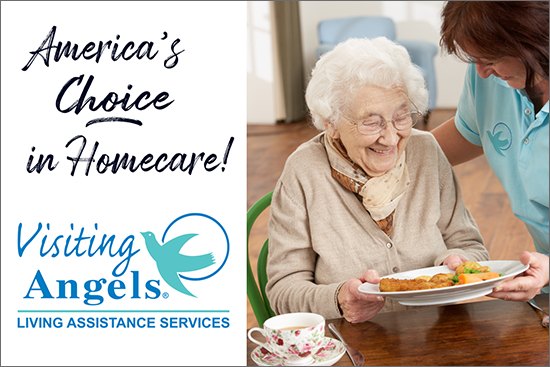 Home Care Meal Preparation for Seniors
Preparing meals ahead of time is important when you have an aging loved one living at home. Meal preparation takes time, but it also helps maintain a healthy lifestyle. In-home health care can help with this practice, where you can be assured that your loved one is getting nutritious meals, while getting some companion time, as well. Click here to read more.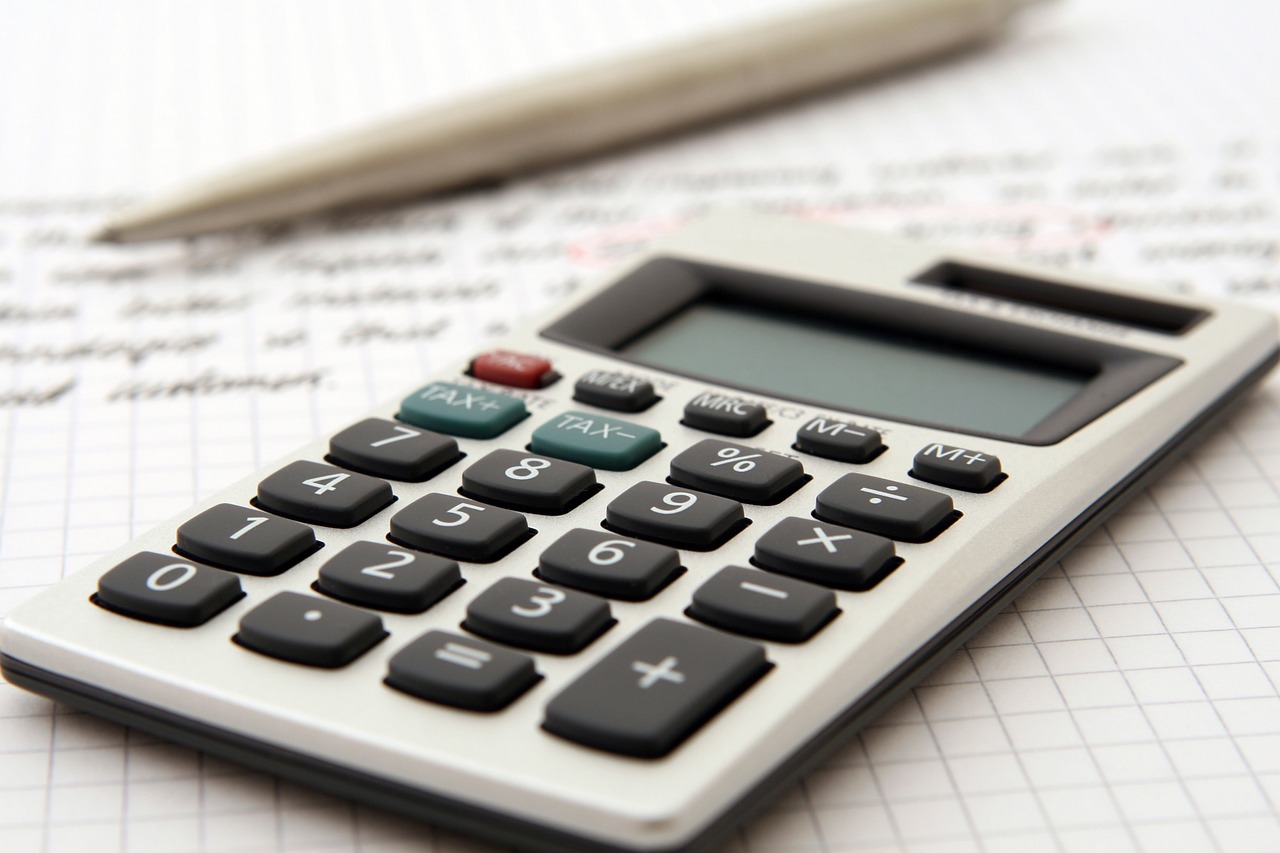 In-Home Care Costs in Omaha
The cost of home care varies depending on the number of hours the care provider is needed in the home. It also depends on the type of services needed, as well. Also take into consideration the supplies needed in everyday routines. As expected, every state has its own median cost of care and charges associated with in-home health care. Click here for more information.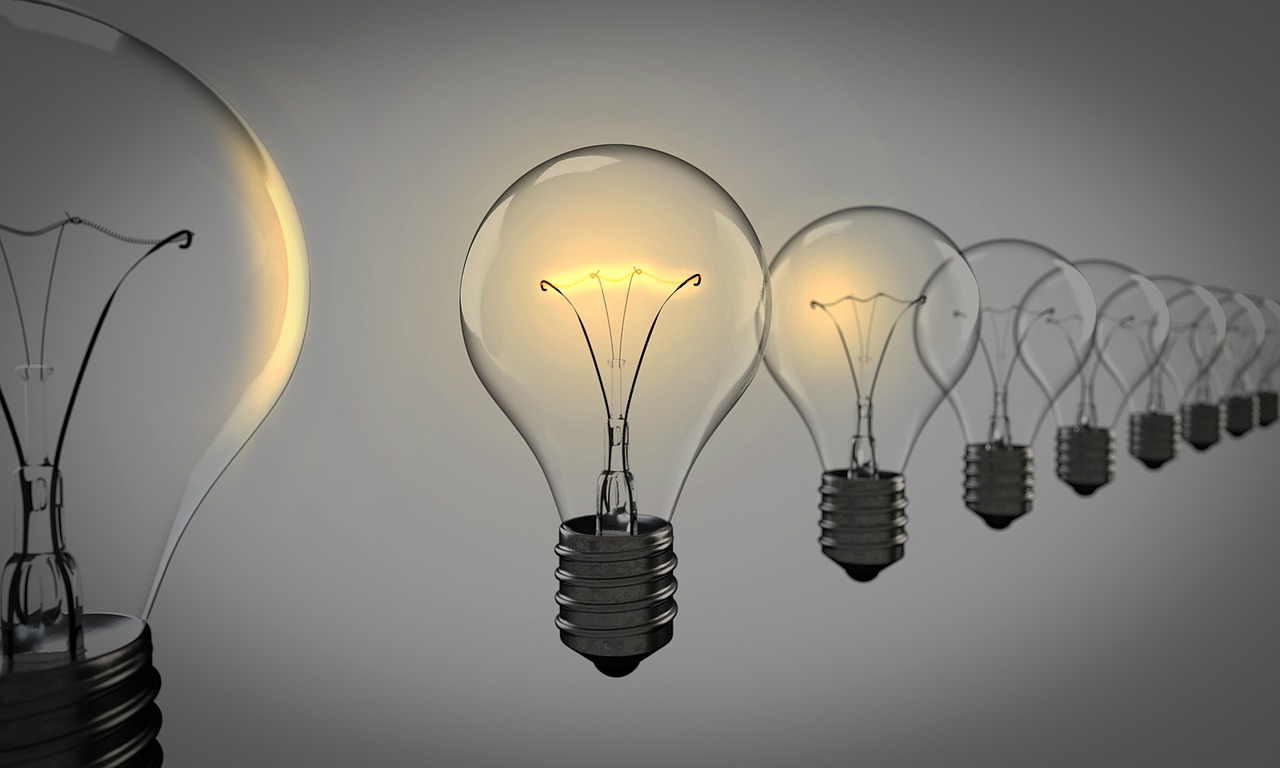 Home Elder Care Resources in Omaha
Caregiving for your loved one may present a multitude of new challenges, from:
maintaining your loved one's (and your) physical and emotional health
meeting medical needs
finding financial home elder care resources in Omaha
arranging long-term care
Here is a comprehensive list of information, services, and home elder care resources in Omaha that can help lead you in the right direction to services that your loved one (or you) may need. Click here to learn more.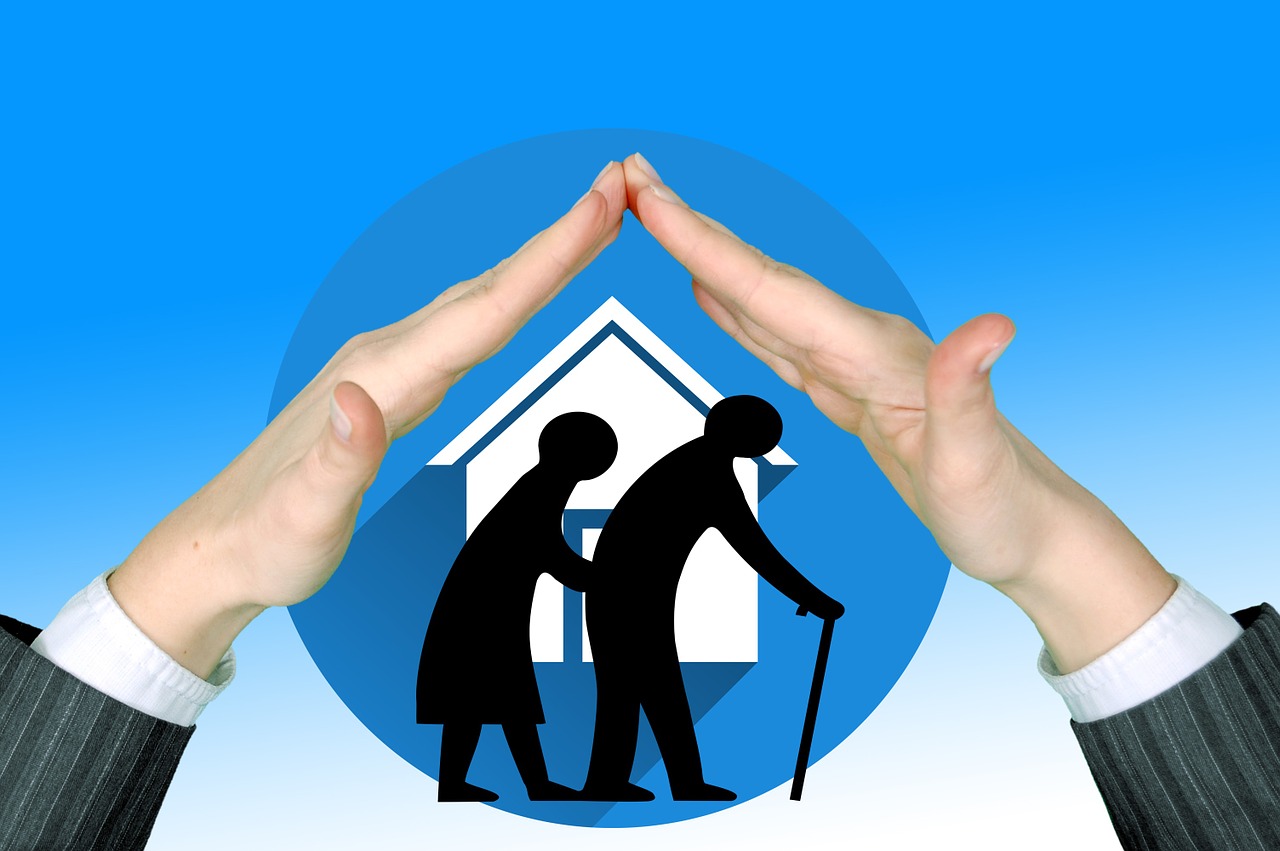 Senior Companion Care Services
Companion care is a service that offers company when you are unable to be with your loved one. In some situations, this can also consist of home health care. Whether a family member is incapacitated after a hospital stay, or would just benefit from having some extra companionship a few times a week, companion care would be a great option for your loved one. Click here to read more.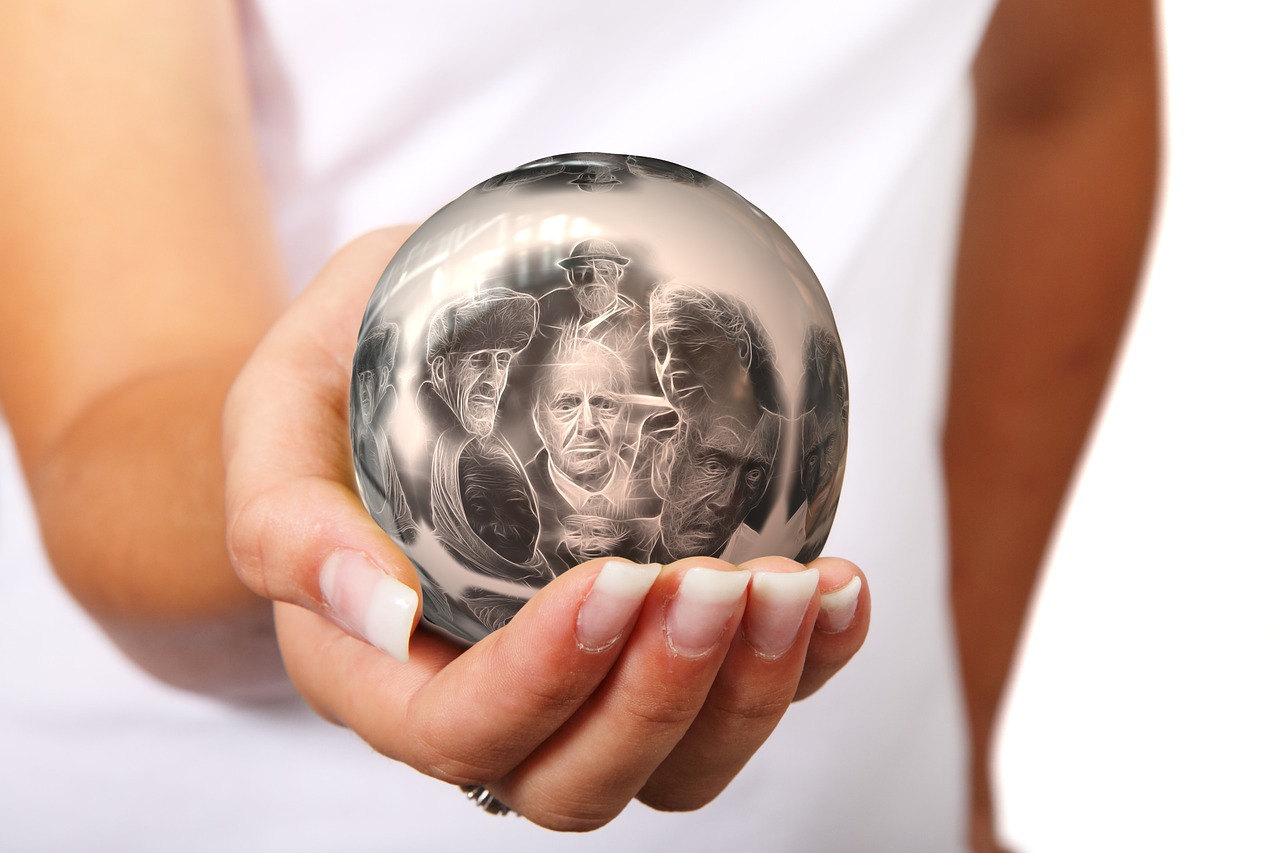 Best Solution for Elderly and Disabled Care
When older loved ones become unable to care for themselves, the next step, which is a big and tough decision, is deciding who is going to help care for them. There are many options available, and some are having them living outside of their own home. Families can resolve this complex and emotionally charged issue in several different ways. Many families find ways to provide their loved ones with assistance so they are able to stay in their own homes. Other families have their loved ones move into a complex where there is moderate to complete care. Sometimes families find that placing their loved one into a care facility is the best solution for all involved. Click here to read more.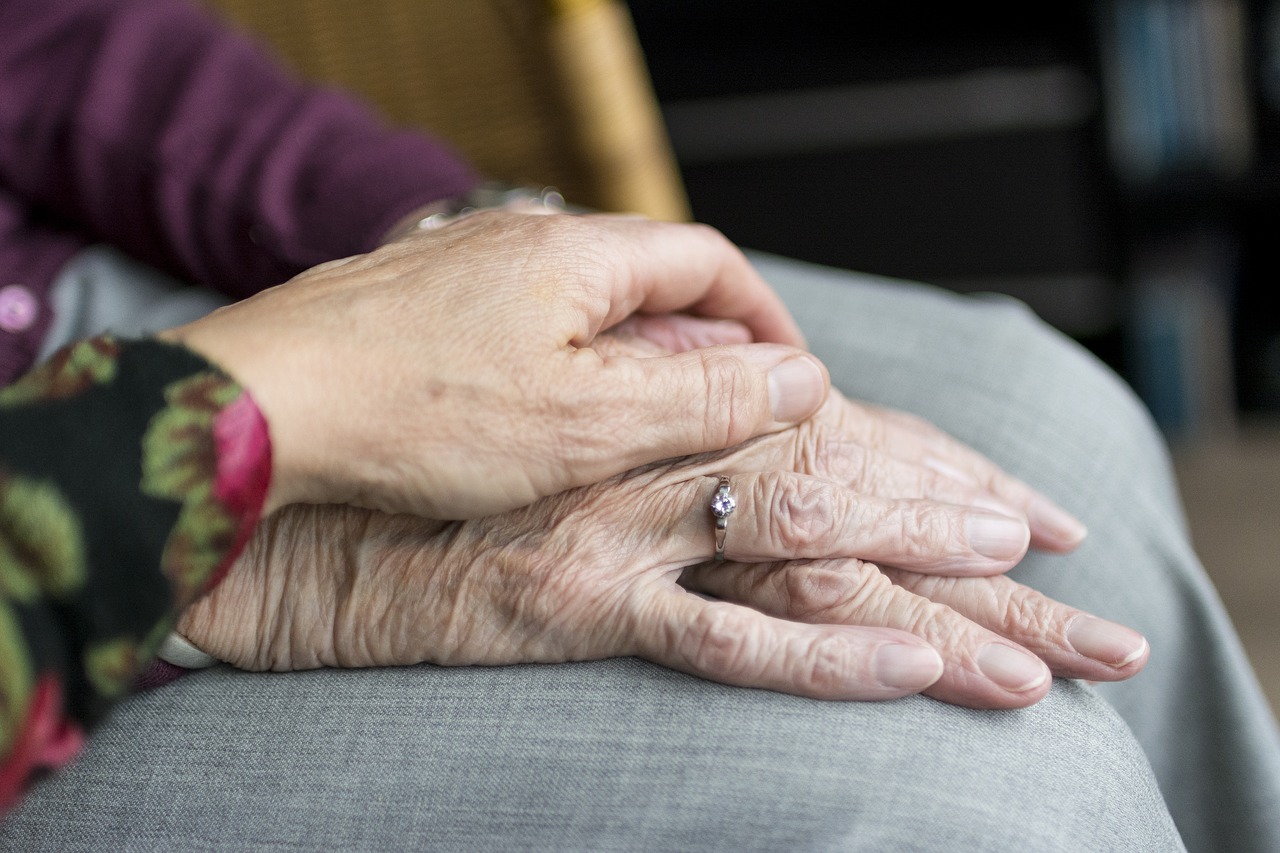 Help Seniors Avoid Isolation
Seniors may offer a variety of reasons why they may not want to go out in public, which could eventually cause social isolation. Some examples of these reasonings may include: Click here to read more.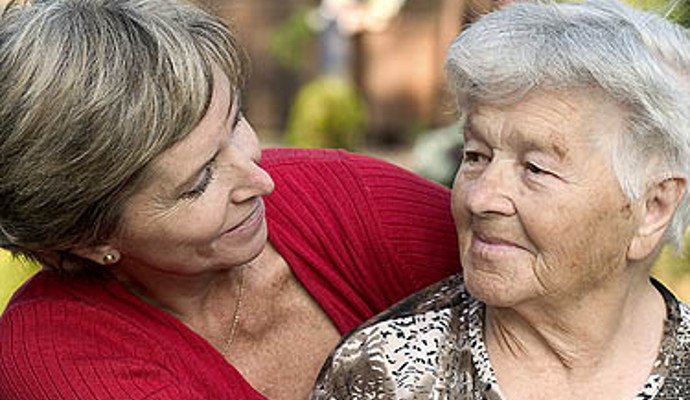 Having a loved one with Alzheimer's disease is not only a challenging day-to-day lifestyle, but it also requires hours of work for oneself. As the disease progresses, new behaviors may develop, and also become more apparent. Not only is this wearisome for the caregivers, but the patient may become very frustrated with their developing differences from who they have been their entire life. This is when it becomes most important for Alzheimer's Caregiving and caregivers in Omaha to be understanding and patient, as this is the time when their loved ones need them most. Click hear to learn more.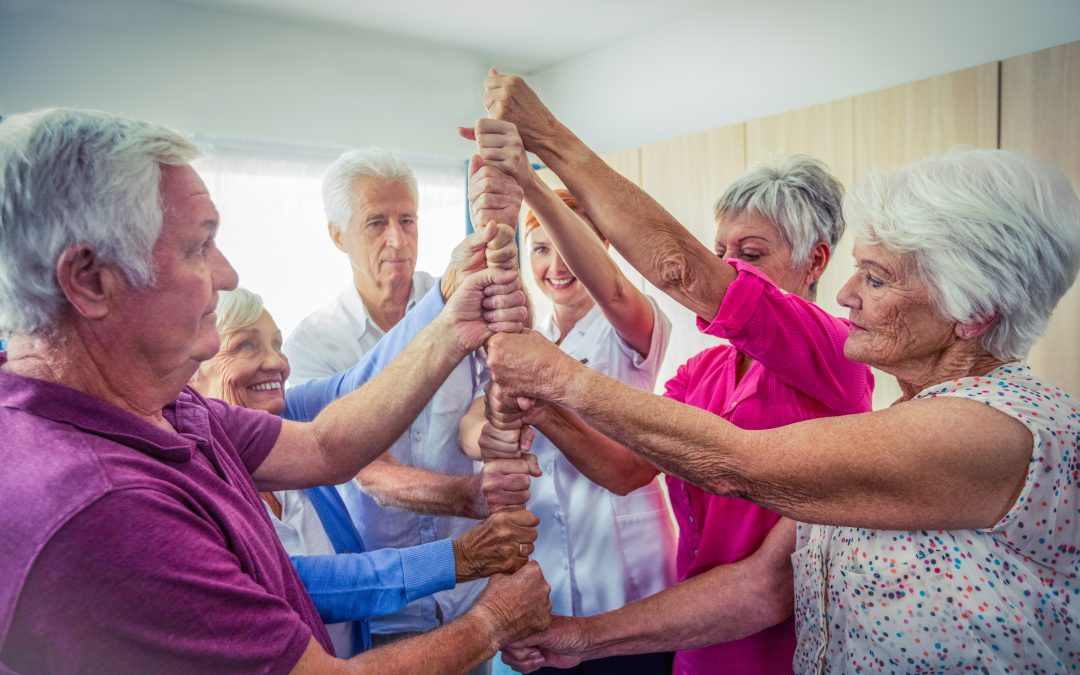 Dementia Care Do's & Don'ts
A loved one who has Dementia can, at times be challenged or confused by the way you interact with them. It is important to interact with people affected by dementia or other forms of memory loss, but you will want to avoid conversations that might upset them. Click here to read more.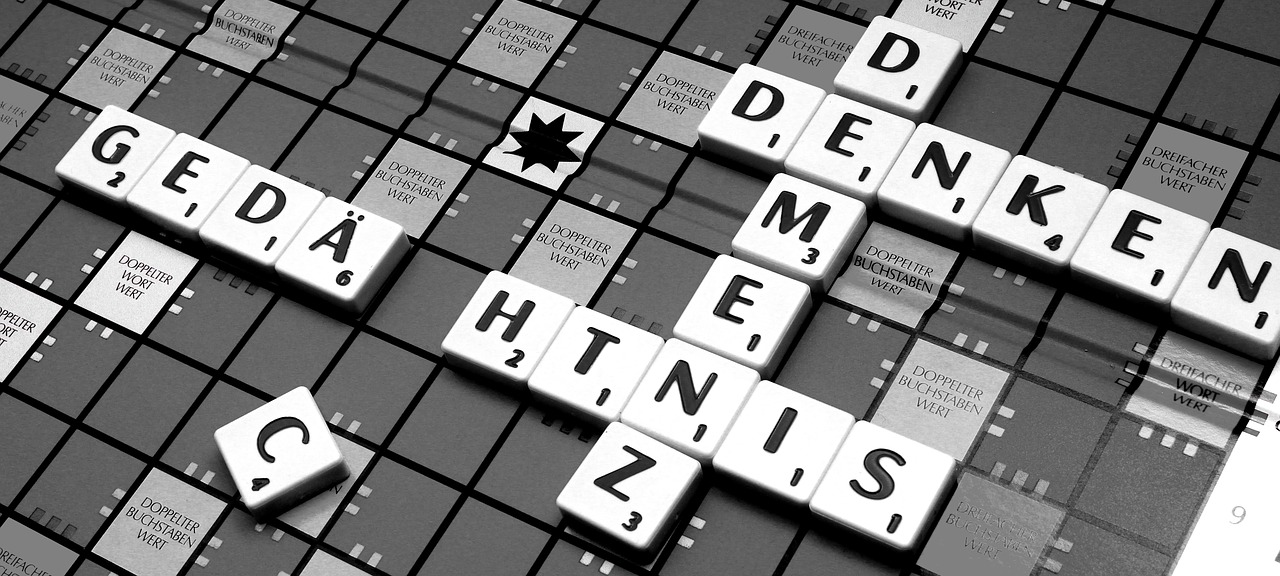 Caring for someone with Dementia can get overwhelming very fast, especially as this disease progresses. But with proper planning we can stay in front of the disease and provide the best care a person deserves who is suffering from Dementia.
Establishing a Daily Care Plan is instrumental in providing proper daily caregiving tasks. Such a plan will insure that your patient or loved one will find success daily especially as the Dementia progresses. One of the benefits of a daily care plan is flexibility. The plan can be changed and updated as the disease changes. Click here to read more.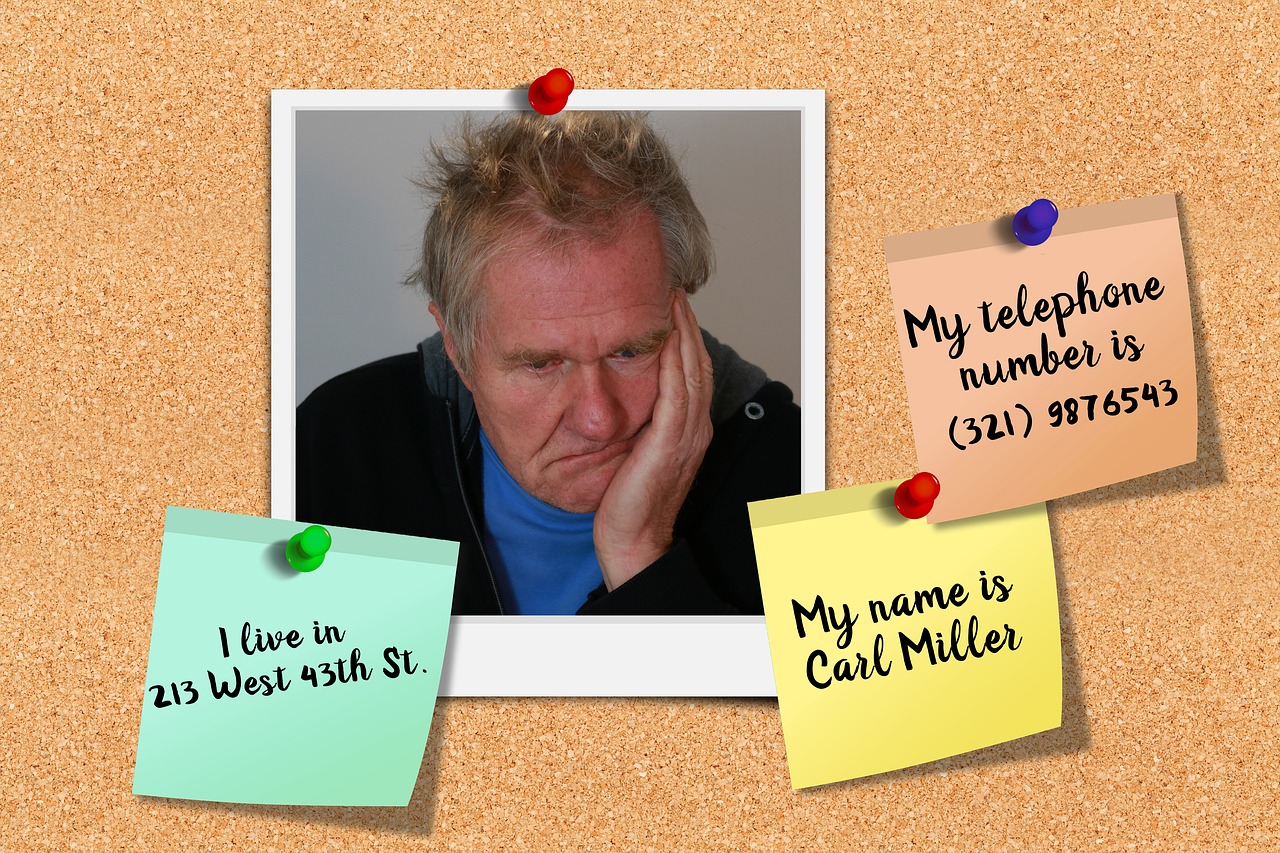 60 to 80 percent of all dementia cases are diagnosed as Alzheimer's Disease by far the most common form of dementia. The second most prevalent form of dementia is Vascular Dementia. This form of dementia occurs after a stroke. Other conditions make up the rest of the cases of dementia, including some that are reversible, such as vitamin deficiencies or thyroid problems. Read More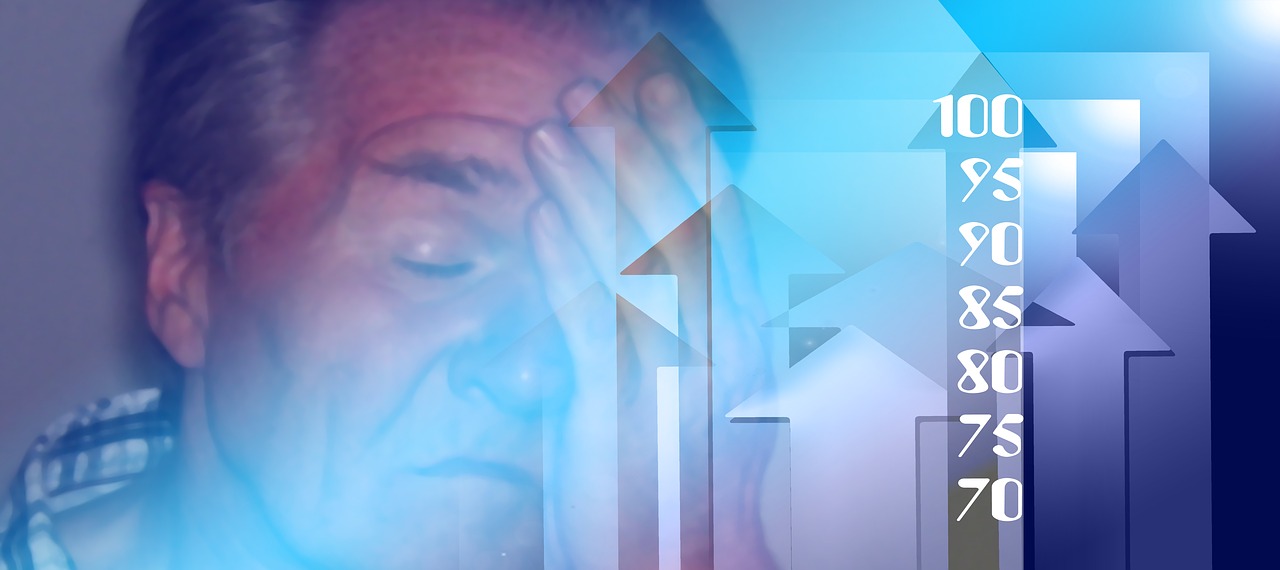 Health professionals sometimes discuss the 7 Dementia Stages, which refers to how far a person's dementia has progressed. Doctors determine the best treatment approach and communication between health providers and caregivers by identifying an individual's disease stage. None, Mid Stage, Late Stage Dementia. Here are the 7 stages of dementia. Click here for more information.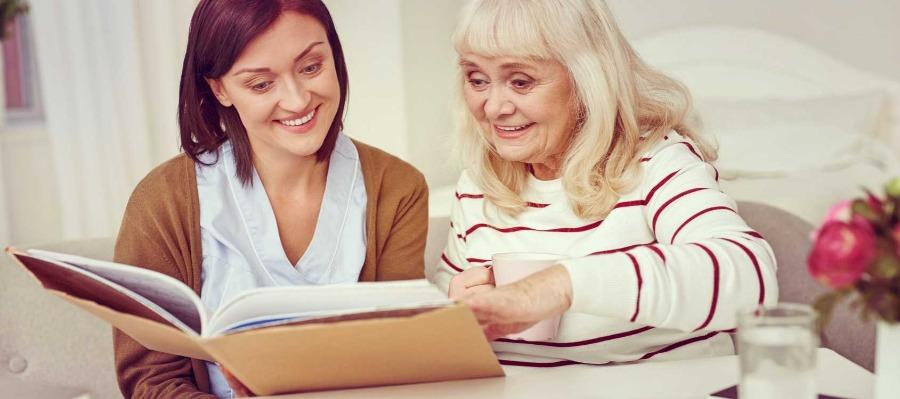 Home health care is a wide range of health care services that can be given in your home for an illness or injury. Home health care is usually less expensive, more convenient, and just as effective as care you get in a hospital or skilled nursing facility. For example, there are different types of "In Home Health Care in Omaha." Primarily there are three broad categories.
Personal Care and Companionship
Private Duty Nursing Care
Home Health Care in Omaha.

More than 5 million Americans are living with Alzheimer's Disease, according to the Alzheimer's Association. Nebraska health officials say an estimated 33,000 residents are living with the disease, which destroys memory and other important mental functions like attention, social awareness, learning, motor function, and language.
Whether it is for your grandma, grandpa, brother, sister, or the future, we'd love to have you and your family join our teams for these upcoming walks: Read More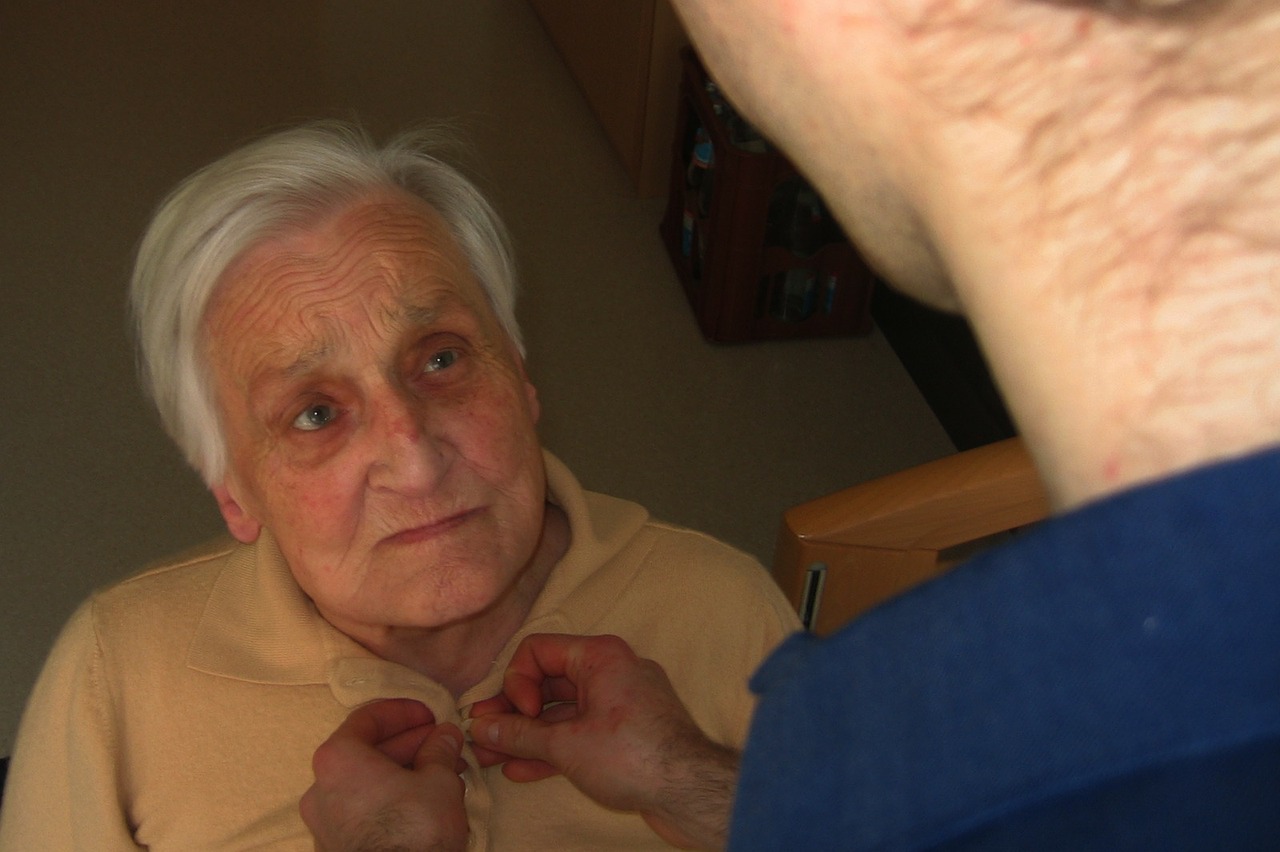 Difference Home Health Care Omaha vs Community Care
The difference between Home heath care Omaha vs Community Care, this is a good question. Home health care Omaha is straight forward. Caring for individuals, generally older people in their homes with "Assistance with activities of daily living", so that they can remain in the home as long as possible.
Community Care, also known as Care in the Community or Domiciled Care, as defined by Wikipedia is "the British policy of deinstitutionalization, treating and caring for physically and mentally disabled people in their homes rather than in an institution." Read More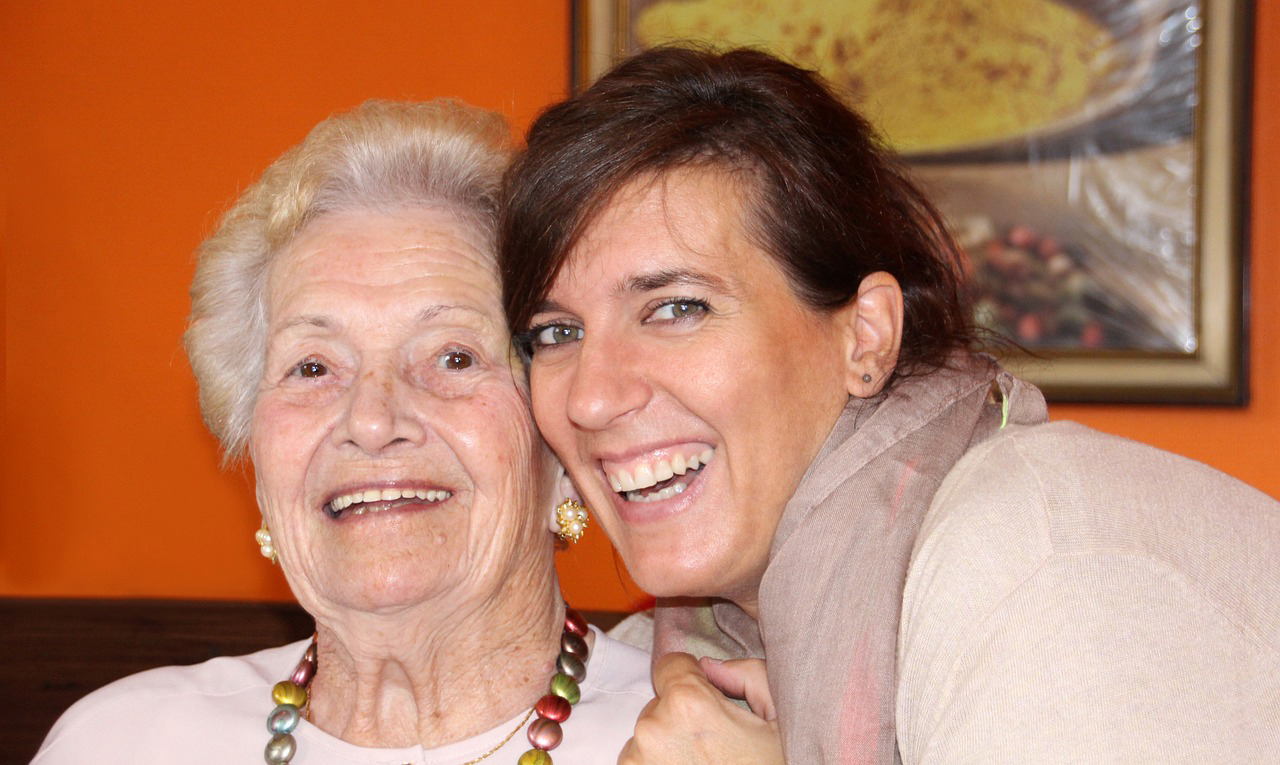 What is Respite Care In Omaha Nebraska? | Visiting Angels Omaha
There are many terms used in the caregiving world that can be confusing. If you have come across Respite Care and are not sure what it means, you are not alone. Respite Care in Omaha Nebraska simply refers to the short-term relief for primary caregivers. Usually a primary caregiver is a family member or friend who is with a person in need of daily living services the majority of the time. Read More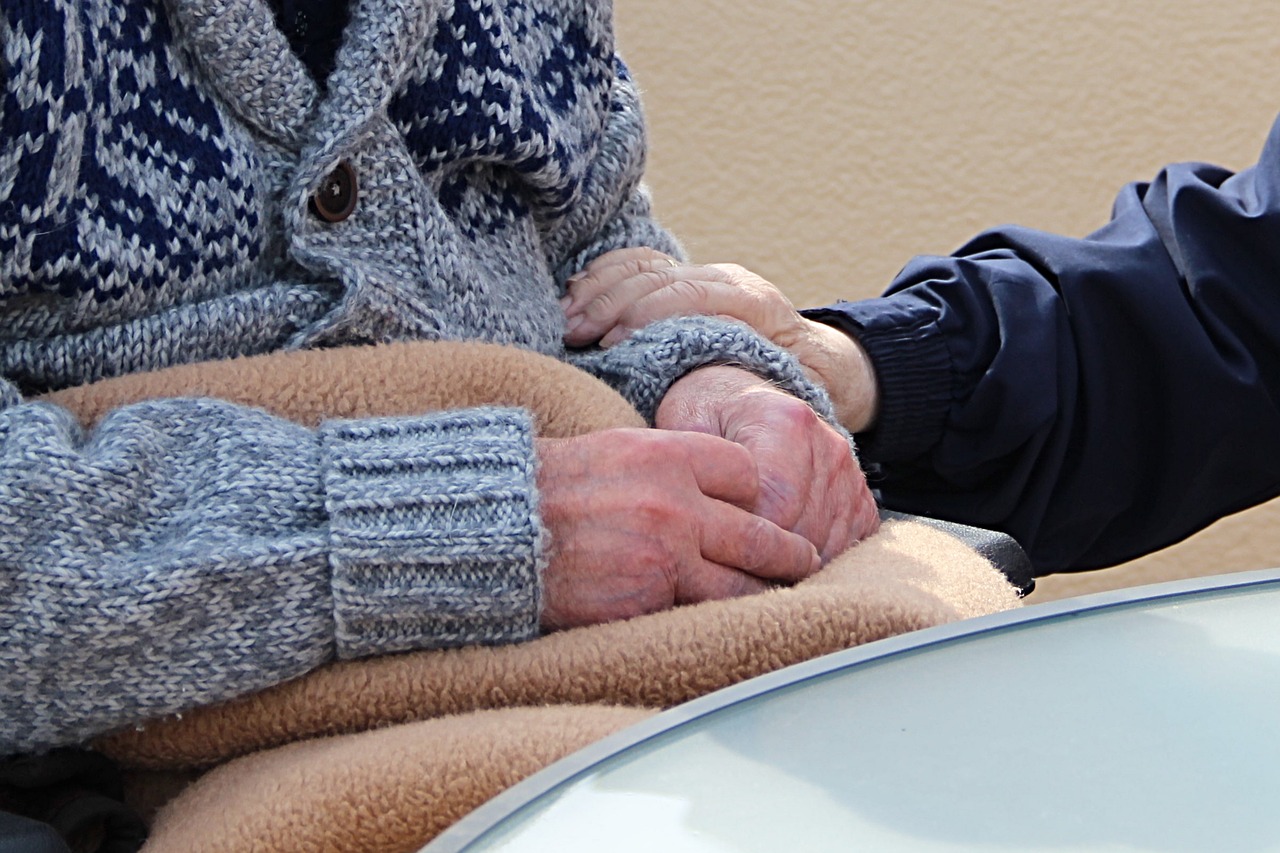 Difference Between Home care and a Care Home in Omaha
As people grow older and the need for assistance is increasing, there is a lot of confusion about all of the services available for our aging loved ones in Omaha, Nebraska. One of the decisions people struggle with is whether to remain at home for senior care or to move to an independent or assisted living facility. Read More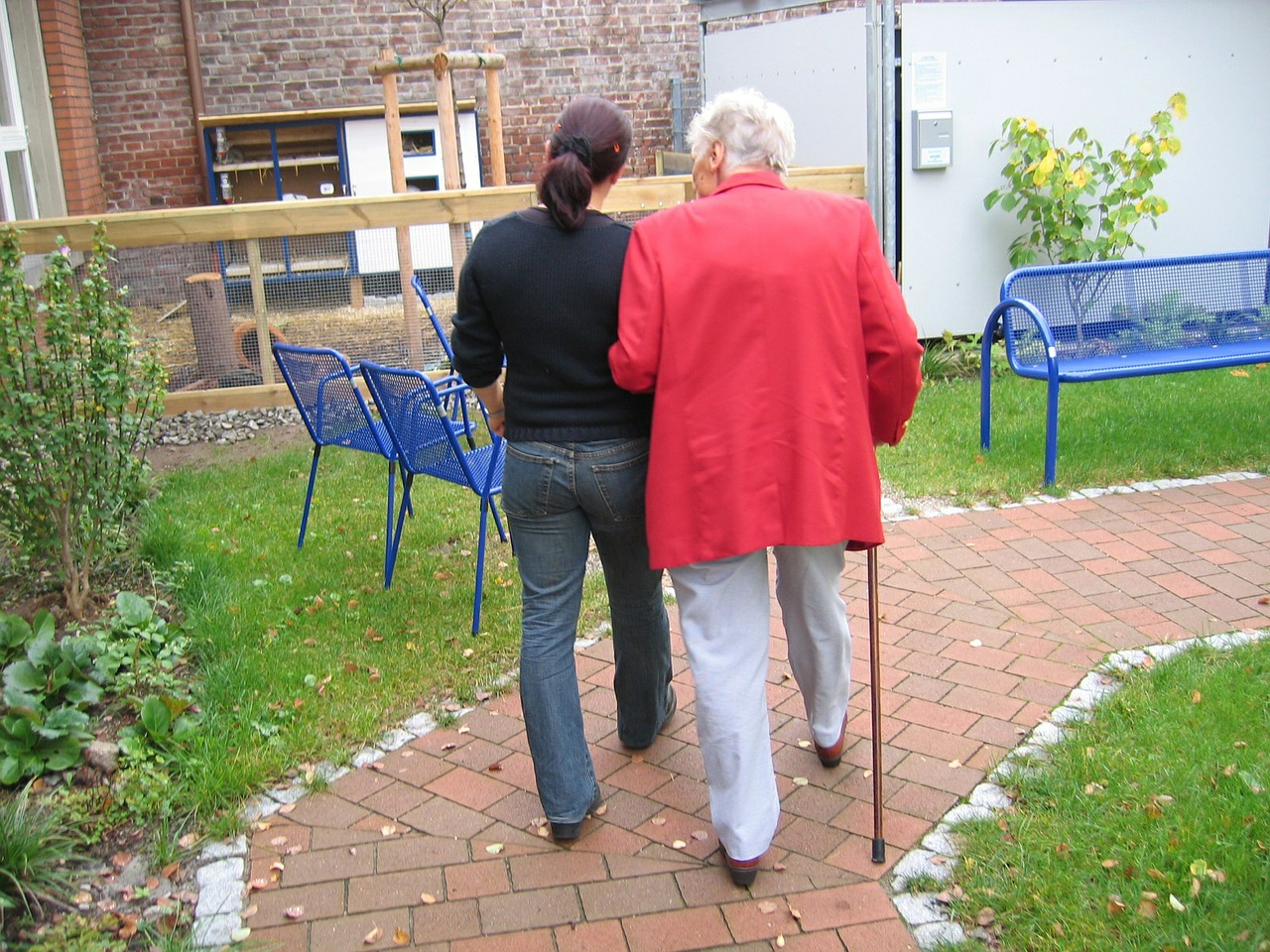 How much does Home care cost in Omaha? | Visiting Angles Omaha

Just like you would pay for a lawn service or utility services, there is a cost for Omaha Home care. These costs can vary depending on what needs an individual has. Most Home care services in Omaha are billed by the hour with a minimum number of hours per visit. Read more
Serving Greater Omaha and the Surrounding Communities
Visiting Angels OMAHA, NE
701 Galvin Rd S #102
Bellevue, NE 68005
Phone: 402-917-8225
Fax: 402-939-0507