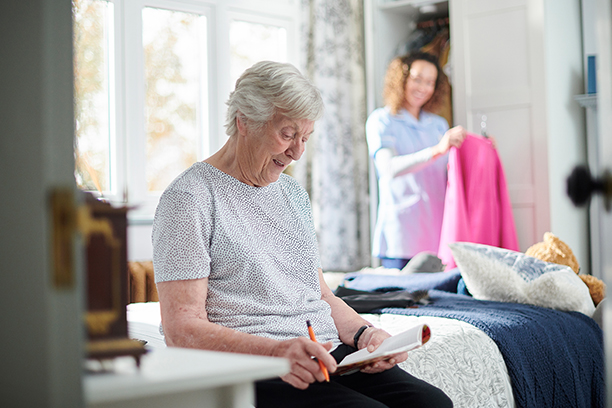 Local Area Resources
East Lansing MI
East Lansing Downtown Garden Club
The Downtown East Lansing Garden Club consists of a group of community volunteers who are beautifying the downtown by planting flowers in planters in the vicinity of the 100-200 blocks and 500 block of E. Grand River Avenue and Ann Street Plaza.
Community members interested in signing up to be a Downtown East Lansing Garden Club volunteer, can send an email to Community and Economic Development Administrator Lori Mullins. (lmullin@cityofeastlansing.com)
The East Lansing Farmer's Market
A growers-only market, is located in an inviting, open-air atmosphere, just steps away from the Michigan State University campus and downtown East Lansing. Customers can fill their shopping bags with a diverse selection of fresh, farm-grown Michigan produce and products, including fresh vegetables and fruit, grass-fed beef, artisan bread, cheese, all-natural chicken, coffee, maple syrup, honey, flowers and much more.
2017 Market Season
The 2017 ELFM will take place June 4-Oct. 29, 2017 on Sundays from 10 a.m.-2 p.m. in Valley Court Park, 280 Valley Court.
East Lansing Fire Department
Address: 1700 Abbot Rd, East Lansing, MI 48823
Phone: (517) 332-1956
East Lansing Police Department
Address: 409 Park Ln, East Lansing, MI 48823
Phone: (517) 351-4220
Owosso

MMI Financial Group
For assistance in getting your loved ones affairs in order.
Address:120 W. Exchange St, Owosso, MI 48867
Phone:1(800)-727-9878
www.mmifinancialgroup.com
Shiawassee County
The Downtown Owosso Farmer's Market
The Downtown Owosso Farmer's Market located in the heart of our historic downtown on Exchange Street. The market offers an amazing variety of dedicated vendors that bring fresh lake fish, baked goods, meats, eggs, bagels, cheese, organic foods sushi, fresh homegrown veggies, flowers, ready to eat foods, handmade crafts, and so much more!
We are the place to be on a Saturday!
The LAST Saturday of every month is FREE KIDS DAY with bounce houses, face painting, and make it take it activities, and nutrition station.
Enjoy live entertainment and special market events like, Grillin' in the Streets, Chair Fair, Business Expo, Healthy Living Day and our famous Moonlight Market held on August 3rd!
2017 we will be presenting Downtown Farmers Market at Curwood Castle Park on the following Thursday evenings:
June 15, 22, 29 July 13, 20,27
ending with Moonlight Market on August 3rd
Shiawassee County Sheriff
Address: 201 E McArthur St, Corunna, MI 48817
Phone: (989) 743-2297
Linden Farmers Market
Buy Direct from Linden. This seasonal open air market offers farm fresh produce and more. Concerts in the park later in the evening.
Location: Tickner Street in downtown Linden, Michigan.
Wednesdays, 5 - 8pm July - September
Linden Police Department
Address: 132 E Broad St, Linden, MI 48451
Phone: (810) 735-5454
Linden Fire Department
132 E Broad St, Linden, MI 48451
(810) 735-5454
Serving Shiawassee County including East Lansing, Linden and the Surrounding Areas
Visiting Angels
OWOSSO, MI
215 N Water St #140
Owosso, MI 48867
Phone: 989-314-0457
Fax: 989-569-1299