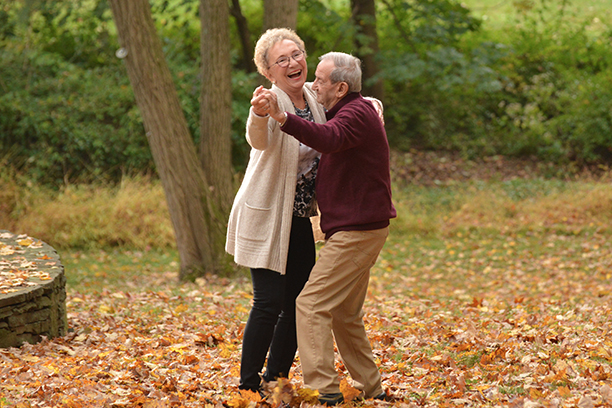 In Home Care from Visiting Angels of Portage, OH
When defining in home care, it starts with the client. Each client that we cater to is unique. They each have their own health needs, personality, and scheduling. With each need, comes a different answer to the question "What is home care?" No matter what you may need, we can guide you to home care that fits your family.
It's difficult to bring a stranger into your home; we get that. You're wondering about a variety of different questions:
"Will they be able to respect the fact that it's their home while providing care?"

"Will their personalities mesh?"

"Can they respect their independence and still keep them safe?"
For decades, Visiting Angels has provided senior care to thousands of families across the nation.
In Home Care for Seniors in Chagrin Falls, Solon, Aurora, and Surrounding Areas
We've seen it all. No matter what you're experiencing, we can provide a helping hand. This is a new experience for you; we get that. We're always open to answering any questions that you may have about elder care.
Any time, day or night, Visiting Angels of Portage can be there for you. Most of the time, elder care requests are done in advance. But we understand that it can't always be like that. We're able to respond to emergency requests as well as late day discharges from a medical facility or a rehabilitation center. Also, we can respond to requests for assisted living bedside care, in-hospital assistance, or discharge from a hospital or rehabilitation center. If your loved one is going through a transitional period, we can be there as well. For example, if your loved one is moving in between houses, Visiting Angels of Portage can make sure the transition is as smooth as possible.
We can ease your burdens by:
Consulting you about cost, care, and scheduling

Scheduling an in-home visit

Creating a unique, personalized in home care plan

Coordinating a caregiver meeting

Adjusting care plans or routines as needed through constant communication and monitoring
Call Visiting Angels of Portage today at 330-297-2000 to schedule a free consultation.
Serving Portage, Geauga, and Southern Cuyahoga Counties.
Visiting Angels
PORTAGE, OH
240 W Riddle Ave
Ravenna, OH 44266
Phone: 330-297-2000
N/A