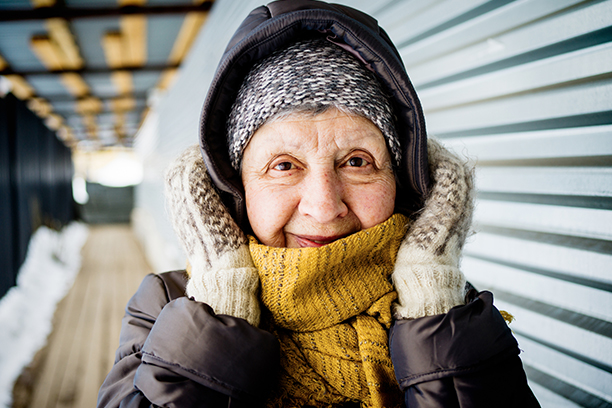 Homecare Providers
Home Care Providers from Visiting Angels San Antonio
Our home care providers are there to help those who wish to remain the comfort of their own home, even when aging, illness, or injury makes this difficult. The team of caregivers at Visiting Angels San Antonio provides in-home care service throughout the San Antonio region, making it possible for clients to live independently and comfortably in their own homes. Our network of home care providers works with clients in Castle Hills, Hill Country Village, Hollywood Park, Bexar County, Alamo Heights, and Terrell Hills.
When you connect with Visiting Angels San Antonio, your loved one connects with home care providers who are experienced, qualified, and attentive to your loved one's needs. While our foremost goal is to make at-home living possible, we understand that your loved one's enjoyment and quality of living involves more than simple physical assistance. Our home care providers are there to provide both living assistance – such as helping with or performing day-to-day tasks – as well as the emotional support and companionship your loved one requires. At Visiting Angels San Antonio, we care about caring, and we reflect that in the attention, compassion, and dignity with which we treat our clients.
We also understand that each and every person's needs are different, which is why our home care providers begin with a close consultation before starting care. Our consultations allow our staff to assess your loved one's needs while hearing about their concerns. This multi-step process also gives your loved one and your family the chance to meet with and evaluate our home care providers. It is important to us that you have complete confidence in the experience, character, and quality of the care our team provides. As such, we encourage you to call our San Antonio office should you ever have concerns or require further assistance.
In keeping with our commitment to full and detailed care, our home care providers will closely monitor your loved one for any changes in their needs or condition. Should you require adjustments or improvements to your in-home care program, Visiting Angels San Antonio is there to make sure you and your loved one are always receiving the care that best matches your needs. We also provide 24/7 support and availability – any afterhours phone calls are responded to within 15 minutes.
For more information on our home care providers and programs, please contact us by phone at our San Antonio office.
Serving San Antonio and Bexar County, TX
Visiting Angels
SAN ANTONIO, TX
6609 Blanco Rd #140
San Antonio, TX 78216
Phone: 210-826-9200