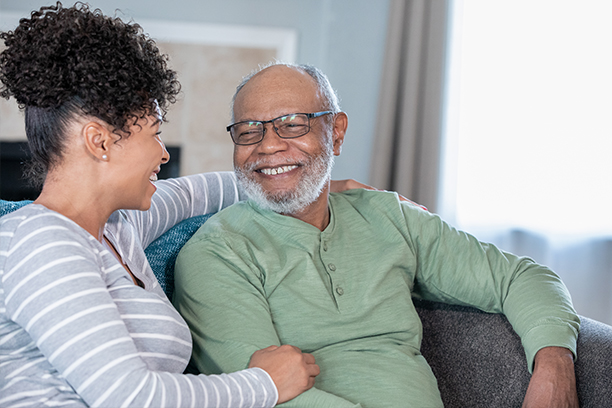 St. Cloud, MN Local Events
9/16 Tuesday
A sing-a-long at 2:00 PM hosted by Jim & Shirley Wasdyke will be held at Country Manor's Memory Loss Unity.
9/17 Wednesday
S.A.L.T. meets at 9:00 AM at the Sartell Police Station.
9/17 Wednesday
RECYCLED CREATIONS meets at 1:00 PM at the DeZurik rental facility - any questions contact Judy Morgan at 249-8352.
9/18 Thursday at 9:00 AM
Coffee & Conversation at Country Manor Apartment Garden Cove dining room will have members conversing among their selves will enjoying a scrumptious roll.
9/18 Thursday at 10:30 AM
The Hikers will meet at at the SSC parking lot or at 11:00 AM at St. John's Prep School parking lot. They will then hike to St. John's Chapel approximately 4 miles.
9/20 Saturday from 9:00 AM - 2:00 PM
A CELEBRATION OF FALL will be held in the SSC Gymnasium area featuring: a large Garage Sale, Book Sale, Holiday/Seasonal items, handmade crafts & cards, and coffee & cookies. If you have any donations for the event and would like to help set up and operate the event please call Judy Morgan at (320) 249-8352.
Serving Stearns, Benton, Sherborne and Northern Wright Counties in MN
Visiting Angels
ST CLOUD, MN
1705 W St Germain St
St Cloud, MN 56301
Phone: 320-356-8293