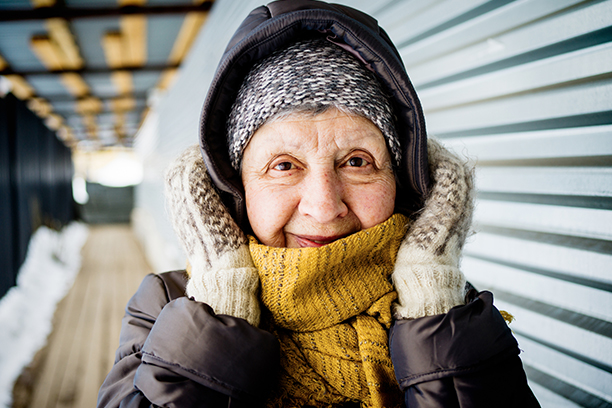 Personalized Home Care Services for Senior Veterans in Lindsay, CA
At Visiting Angels, we're proud to provide quality in-home care for senior veterans in Lindsay, Visalia, and the surrounding areas in California through the Aid & Attendance program.
The VA Aid & Attendance program pays for private senior care services, such as home visits and personal care, toileting, and essential household tasks.
The Aid & Attendance program pays for private home care services when veterans or their surviving spouses meet specific eligibility requirements.
Besides providing personalized, one-on-one in-home care services, Visiting Angels Lindsay, CA, helps aging adults in the Visalia area navigate filing paperwork for VA benefits.
Is Your Aging Loved One Eligible for Aid & Attendance (A&A)?
Your aging loved one may be eligible to receive Aid & Attendance (A&A) benefits if they meet the following conditions
If they require in-home care services such as assistance with bathing, feeding, dressing, toileting, mobility, and other activities of daily living (ADL)
If they are a senior patient in a nursing home due to mental or physical incapacity
If they are bedridden or disable
If they have reasonably limited vision (5/200 visual acuity or less in both eyes)
How Can In-Home Care Services from Visiting Angels Lindsay Help?
Visiting Angels Arnette Lindsay staff members provide in-home care services to help your aging loved ones maintain their independence and stay healthy. They support older adults in the Visalia area by performing essential household tasks such as watching medication and providing companionship to their loved ones.
We can also provide your loved one with quality elderly care at home once their application has come through and their VA benefit has been granted. Our highly-trained, compassionate caregivers can help your senior loved one with daily living activities and ensure they live a comfortable and safe life at home.
If you are a veteran or will be eligible for benefits to help with your housing or personal needs, reach out to our main office in Lindsay, CA, for more help.


Serving Visalia, Porterville, Lindsay, Hanford, Tulare, Woodville, and the Surrounding Areas
Visiting Angels
VISALIA, CA
1430 S. Mirage Ave.
Lindsay, CA 93247
Phone: 559-562-1161