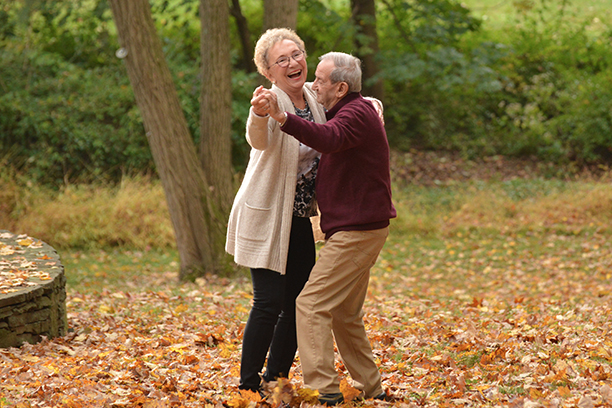 A Letter to Our Community
Dear Community members,
I wanted to take this opportunity to tell you a little about myself and our mission. Originally from West Orange, I have a lot of pride for my home state. I attended University of Maryland (College Park) and moved back home afterwards. I have about 10 years of retail leadership but wanted to harness my retail superpowers of talent assessment, training, motivating others and holding them accountable to do something more impactful in my community. This led me to be part of something very special and unique with Visiting Angels.
My homecare experience actually started in high school when my grandmother had a live-in aide staying with her in Northern New Jersey. We used to pick up the aide from the local train station and drop her off at my grandmother's apartment. Ultimately, the caregiver became part of our family. I draw upon my personal experience as well as the expectations of those who need help to provide the best care to our community.
December 2017 marks my 2 year anniversary with Visiting Angels and it has been the best 2 years of my professional career. Helping those who need assistance with daily living makes me emotionally fulfilled. I love what we do and want to thank you all for letting us into your homes and hearts.
Our mission to help others by matching up the perfect Angel with you or your loved one based on needs and personality. We take a lot of pride in who we hire and only have Angels on our staff.
When a person becomes part of the Visiting Angels family, they not only have their Angel who visits them, but they also get the support of 2 Registered Nurses, Client Services Manager Tisha and Office Manager Cathy. We are all made available to help in anyway possible. I am very honored to be part of this team.
For those who do not know me personally, I currently live in Brick with my wife, 2 children, mother-in-law, a miniature dachshund, and a cat. When I am not working, I love spending time with my family, whether it's playing at parks with my kids or watching movies or Netflix shows.
So, feel free to stop in and say hello. We are located in Colfax Plaza in Wall, NJ. We would love to talk about how we can help or even if you want to talk about the latest Netflix show, we are always available.
Kind Regards,
Steve Feinman
Serving Southern Monmouth County
Visiting Angels
WALL, NJ
2510 Belmar Blvd K8
Wall, NJ 07719
Phone: 732-722-7747
Fax: 732-722-7748