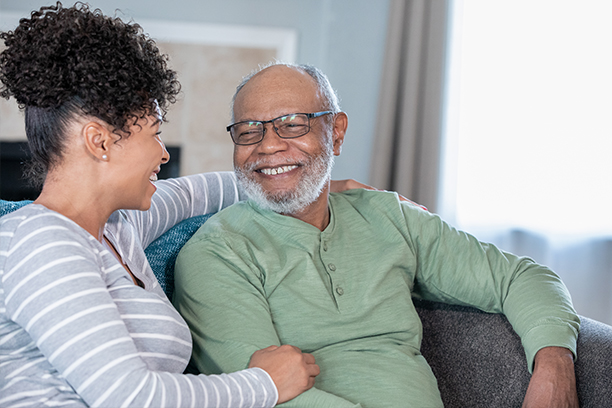 Reaching Out to the Communities
One hot summer day, the Visiting Angels staff went to the Ann Arbor Senior Center and helped make it look more presentable for the many seniors in Washtenaw County that utilize the facility. We volunteered with a group from the community and we made the center appear more inviting from the outside and inside. We did numerous cleaning activities such as raking, picking up trash, cleaning trashcans, cleaning the roof, vacuuming, and washing dishes to improve the center. The most rewarding part was seeing the faces and hearing the thanks and kind words of the seniors walking in and out of the center, because we were improving a place that was so important to them.
Christmas is a time for giving and our Visiting Angels really took that to heart this year. We started by giving each of our valued clients a bag that contained a blanket, cookies, air fresheners, hand sanitizer, and tissues just to show our appreciation and love for them. Our larger project for Christmas though was for one of our clients who suffers from Parkinson's disease. He could not get out of his chair alone and with his wife working late hours he was limited to sleep in a chair all night. We were determined to help him out, so our generous caregivers donated some of their pay and we were able to deliver a brand new lift chair to the mans house. We are so happy we could help make his life easier and more comfortable with just a simple gift!
This is one of our clients who is 99 years old and a leader of a band! Thanks to our Angels she is able to be independent at home and live a great, safe life!
Serving Washtenaw County
Visiting Angels
ANN ARBOR, MI
2755 Carpenter Road #1SW
Ann Arbor, MI 48108
Phone: 734-929-9201
Fax: 734-929-9202