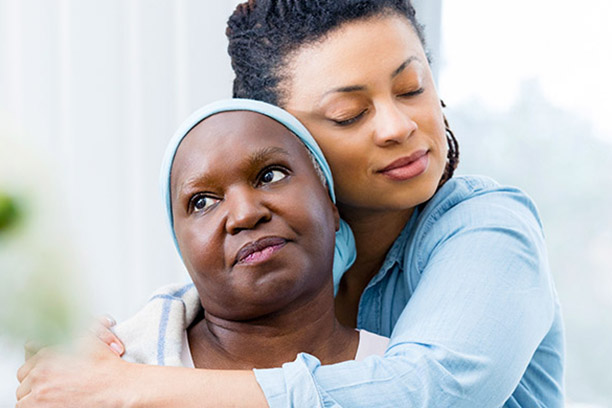 End of Life Care from Visiting Angels of Danvers, MA
End of Life Care in Danvers, Peabody, Reading, and Surrounding Areas
A New England Journal of Medicine study reports that more older adults are choosing to spend the final stages of their life at home. Visiting Angels of Danvers provides supportive, compassionate care that puts the needs of your loved one first. You can count on our Angel companions to provide your family with the support and compassion that they need during this difficult time.
Hospice care is not included in this service. But we would be happy to work with hospice workers to provide your loved one with the best care possible. Whether you need a helping hand around the home or emotional support, one of our Visiting Angels can assist you in any way that you need them to.
How Senior Care Helps Families
As a senior approaches the final stages of their life, they may be dealing with pain, mobility issues, and other ailments. End of life care can help alleviate those symptoms. Most often, the responsibility of care falls on the shoulders of family or close friends. This can become quite the large responsibility to hold all on your own, especially as you deal with your own emotions. With Visiting Angels of Danvers as your care provider, you can focus on spending quality time with your loved one while we focus on the day-to-day tasks.
Our approach to end of life care is detailed in the Practical Care Tips for End of Life Program. We prioritize remaining client-focused within our care, ensuring your loved one's well-being and health are made priorities.
Care Options for Danvers Area Families
The journey for compassionate, supportive local home care ends at Visiting Angels of Danvers. If you would like to discuss your options, be sure to contact our offices at your earliest convenience. One of our care professionals can answer any questions that you may need while scheduling a free, in-home consultation.
Learn more about our in home care services by contacting Visiting Angels of Danvers today at 978-354-7957.
Serving Boston's North Shore and the Surrounding Area
Visiting Angels
DANVERS, MA
85 Constitution Ln #2D
Danvers, MA 01915
Phone: 978-774-7400
Fax: 978-774-7410