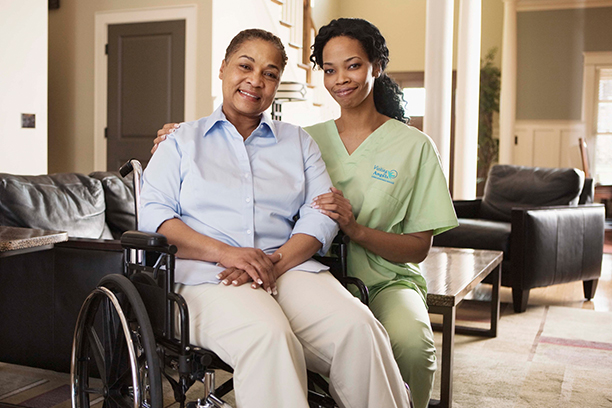 FAQ
Frequently Asked Questions about Home Care Services from Visiting Angels Fort Worth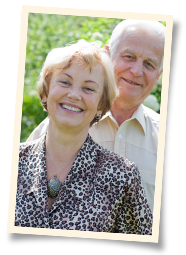 Q: What kind of services do you provide?
A:
The home care services we provide at Visiting Angels Fort Worth are designed to assist seniors in the activities they need to continue living safely at home. Our elderly companion care and personal care services (hygiene assistance) often include fall prevention, meal planning and preparation, medication and fluids reminders, grooming or bathing assistance, light housekeeping, and running errands.
Q: What does the term "aging in place" mean?
A:
Aging-in-place refers to the ability of any person to grow old in their own home or in the home of a family member. Aging-in-place is the opposite of institutional residential care like a senior living facility or nursing home. Aging–in-place also refers to seniors who already live in an assisted living facility and require home care services from a company like Visiting Angels Fort Worth to stay in their current facility.
Q: Do you provide services in assisted living facilities?
A:
Yes. People sometimes discover that the assistance provided in an assisted living facility is not enough to enable them to remain independent. In these cases, Visiting Angels Fort Worth can provide a professional caregiver to make this possible.
Q: How does the cost of Visiting Angels compare with assisted living or nursing home care?
A:
Home care services from Visiting Angels Fort Worth typically run about a third the cost of an assisted living facility and less than quarter of what a skilled facility would charge. Naturally, you have to take into consideration the level of services will be required for your loved one at any facility. Costs will vary based on the facility and type of care being provided.
Q: How quickly can home care services be provided/started?
A:
Generally, we can begin providing home care services within a 48-hour period and often the same day. At Visiting Angels Fort Worth, we understand that immediate care is often necessary. We can provide a home care services provider to visit your loved one as quickly as possible while we work out the details of regular schedules and the type of care needed.
Q: Can I change the schedule if I have appointments to keep?
A:
Yes! At Visiting Angels Fort Worth, we know that schedules and needs change often. We can accommodate changes with as little as one week notice. At Visiting Angels Fort Worth, we are committed to making the home care services schedule work for your family not our agency. Our clients always come first. Your needs, your requests, your schedule…Simply let us know how we can assist you and we will work to meet your needs.
Q: How do I start home care services with Visiting Angels?
A:
A simple call to 817-877-1616 is all you need to start home care services. Our staff will come to your home and conduct a free, no obligation assessment. Based on your needs, we'll identify caregivers from our team who have the skills, personality and availability to assist your loved one. At your request, you can meet these caregivers and choose the one you feel is the best fit for your family's needs.
Serving Fort Worth and the Surrounding Areas
Visiting Angels
FT WORTH, TX
1020 Summit Ave
Ft Worth, TX 76102
Phone: 817-877-1616
Fax: 817-334-7994