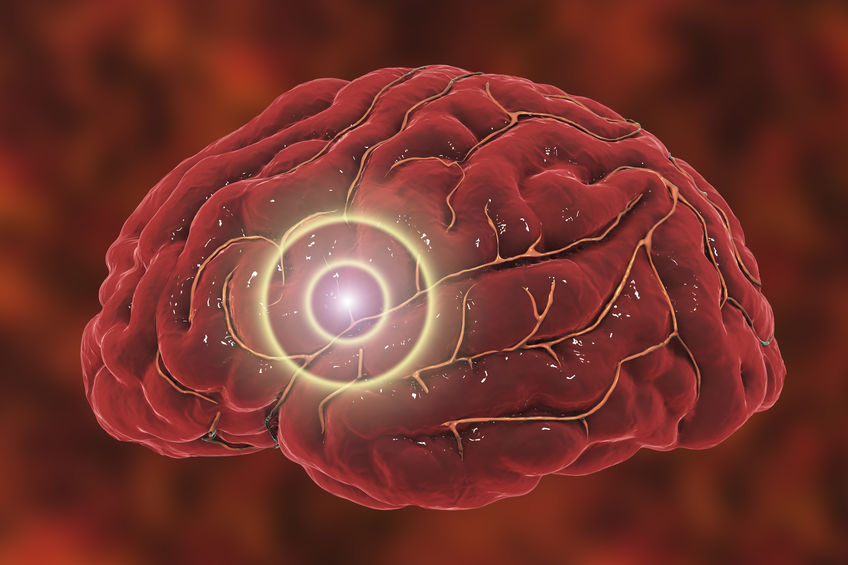 How the Brain Changes with Age
The brain changes with age, just like any other part of the body. Some of these changes go unnoticed, but other changes can affect how you think, move and interact. June is Brain Awareness Month. It's a great time to take the initiative to learn about the brain and understand how it can change with age.
What is the Function of the Brain?
The brain is part of the central nervous system. It's made up of tissue and nerves connected to the spinal cord. Your brain is responsible for everything from your ability to think to how you talk, move, and breathe. There are three main parts of the brain: cerebrum, cerebellum, and brain stem.
Cerebrum

- The outer part of the brain is called the cerebrum. It controls your learning, reading, emotions, and senses. There are two halves to the cerebrum. The left half controls the right side of the body, and the right half controls the left side of the body. Both halves have four lobes; frontal, parietal, temporal, and occipital. Each lobe controls a specific function within the body.

Cerebellum

- The back of the brain is called the cerebellum. Its purpose is to maintain your balance, coordination, posture, and equilibrium.

Brain Stem

- The cerebrum is connected to the spinal cord by the brain stem. The brain stem controls fundamental body functions such as blood pressure, breathing, and heartbeat.
Changes in the Brain
Many changes happen to the brain with age. Some of the most noticeable changes are cognitive. You may notice a more challenging time remembering new information or recalling information. You may also experience a memory decline, making it harder to remember life events or learned knowledge. Some seniors also experience a more challenging time concentrating or multitasking. While some cognitive decline is expected, extreme changes in your cognitive function may be a sign of a more serious neurological disorder, such as dementia.
Our brains also undergo physical changes with age. For example, after the age of 30, our brains begin to lose volume. The outer part also grows thinner, and the brain develops fewer chemicals such as dopamine and serotonin.
Brain Conditions
Everyone's brain changes differently. Some people's brain develops neurological disorders with age. Some of the more common neurological conditions amongst older adults are:
Dementia

- Dementia refers to a group of conditions that affect the brain, the most common of which is Alzheimer's disease. Dementia occurs when at least two brain functions are impaired. Symptoms of dementia include confusion, memory loss, impaired judgment, and forgetfulness.

Brain Cancer

- Brain cancer can start as either a cancerous tumor in the brain or develop elsewhere in the body and travel to the brain. Symptoms of brain cancer may differ depending on where in the brain the cancer is, but some common signs are intense headaches, loss of balance, confusion, vision impairment, and seizures.

Parkinson's

- Parkinson's is a progressive and degenerative brain disorder that causes tremors. The tremors then affect the person's movement and coordination. There is no cure for Parkinson's disease, but doctors can help patients manage symptoms through medication and other treatments.
How Visiting Angels Can Help
If you or an aging loved one is living with a brain condition and needs assistance in the home, Visiting Angels Gadsden, Alabama could help. Our professional caregivers help seniors with personal grooming, meal preparation, medication reminders, mobility, and light housekeeping. We also offer specialized dementia care and transitional care for those returning home after a hospital stay. Our Gadsden office serves those in Blount, Marshall, Etowah, and the surrounding counties. If you'd like to learn more about our services, you can complete this online form or give us a call at 256. 507.0083.