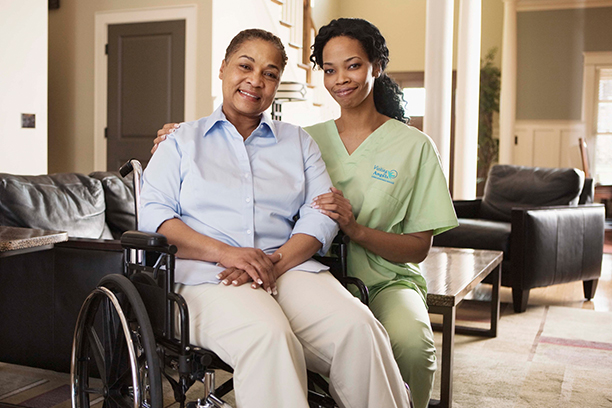 Hospice Care Resources
Amedisys Hospice Care
3501 N Causeway Blvd #29
Metairie, LA
504-832-9363
AmeraCare Family Hospice
3826 Airline Hwy
Metairie, LA
504-849-9100
Christians Hospice Services
733 Jackson Ave
New Orleans, LA
504-558-9381
Canon Hospice
1221 S Clearview Pkwy 4th Floor
Jefferson, LA
504-818-2723
Community Hospice
3600 Chestnut St 3rd Floor
New Orleans, LA
504-899-2011
Concerned Care Hospice
3621 Ridgelake Dr #301
Metairie, LA
504-210-1971
Divine Care Hospice
630 Robert E Lee
New Orleans, LA
504-246-6100
Guardian Angel Hospice
825 N Little Farms Ave #D
Metairie, LA
504-737-2244
Harmony Hospice
3621 Ridgelake Dr #200
Metairie, LA
504-832-8111
Heart of Hospice
4520 Wickers Dr #104
Marrero, LA
504-341-0038
Hospice Associates
3601 Houma Blvd @201
Metairie, LA
504-457-2200
Hospice Compassus
2424 Edenborn Ave #230
Metairie, LA
504-834-1655
Infinity Hospice of LA
1236 Vallette Street
New Orleans, LA
504-363-2791
Lakeshore Hospice
2659 N Causeway Blvd
Mandeville, LA
985-871-9272
Lakeside Hospice
5105 W Napoleon Ave
Metairie, LA
504-456-6011
My Hospice
3510 N Causeway Blvd #501A
Metairie, LA
504-831-3044
Notre Dame Hospice Southshore
2832 Burdette Street
New Orleans, LA
504-227-3600
Odyssey Healthcare
2800 Veterans Blvd #180
Metairie, LA
504-830-7600
River Region Hospice
507 Upstream Street
River Ridge, LA
504-739-1205
Serenity Hospice
Metairie, LA 70002
504-888-7575

St Catherines Hospice
2701 Hwy 51
LaPlace, LA
985-651-9733
St Joseph Hospice
824 Elmwood Park Blvd #155
Harahan, LA
504-734-0140
St Margaret's Home Health & Hospice
919 Amelia Street
Gretna, LA
504-373-5923

*The list above does not represent any endorsement of any facility or service. Visiting Angels in New Orleans, Louisiana is providing this list as a public service to the community. Senior home care is a very serious issue and thorough research should be conducted when considering any facility or service.

Providing senior home care to the greater New Orleans, Louisiana area.
Serving Greater New Orleans and the River Region
Visiting Angels
GREATER NEW ORLEANS, LA
1929 Hickory Ave
New Orleans, LA 70123
Phone: 504-737-0522
Fax: 985-764-4004