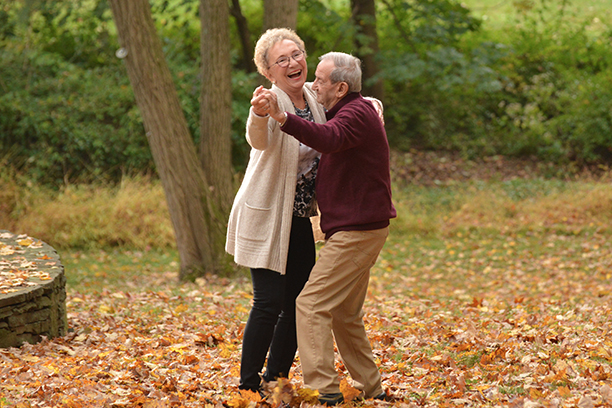 Our Experience
At Visiting Angels we know it isn't easy to make the decision to invite a caregiver into your home to provide homecare. That's why the personalized screening system that Visiting Angels performs is designed to maximize your peace of mind. You'll have the opportunity to interview any caregiver that we refer to you. You'll have the opportunity to interview any caregiver who we refer to you. You'll only accept a caregiver that you feel totally comfortable with. When you review our caregiver profiles, you're going to be pleasantly surprised to see that at Visiting Angels, character matters!
Our Experience
You deserve to have a caregiver who is experienced in providing the services that are needed in your home. We don't believe in "on the job training!" Many of our caregivers have worked with us for years and have a strong employment history in caring for seniors. The criminal screening service that we use is the best in the business. It checks out the caregiver on a parish level including social security number, insurance and verification if valid for employment in the United States. However, we also emphasize on the intangible traits in a caregiver which will mean so much in your day to day experience in working with them. These traits include: a caring loving personality, a strong desire to help people and a family experience of caring for a loved one.
Common traits of our caregivers include prior experience in home care giving, experience with volunteer organizations and affiliations with religious organizations. Most important, all of our caregivers provide references to us from sources we can trust (other agencies, nursing homes, religious organizations, charities, hospices, assisted living communities etc.) It is most important to us to put your needs first! We will only refer a caregiver to you who has the necessary experience to fulfill you individual needs.
What this means for you…
Is that were here to support you, not change your life- you are in charge! We are here to help you stay independent in your own home.
You are in charge of everything. Because we are a non-medical, custodial care agency and not a nursing agency, Visiting Angels will not dictate to you what your schedule is to be (i.e. what time to get up, when to bathe, meal schedules, etc.) You are the boss. It is our job to adjust to your schedule and to see to it that you remain comfortable in your own home.
We Recruit Experience!
You won't get "lost in the shuffle" with us. Some agencies simply react to calls from clients rather than anticipating your needs in advance. Visiting Angels begins by reviewing your needs through discussions with family members and when necessary, with healthcare providers. Service coordinators carefully select the caregiver with the necessary experience and personality that is best suited to the needs of each client. Next, we arrange for the caregiver to visit your home so that you can participate in the selection process. After services begin, our agency is trained to implement our system of ongoing personalized contacts with your family to insure that the care recipient is receiving the best possible care. Visiting Angels is a franchise that is independently owned and operated. The Franchisor, Living Assistance Services, Inc does not control or manage the day to day business operations of any Visiting Angels franchised agency.
Serving Greater New Orleans and the River Region
Visiting Angels
GREATER NEW ORLEANS, LA
1929 Hickory Ave
New Orleans, LA 70123
Phone: 504-737-0522
Fax: 985-764-4004