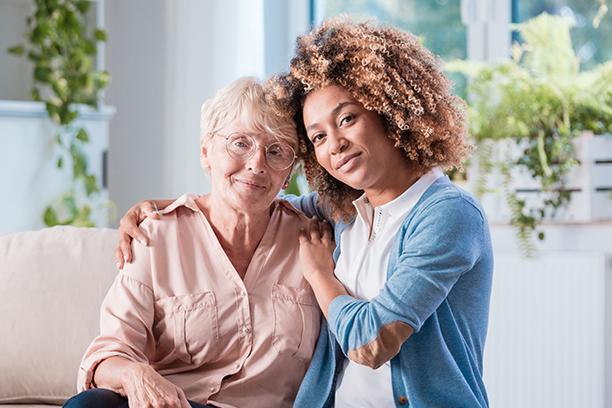 Long Distance Services
Long Distance Elder Care Services From Visiting Angels Gonzales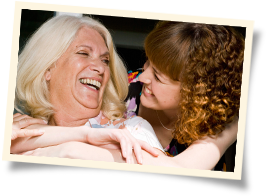 Having a parent or loved one that is in need of elder care can be a challenging situation. Family members may rally around to provide needed assistance. But what happens when your loved one lives in a different part of the country? Whether due to work relocation, retirement, or extended travel it's not uncommon to find ourselves separated by distance from family members. When your loved one is in need of elder care and you can't be there to personally help, trust the compassionate professionals from Visiting Angels Gonzales to lend a hand.
Visiting Angels Gonzales provides non-medical in home care to aging clients and those with disabilities. We serve countless communities such as Lost Pines, Luling, Manchaca, Martindale and many others near Gonzales, TX. Our one on one customized care ensures that your loved one receives the elder care that they need, while continuing to live comfortably at home. Our services will give you peace of mind knowing that your family member is being well taken care of while you're away.
The flexible elder care plans from Visiting Angels Gonzales are individually tailored to suit your needs. You outline the services your loved one wants so that you're never paying for more than you require. Our Angel companions can offer assistance with personal care routines involving bathing, dressing and hygiene assistance. They can also ensure your loved one is eating nutritious meals by helping with meal preparation and taking your family member's specific dietary needs into consideration. Whatever the situation, the elder care services from Visiting Angels Gonzales are always centered around your loved one.
One concern clients often have is in regards to their family member's wellbeing overnight. Will they be safe at home alone? What happens if they fall? Who will help when they need assistance going to the bathroom? Because the elder care services from Visiting Angels Gonzales are available around the clock, your loved one never has to go without the care they need. And you can rest easy knowing an experienced professional is looking out for your family member. Any time day or night, we've got you covered.
The continuous monitoring provided by Visiting Angels Gonzales ensures that you are always in the loop regarding your loved one's elder care. We place regular phone calls and provide drop-in visits to oversee your family member's progress.
Call our office at Visiting Angels Gonzales to learn more about our long distance elder care services.
Serving South Austin, Manchaca, Dripping Springs, Bastrop, San Marcos, Gonzales, Luling, Lockhart, Flatonia and Surrounding Areas.
Visiting Angels
GONZALES, TX
9028 State Hwy 304
Harwood, TX 78632
Phone: 830-672-6900
Toll Free: 855-859-6989
Fax: 830-672-6904