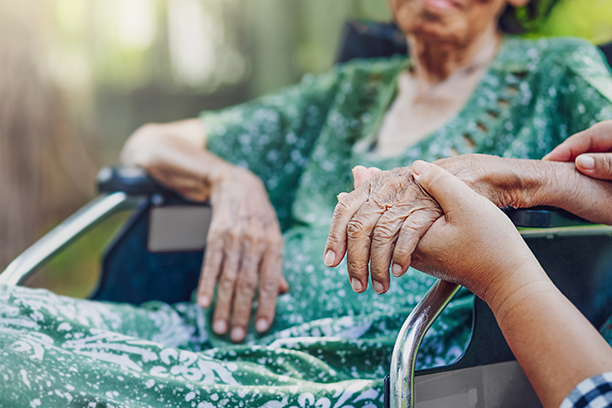 Local Recognition

Visiting Angels in Libertyville, IL has been recognized a four star provider in customer satisfaction by "Talk of the Town".
Ratings are calculated based on consumer-review websites and blogs, social networks, business rating services and other award information to determine the top companies across the country. Only those high ranking businesses with a 4-5 star rating win the Talk of the Town News Customer Satisfaction Award.
Visiting Angels in Libertyville, IL providing senior care, senior homecare, elderly care, in-home care to seniors and adults in Deerfield, Riverwoods, Grayslake, Wildwood, Gurnee, Lake Bluff, Lake Forest, Vernon Hills and Lincolnshire, Illinois.
Serving Lake County, IL
Visiting Angels
LIBERTYVILLE, ILLINOIS
14048 Petronella Dr #201
Libertyville, IL 60048
Phone: 847-996-0888
Fax: 847-996-0899