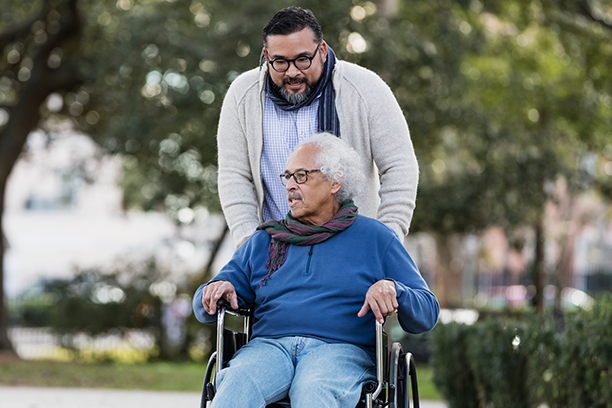 Local Resources Visiting Angels Little Rock, AR
Life Quest of Arkansas
LifeQuest of Arkansas, a nonprofit organization, was founded in 1981 (originally called The Shepherd's Center) to provide a framework through which adults can plan and create a more purposeful and rewarding Third Age*. Although LifeQuest is not a religious organization, eleven interfaith congregations joined together to fund and begin LifeQuest. Today there are more than 35 affiliated congregations. LifeQuest membership currently stands at more than 1500. Participants come from 13 counties in central Arkansas.
Physical Address:
(Located in Second Presbyterian Church)
600 Pleasant Valley Drive
Little Rock, AR 72227
Phone: 501-225-6073
Email:
info@lifequestofarkansas.org
Website
Alzheimer's Arkansas
Alzheimer's Arkansas is an independent non-profit organization dedicated to supporting Arkansas families affected by any kind of dementia. The funds that we raise are used solely for services to Arkansas families. Our volunteer Board of Directors is composed of local community members, our services are free and our funds are spent ONLY in Arkansas.
Address:
201 Markham Center Drive
Little Rock, AR 72205
Hours: Monday - Friday 8:30am - 4:30pm
Phone: 501-224-0021
Fax: 501-227-6303
Website
Serving Little Rock, North Little Rock, Maumelle, Sherwood, Jacksonville AR
Visiting Angels
LITTLE ROCK, AR
14 Office Park Dr #102
Little Rock, AR 72211
Phone: 501-225-5100
Fax: 501-225-5102