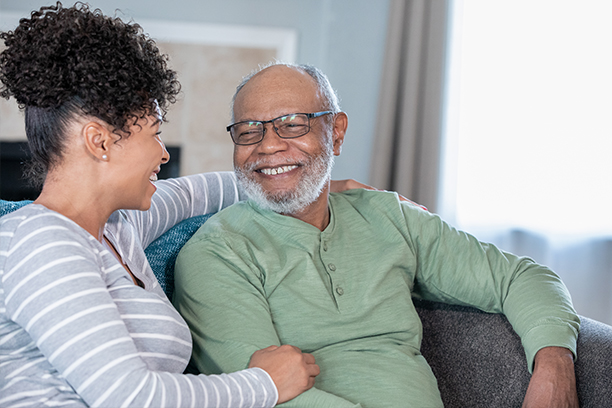 Hiring FAQ – Caregivers, Home Health Aides, CBRF Certified and CNAs
Is training required to be hired as a caregiver Angel with Visiting Angels?
When looking at prospective caregiver applicants to hire, we value both formal and informal caregiver training. We have clients who need the type of assistance that is best offered by someone with formal training such as a CNA or those CBRF certified, but we also have a number of clients who want a companion or assistance with housekeeping. If you are a reliable caregiver with a giving heart and desire to help, we want to talk to you about joining the Visiting Angels Madison team.
Do you provide caregiver training?
Yes. Visiting Angels Madison is proud to offer all of our Angels training through Visiting Angels University. Classes cover a variety of subjects with complete tracks dedicated to more complicated topics such as dementia. We also keep an eye out for local educational opportunities to offer to our Angels.
Is caregiver training paid?
Yes, any training we ask you to complete will be paid. Please refer to our current Training and Development Policy for details.
Do you pay your Angel caregivers mileage?
We pay mileage to your first shift of the day and home from your last shift (over a certain threshold). We also pay mileage between shifts if within a minimum period of time and all mileage for errands ran for clients. For complete details and our current rate of reimbursement, please ask.
Do you have work and hours available right now for caregivers?
Yes. We are always looking for quality caregivers, home health aides, CNAs, and those CBRF certified.
As a caregiver with Visiting Angels Madison, how long will my shifts be?
Our shifts vary in length from 3 hours to 24 hours. You tell us what your preference is, and we will try our best to match you with the clients and hours that fit your life.
If I am hired as a caregiver for Visiting Angels Madison, can I choose the time of my shifts?
You tell us your availability, and we will schedule within that time frame.
As an Angel caregiver, can I choose the location of my shifts?
Visiting Angels Madison serves most of Dane County and some surrounding areas. The bigger the area you are willing to cover, the more shifts we will have to offer you. However, if you prefer to stay closer to your home, we will respect that.
When hiring caregivers, do you only consider those with their own car?
At this time, we are requiring that caregiver candidates have access to a car that they can use consistently to get to their shifts.
Have a question we didn't answer? Give us a call at 608-819-0665 and ask!
Serving Madison, Middleton, Deerfield, Oregon, Sun Prairie and Surrounding Areas
Visiting Angels
MADISON, WI
2001 W Beltline Hwy #103
Madison, WI 53713
Phone: 608-819-0665