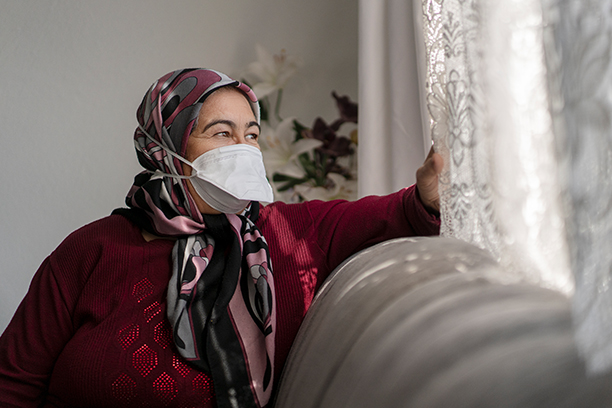 Companion Care Services in Norfolk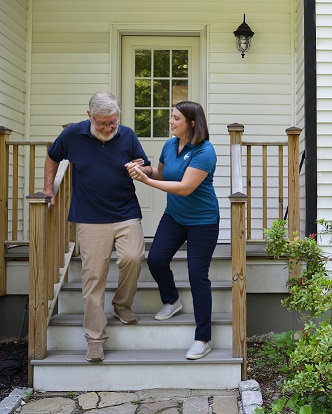 How Companionship Impacts Health
Humans are social creatures, and seniors are no exception. Many seniors become more isolated as they age, and this can lead to all sorts of negative effects on their mental and physical health. With our companion care services, Visiting Angels® Norfolk, Portsmouth and Suffolk works hard to provide loving care and companionship for local seniors.
The Benefits of Our Companion Care Services in Norfolk
The presence of a kind and attentive senior care professional around their home can help to minimize injury risks and keep them in a more positive environment. We offer customized assistance, flexible scheduling, and loving companionship that will produce many great benefits. Some of these include:
Emotional Support. Seniors are at greater risk of depression, loneliness, and other emotional issues. Having a nice person to talk to and spend their time with is a great way to minimize these problems and provide a more positive home setting.
Reduced Injury Risk. Falls are a constant threat to the safety of each senior, especially those who live at home alone. We provide mobility assistance as well as home safety tips to reduce fall hazards and create a more convenient home life. We will also be there to respond quickly in the event of an incident.
A Sharper Mind. Social activity is a terrific way to maintain mental sharpness and keep them more involved in daily life.
Healthy Exercise. Exercise is vital for seniors, but it can be difficult for them to maintain a safe and effective exercise regiment on their own. We can help by providing customized exercise plans along with support and supervision.
Companion Care Services For Your Loved One
It can be difficult to leave an aging relative on their own, even if you have urgent matters to tend to in your own life. This dynamic often leads to caregiver burnout and added stress for family care providers. Our companion care is a great way to create a more manageable situation. You can hire our professionals to provide loving and attentive support as often as you need, giving yourself the chance to take breaks and find more balance in your life.
We are committed to providing kind, loving, and respectful care for seniors throughout:
Norfolk
Naval Base
Fleet
Suffolk
and the surrounding areas
To get started with our companion care services, contact Visiting Angels Visiting Angels Norfolk, Portsmouth and Suffolk today to book your care consultation.
Serving Norfolk, Portsmouth, Suffolk and the Southern Hampton Roads Area
Visiting Angels NORFOLK, VA
273 Granby St #200
Norfolk, VA 23510
Phone: 757-525-2525