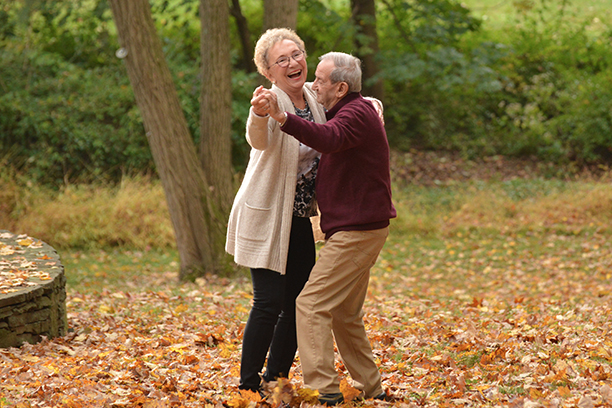 Our Experience
Experienced Elder Care Services in Pittsburgh
What do you do when the time comes and your loved one requires elder care services? Where do you turn? Who can you trust? At Visiting Angels Pittsburgh, we understand the difficult position you are in. You want your loved one to have the best elder care services available in the Pittsburgh area, but you are feeling overwhelmed by the options. Finding a trusted partner to provide elder care services is essential. We'd like to be your elder care services partner.
At Visiting Angels Pittsburgh, we provide elder care services to families in the South Hills and throughout Allegheny County. As part of our commitment to provide the best elder care services possible, we hire only the most experienced caregivers in the Pittsburgh area. The selection process each of our caregivers goes through is extensive and designed to find the most experienced, skilled and compassionate caregivers available.
Each caregiver we hire has gone through multiple interviews with the Visiting Angels team before being asked to provide a list of references. We ask for references from multiple sources including past clients, health care professionals, health care agencies, or other organizations that can vouch for the quality of care they provide. Only after we are confident that a potential caregiver can provide a superior level of elder care services do we ask them to join our team.
Experience isn't enough to join the Visiting Angels Pittsburgh team. Each caregiver must also have a compassionate nature and understand the importance of providing elder care services with dignity and respect. At Visiting Angels Pittsburgh, we work closely with our clients and their families. Our caregivers must be able to connect with their client and their family to ensure the highest level of care is provided. If the client or family is uncomfortable with their caregiver, the level of care is likely to suffer. Our system of follow up and monitoring helps us to ensure that everyone in the caregiving relationship is comfortable with how things are progressing and that the level of care being provided is of the highest quality.
If your loved one is need of elder care services, please call Visiting Angels Pittsburgh. We'd like to help your family find peace of mind with our elder care services.
Serving Pittsburgh, Southern Allegheny County, Fayette and Greene Counties
Visiting Angels
PITTSBURGH, PA
4146 Library Rd Suite 6
Pittsburgh, PA 15234
Phone: 412-343-1515
Fax: 412-343-3998