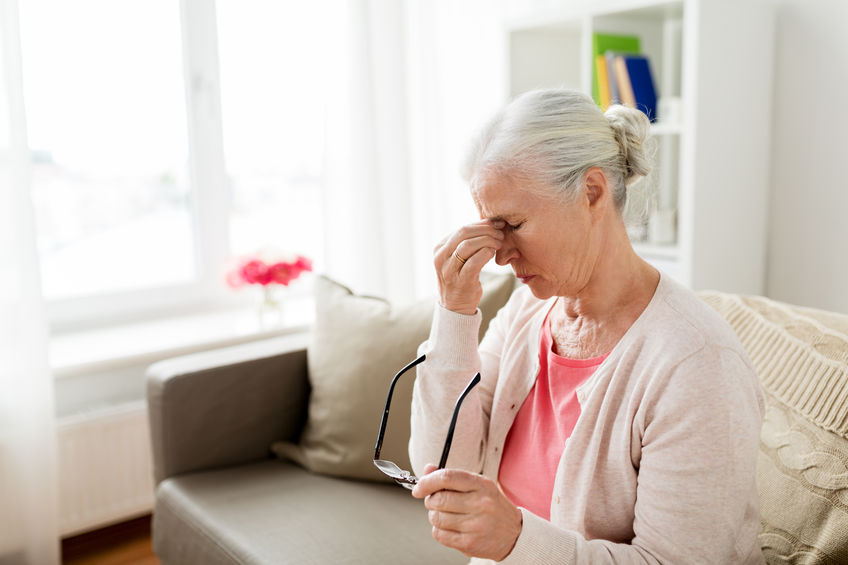 Understanding Migraines
Have you ever experienced throbbing head pain lasting for a few days and causing additional discomforts such as sensitivity to light and nausea? If so, you may not be experiencing an everyday headache. In fact, if you've had these types of head pains and symptoms throughout your life, it might be a migraine.
What Are Migraines?
Migraines are more than a headache. They cause severe pain and pulsing, typically on one side of the head. In addition to head pain, migraines can also cause vomiting, nausea, and sensitivity to light and sound. Symptoms can last anywhere from a few hours to a few days and may make it hard to proceed with daily life.
Before a migraine, some people experience pre-migraine signs such as constipation, mood changes, neck pain, food cravings, increased urination, or frequent yawning. These signs usually occur about a day or two before the migraine hits. As the migraine gets closer, some people also experience additional symptoms such as vision loss, numbness in the face, difficulty speaking, hearing noises, or uncontrollable jerking movements. After a migraine, it's not uncommon to feel tired or weak for a day or two.
Migraines typically begin in teenagers and young adults, but they can continue with age. Many migraines go undiagnosed and untreated. If you've experienced migraines that continue as a senior, you should talk to your doctor. You should also consult a doctor if you begin getting migraines after 50, especially if you've never had one before.
Managing Migraine Symptoms
Many factors can trigger a migraine. However, understanding what causes your migraines can help you make lifestyle changes that may reduce the severity or frequency of your migraines.
Alcoholic or caffeinated drinks- Drinking excessive amounts of alcohol and caffeine can contribute to migraines. Try limiting the amount of beer, wine, coffee, and tea you drink to see if it changes the outcome of your migraines.
Stress- Too much stress can cause physical tension in your body as well as migraines. If you're feeling excessive amounts of stress, find healthy ways to relieve that stress, such as exercise or meditation.
Salty and processed foods- Eating foods high in salt or that are highly processed can trigger migraines. Instead, try including more fresh produce, whole grains, and lean meats into your diet. Fasting or skipping meals can also cause migraines, so do your best to stick to a regular eating schedule.
Inconsistent sleep. Not maintaining a regular sleep schedule can cause migraines. Do your best to go to bed and wake up at the same time each day to help regulate your sleep. If you're having trouble falling or staying asleep, talk to your doctor about ways to rectify your sleep schedule.
Hormonal changes. Fluctuations in estrogen tend to be a significant contributing factor to migraines in women. For example, it's not uncommon to experience migraines during menopause.
How Visiting Angels Can Help
If you or an aging loved one suffers from migraines and needs assistance completing daily tasks, the team at Visiting Angels Powder Springs, GA could help. Our compassionate caregivers can assist with light housekeeping, meal preparation, medication reminders, personal grooming, transportation, and more. Our Powder Springs office serves Marietta, Austell, Powder Springs, Dallas, and the surrounding Georgia communities. If you'd like to learn more about our services, you can complete this online form or give us a call at 770.222.7388.