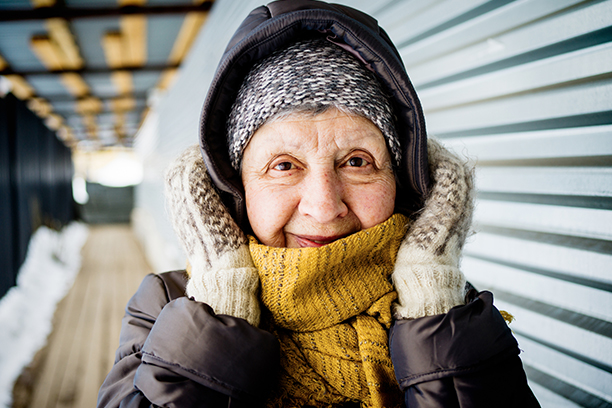 Looking for A Personal Care Assistant in Austell, GA?
Visiting Angels of Austell's Personal Care Assistants Love Our Seniors
Visiting Angels Austell, GA
While they always used to do everything together without issue, now your elderly parents are struggling with everyday tasks – and it looks like they may be forced to move out of their beloved home. However, there is a solution: hiring the services of a Visiting Angels Austell, GA personal care assistant. Thanks to our unique in-home care services, we can provide a personal care assistant to help adults and seniors in Austell, GA in the comfort of their own home – so they can remain independent.
Should you or a loved one believe our professional senior care services would be beneficial, contact our office today to find out how we can help.
Get The Help You Need At Home
Visiting Angels Austell, GA gives you the help you need, when you need it, in the comfort of your home. Whether you need daily assistance or help for a few hours a week, we offer joyful companionship and adaptive care. Our programs typically include personalized in-home care, respite care, transitioning home care, dementia care, and end of life care. In Austell, GA, we will work closely alongside your loved one and family to create the ideal care plan – one that addresses your senior's every need.
Whether your mother needs help bathing in the morning, your father requires assistance with light housekeeping, or a loved one would like a friendly companion, Visiting Angels will be there to help in Austell, GA.
Life-Enrichment Activities
A Visiting Angels personal care assistants can provide various life-enrichment activities, such as playing cards, reading a book aloud, sharing a favorite hobby, taking a stroll around the garden, or reminiscing over old family photos. All our care programs in Austell, GA include these unique options.
Qualified Accompaniment
Qualified accompaniment is another service we often include in our various elder care in-home programs. A personal care assistant can drive your loved one to a doctor's appointment at Piedmont Urgent Care, take them to Wallace Barbeque Restaurant for one of their famous dishes, or even take them for an afternoon fishing at Collar Park. Always with a smile on their face, a personal care assistant will get your beloved elder wherever they need to go in Austell, GA and other local communities.
Call Visiting Angels today to find out more about our senior care programs and how we can help your family.
Serving Marietta, Austell, Powder Springs, Dallas, GA and Surrounding Areas
Visiting Angels
POWDER SPRINGS, GA
110 Evans Mill Dr #801
Dallas, GA 30157
Phone: 770-222-7388
Fax: 678-324-7612