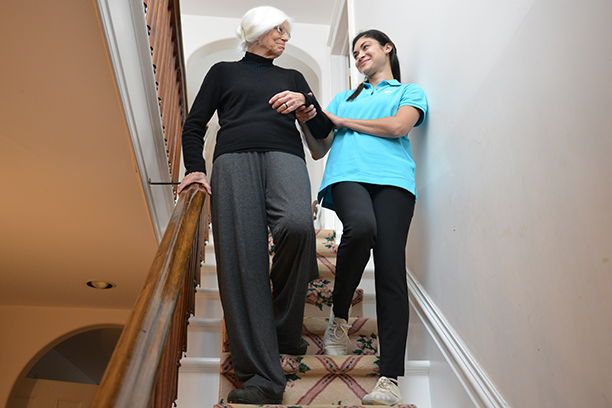 Meet Our Team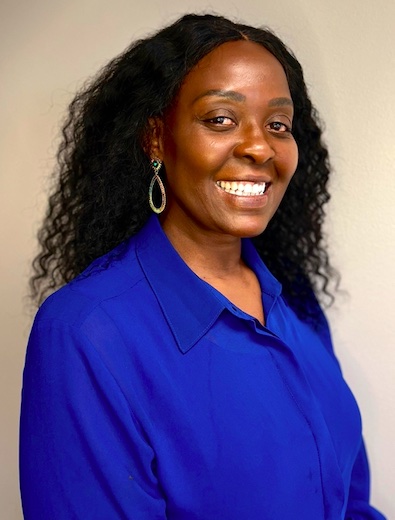 Sophia Moikobu, Executive Director and Owner:
Sophia is the Executive Director and Owner of Visiting Angels of Renton. Ms. Moikobu purchased her Franchise in December 2006 and since then has successfully supported families in the Seattle and surrounding communities for over 15 years. She was born in East Africa and was a student of Social Work at the Prestigious University of Nairobi before emigrating to the United States in the mid-80s. When she purchased her Franchise, she brought with her a rich background ranging from a private caregiver to Network Administrator for one of the largest School districts in the nation. Her background truly makes her a people person. She enjoys meeting families and providing comfort in their most vulnerable time as they are faced with having to care for a loved one. Even though Ms. Moikobu enjoyed working in different fields of work, she always found herself thinking about the difference she made for the family friend whose wife was diagnosed with early onset dementia only in her 50s. She volunteered to help this family friend and found this to be very rewarding to her soul. When she ran into the opportunity to help more than one family at a time, she decided to purchase and run her own home care agency to make a difference in her community. To date, she has provided employment to hundreds of care providers and brought comfort to many families in their times of need. She is a mother to 3 wonderful sons and a little rescue dog named Prince Aries Cooper. In her spare time, Ms. Moikobu enjoys reading and traveling. She also enjoys providing guidance and financial assistance to her very large extended family members. Her dream is to someday return to her village and build a medical/community center to bring care to those that need it the most.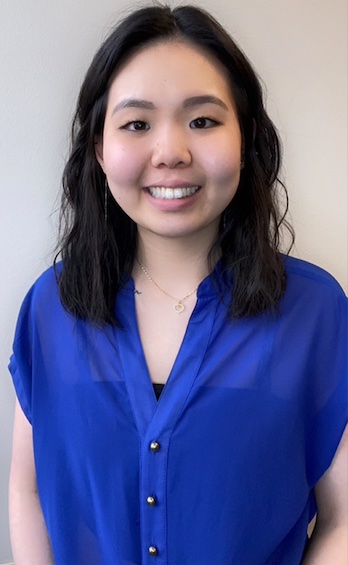 EJ Kim, Human Resources Manager:
EJ is the Human Resources Manager at Visiting Angels. As the Human Resources Manager at Visiting Angels, EJ oversees the hiring and training process; implements and enforces policies and procedures; conducts performance evaluations and disciplinary actions; and supports overall business operations. Hailing all the way from the East Coast, she earned her Master of Business Administration back in 2019 and came from a Child Psychiatry background. Her passion lies in advocating for vulnerable individuals and providing guidance to support staff. All of EJ's free time is dedicated to her adorable dog, Mona, and trying to finish writing her very first novel.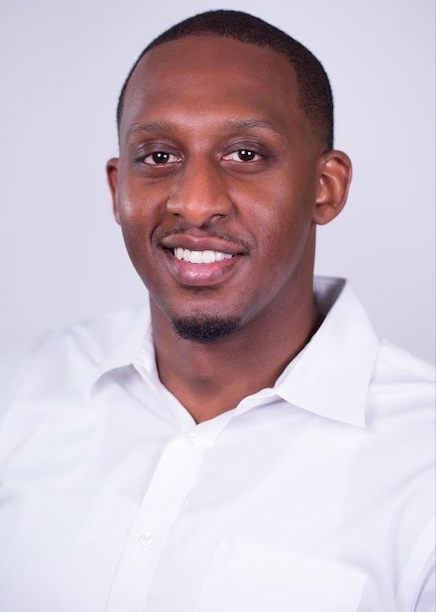 Diggs Moikobu, Recruiter:
Diggs is the Recruiter at Visiting Angels and his responsibilities include screening, interviewing and reaching out to caregivers, and presenting to CNA students and attending job fairs. His favorite part of his job is building relationships with caregivers and knowing he is making a difference in the community. When not at work, Diggs spends his free time working out or spending quality time with friends and family.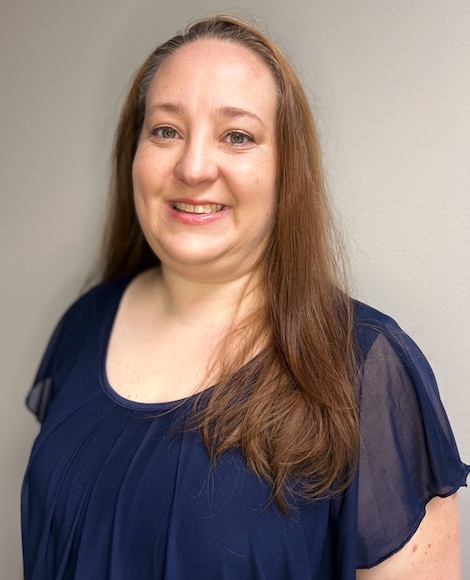 Bethany Farrington, Client Care Coordinator:
Bethany is the Client Care Coordinator at Visiting Angels of Renton. She has over 10 years of experience in the Healthcare industry. As the Client Care Coordinator, she is responsible for the coordination and implementation of client services through documentation, scheduling and customer service. Bethany's favorite part of her job is knowing that she plays a role in providing seniors with the ability to safely live out their golden years in the comfort of their own homes. She has a genuine desire to help others understand the benefits of using In-Home Care services for their loved ones. While not at work, Bethany enjoys spending time with her family and volunteering in her local community.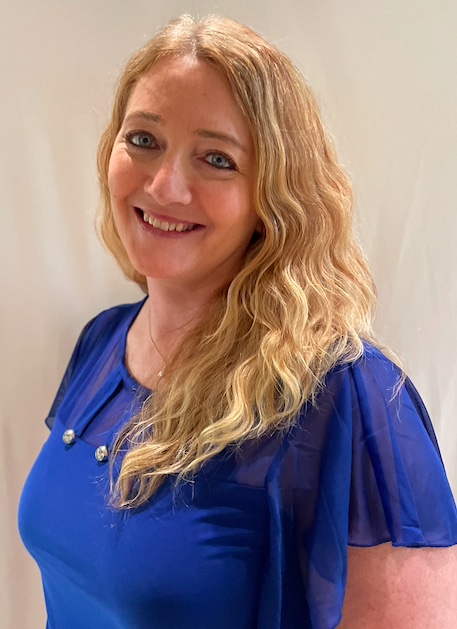 Kim George, On-Call Care Coordinator:
Kim is the On-Call Care Coordinator for Visiting Angels. She is responsible for overseeing after hours communication with clients and caregivers, and ensuring that everyone has support 24 hours a day, 7 days a week. Kim has over 30 years of experience working in the hospital system, from Patient Care Coordinator to Admin Specialist. She is passionate about helping and caring for others. As such, when she is not working after hours, Kim also enjoys caregiving for Visiting Angels. Her free time is spent with family, friends and with her 3 rescued cats and 2 rescued dogs. She also enjoys baking, photography and camping.
Serving Renton, Seattle, WA and other Communities in King County
Visiting Angels
RENTON, WA
16400 Southcenter Pkwy #208
Tukwila, WA 98188
Phone: 425-282-5505
Fax: 425-282-5324
707 S Grady Way #600
Renton WA 98057
Phone: 425-282-5505
IHS.FS.60024816