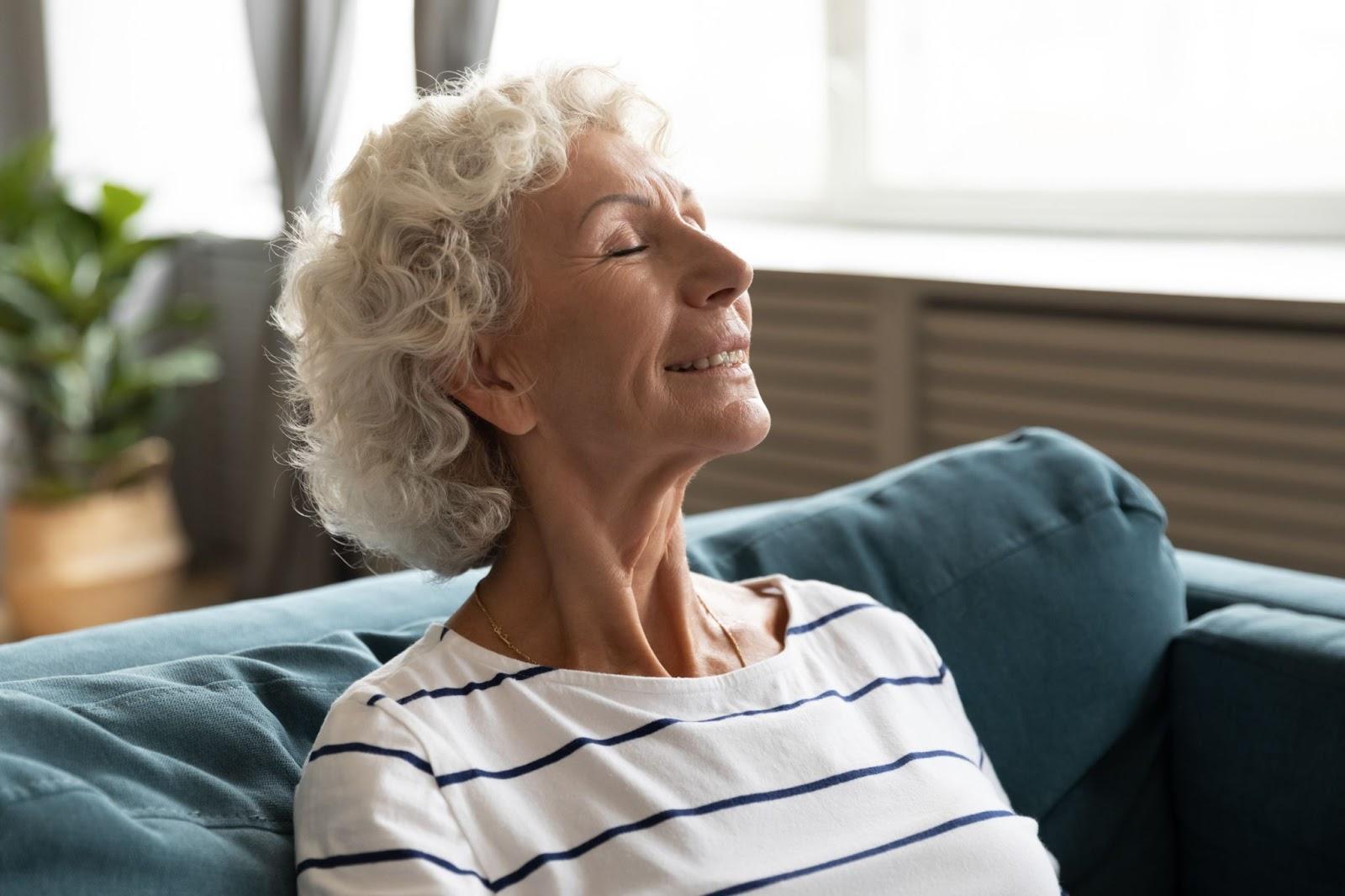 5 Ways to Find Fulfillment in Aging
When you were younger, every day was full of exciting challenges. Whether it was a new project at work or attending your child's first soccer match, it seemed like something new was always right around the corner.
But after retirement or your kids leave the nest, finding meaning in everyday activities might be tough. However, your life is still purposeful. Folks that find fulfillment in aging can live rich, happy lives.
Want to find more meaning in your life? Use these five tips to get started.
1. Identify Activities that Give You a Sense of Purpose
There isn't an objective reality when it comes to finding personally meaningful activities. Whether you love to cook, hike, or play with your pet, identifying activities that bring you joy is essential. Take a minute to think about what hobbies you consider to be the most fulfilling. Then, go out and do them!
2. Learn Something New
Mastering a new skill can fill you with a sense of pride. You can still surprise yourself, even as you age. Learning something new also helps to keep your mind sharp. Want to try out a new recipe? How about learning a new language? It doesn't matter what you want to learn. The important thing is to keep learning and growing.
3. Restoration
Do you have a beloved childhood toy stashed away in your attic? Or a vintage car in your garage? Bringing an old piece of furniture, vehicle, or childhood keepsake back to life requires you to use both your mind and body. It's also gratifying to see the fruits of your labor come to life. The goal here is to find something you enjoy working on. It doesn't matter if the project is a large rocking chair or a small model airplane. The only thing that's important is that you love restoring it.
4. Go Somewhere New
Life is about the journey, not the destination. As such, traveling can add joy and purpose to your life. You don't have to embark on a cross-country or cross-continental trip. You can still get away while staying close to home. Make a reservation at a new restaurant in your neighborhood. Take a walk in a park you haven't been to before. Seeing new places and experiencing new things adds instant excitement to your life. It also keeps your mind alert.
Need help getting around town? Visiting Angels' Scranton caregivers are happy to lend a hand! We can also drive you to church, doctor's appointments, and the local grocery store.
5. Reconnect with Old Friends
Reconnecting with old friends can make you feel young again. Use social media to find former classmates, coworkers, or fraternity and sorority members. Schedule a lunch date with your old pals. It always feels good to catch up!
Find Meaning with Compassionate Companionship
Visiting Angels' companionship caregivers can brighten your day! We can help you rediscover your passion for your favorite pastimes, engage you in lively conversations, or assist you in preparing your favorite meal.
Contact us today by calling 570-800-5270 to learn more. We're excited to hear from you!