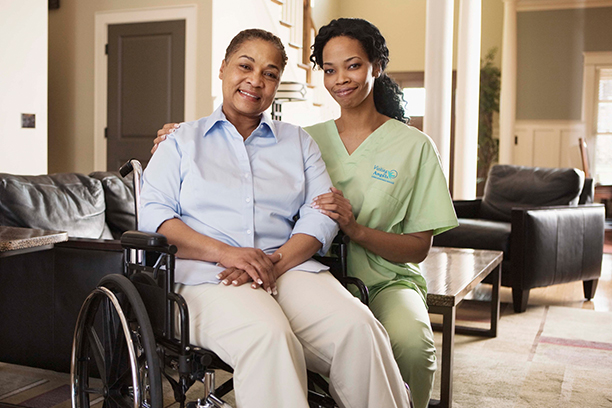 Respite Care in Sioux City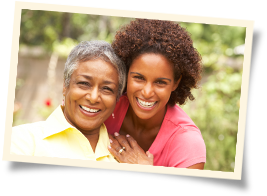 With the respite care services we offer at Visiting Angels® Siouxland, your loved one in the Sioux City, IA area will receive the exact services they need to thrive while you receive support and peace of mind. Our temporary care, part-time care, or support care services will give you an opportunity to rest and take care of personal needs while knowing your loved one is in the hands of a professional caregiver.
Compassionate Respite Care Services in Sioux City
While providing care and support to an aging loved one can be extremely rewarding, offering this type of care is not without its challenges. It can be easy for family caregivers to neglect their own needs when caring for a loved one. Whether you've been skipping out on sleep, healthy eating, or exercise, our respite care services in Sioux City can give you the time you need to take care of yourself. After all, the last thing you want is to become too exhausted, stressed, or burnt out to provide the care your loved one deserves.
Respite Care Options for Sioux City Area Families
At Visiting Angels Siouxland, we make sure our clients in the Sioux City area have the services they need when they need them by offering personalized care plans and flexible care schedules. We can help your loved one with meal preparation, transportation, and monitoring, as well as provide specialized care services for those with memory disorders and chronic conditions.
Our care services from Visiting Angels Siouxland include:
Temporary Care. With temporary care, our team provides care for an extended period of time when you are unavailable, such as when you are on vacation or due to an emergency.
Part-Time Care. Part-time care provides support a few hours a week, giving caregivers a regularly scheduled block of time to rest and recharge.
Support Care. Support care is a cooperative care model where caregivers work with you to make things easier and more manageable.
Sioux City's Trusted Respite Care Providers
As proud Siouxland locals, we see firsthand how dedicated family caregivers are to providing support to their loved ones in Sioux City, Siouxland, Spencer and throughout Northwest Iowa. With our respite care services from Visiting Angels Siouxland, we aim to provide peace of mind and ease the burdens of these dedicated Sioux City-area caregivers. With our free care consultations and the opportunity for you to Select Your Caregiver® we'll ensure you have complete confidence in the care we provide.
Call our Sioux City office today to book a no-cost respite care consultation for your loved one.
Serving Siouxland including Sioux City, IA and parts of Northeast Nebraska & Southeast South Dakota
Visiting Angels
SIOUXLAND
3133 Floyd Blvd #B
Sioux City, IA 51108
Phone: 712-212-9246
Fax: 712-212-9246