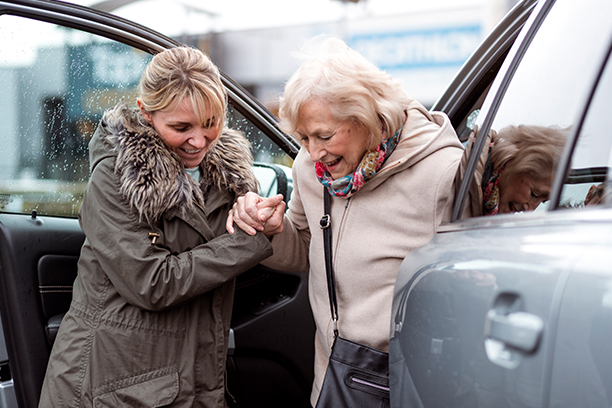 Home Health Aide Care for Veterans
Visiting Angels of Westchester County, NY is proud to care for Veterans as an authorized provider in the VA Community Care Network.
What is Home Health Aide Care?
A Home Health Aide is a trained person who can come to a Veteran's home and help the Veteran take care of themselves and their daily activities. Home Health Aides are not nurses, but they are supervised by a registered nurse who will help assess the Veteran's daily living needs.
This program is for Veterans who need personal care services and help with activities of daily living. This program is also for Veterans who are isolated, or whose caregiver is experiencing burden.
Home Health Aide services can be used in combination with other Home and Community-Based Services.
Home Health Aides work for providers such as Visiting Angels of Westchester, NY who has a contract with the VA. Home Health Aide services can be used as a part of an alternative to nursing home care, and to get Respite Care at home for Veterans and their family caregiver.
The services of a Home Health Aide can help Veterans remain living in their own home and can serve Veterans of any age.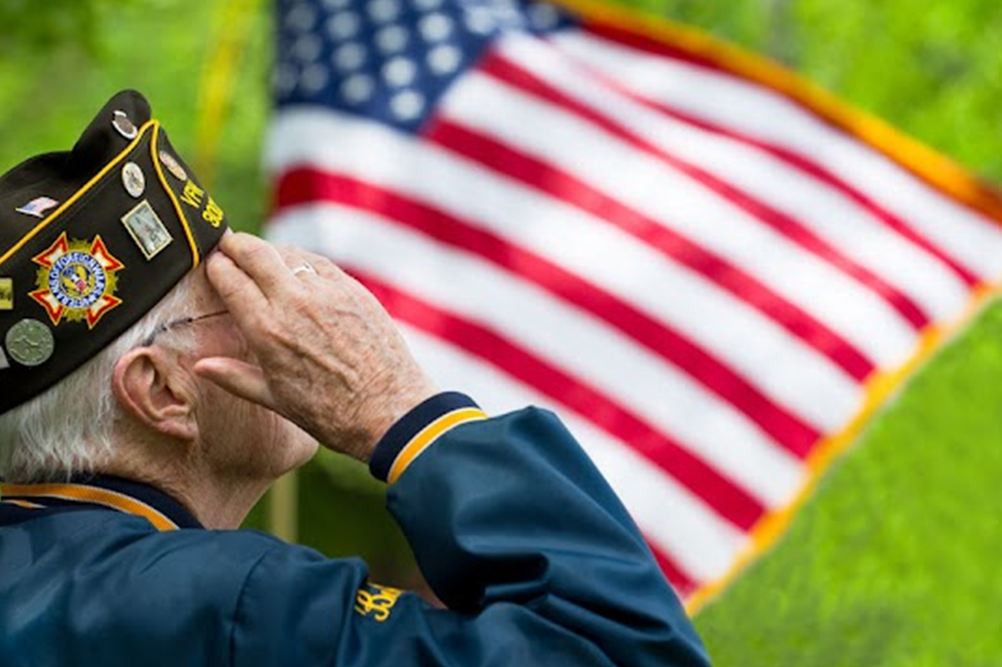 How Home Health Aide Service Works
Home Health Aide care: https://www.va.gov/GERIATRICS/pages/Homemaker_and_Home_Health_Aide_Care.asp
How to Apply at VA
Step 1: Determine eligibility
Eligibility VA Healthcare: https://www.va.gov/health-care/eligibility/
Step 2: Apply for Health Benefits
Fill out an Application for Health Benefits (VA Form 10-10EZ). Complete the form and read more at VA Healthcare: https://www.va.gov/health-care/how-to-apply/
Step 3: What Benefits are Available?
About VA Healthcare benefits: https://www.va.gov/health-care/about-va-health-benefits/
Step 4: Schedule a medical assessment with the VA to determine how many hours you/patient is entitled.

Request Visiting Angels
Step 5: Request that VA use Visiting Angels of White Plains as your VA Community Network HHA provider.
Step 6: Visiting Angels will be notified, and then will schedule a face-to-face meeting with you/patient next.
Step 7: Visiting Angels bills and receives payment directly, no worries you.

Aid and Attendance Benefit

VA Aid and Attendance or Homecare benefits provide monthly payments to help fund home care for qualified Veterans and survivors. Aid and Attendance Benefits eligibility criteria include military history, medical needs, income considerations, net worth, and surviving spouse. Current monthly VA benefits are:
Married Veterans with care needs) $2,431
Married Veterans (spouse needs care) $1,610
Single Veterans $2,050
Surviving Spouse $1,318
Read more here: https://www.va.gov/pension/aid-attendance-housebound/
To determine your eligibility and get started, you can work directly with the VA or with a private company that can assist you.
Veterans Administration
Fill out VA Form 21-2680 (Examination for Housebound Status or Permanent Need for Regular Aid and Attendance) and mail it to the PMC for your state. You can have your doctor fill out the examination information section.
Get VA Form 21-2680 to download
Find your PMC
AidandAttendance.com
AidandAttendance.com is a private company that can determine if you are a candidate for the VA Aid and Attendance Benefit that helps pay for senior care.
Click AidandAttendance.com to go to their site.
More Info From the VA
Community Care by VA: https://www.va.gov/COMMUNITYCARE/index.asp
Contact VA: https://www.va.gov/contact-us/
Get Started with Home Care Services for Veterans in Westchester County
To learn more about Visiting Angels of Westchester County, NY can help your loved one receive the benefits and care they deserve, please contact our office today!
Serving Westchester County
Visiting Angels
WHITE PLAINS, NY
4 W Red Oak Ln #112
White Plains, NY 10604
Phone: 914-696-4200
Fax: 914-696-4201