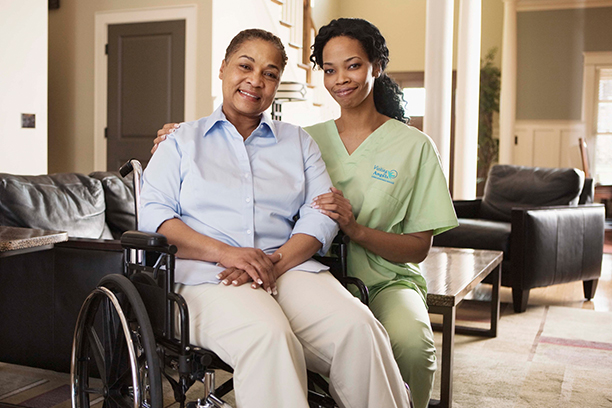 Hospitals and Health Centers
Albany County:
Albany Medical Center
43 New Scotland Ave.
Albany, NY 12208
(518) 262-3125
Albany Med South
25 Hackett Blvd.
Albany, NY 12208
(518)262-1200
St. Peters Hospital
315 South Manning Blvd.
Albany, NY 12208
(518) 525-1550
St. Peters Regional ALS Center
19 Warehouse Row
Albany, NY 12205
(518) 525-1629
Albany Memorial Hospital
600 Northern Blvd.
Albany, NY 12204
(518) 471-3221
Albany VA Medical Center
113 Holland Ave.
Albany, NY 12208
(518) 626-5000
Capital Region Bone and Joint Center
1367 Washington Ave.
Albany, NY 12206
(518) 489-2666
Capital District Psychiatric Center
75 New Scotland Ave.
Albany, NY 12208
(518) 447-9611
Schenectady County:
Ellis Hospital
1101 Nott St.
Schenectady, NY 12308
(518) 243-4000
Ellis Health Center
600 McClellan St.
Schenectady, NY 12304
(518) 382-2000
Sunnyview Rehabilitation Hospital
1270 Belmont Ave.
Schenectady, NY 12308
(518)382-4500
Rensselaer County:
Samaritan Hospital
2215 Burdett Ave.
Troy, NY 12180
(518)271-3300
St. Mary's Hospital
1300 Massachusetts Ave.
Troy, NY 12180
(518) 268-5000
Saratoga County:
Saratoga Hospital
211 Church St.
Saratoga Springs, NY 12866
(518) 587-3222
Columbia County:
Columbia Memorial Hospital
71 Prospect Ave.
Hudson, NY 12534
(518) 828-7601

Valatie Medical Arts
1301 River St. / Rte 9
Valatie, NY 12184

Montgomery County: State Highway
Amsterdam Memorial Hospital
4988 State Highway 30
Amsterdam, NY 12010
(518) 842-3100
Scoharie County:
Cobleskill Regional Hospital
178 Grandview Dr.
Cobleskill, NY 12043
(518) 254-3456
Warren County:
Glens Falls Hospital
100 Park St.
Glens Falls, NY 12810
(518) 926-1000
*The list above does not represent any endorsement of any facility or service. Visiting Angels in Albany, New York is providing this list as a public service to the community. Homecare is a very serious issue and thorough research should be conducted when considering any facility or service.
Visiting Angels in Albany, New York provides senior homecare in Albany, Troy, Schenectady, Clifton Park, Niskayuna, East Greenbush, Rensselaer, Selkirk, Latham, Rotterdam, Colonie, Mechanicville, Loudonville, Scotia, Ballston Spa, Delmar, Menands, Watervliet, Glenmont, Guilderland, Saratoga Springs, Schodack, Altamont, Amsterdam, Ashland, Athens, Averill Park, Ballston Lake, Berne, Bethlehem, Burnt Hills, Brunswick, Cairo, Catskill, Castleton on Hudson, Chatham, Claverack, Cobleskill, Coeymans, Cohoes, Coxsackie, Delanson, Duanesburg, East Berne, East Durham, East Schodack, Feura Bush, Galway, Ghent, Glenville, Green Island, Greenport, Greenville, Halfmoon, Hannacroix, Hudson, Kinderhook, Knox, Malta, Nassau, New Baltimore, New Scotland, North Chatham, North Greenbush, Philmont, Poestenkill, Ravena, Rensselaerville, Rexford, Rotterdam Junction, Sand Lake, Schodack Landing, Schoharie, Slingerlands, South Bethlehem, South Westerlo, Stephentown, Stillwater, Stuyvesant, Valatie, Voorheesville, Waterford, West Coxsackie, West Glenville, West Sand Lake, Westerlo, Wilton and Wynantskill, New York.
Serving the Capital District
Visiting Angels
ALBANY, NY
125 Wolf Road #503-1
Albany, NY 12205
Phone: 518-389-2999
Fax: 518-389-2521