In-Home Care in Beaver Dam WI
Welcome to Visiting Angels Beaver Dam WI! We are a locally owned and operated provider of non-medical in-home care. Our assistance has helped countless aging and disabled individuals in the Beaver Dam area live happily and comfortably at home. If you have an aging parent or family member who could benefit from some extra help at home, then in-home care from Visiting Angels Beaver Dam WI is right for you.
People who live in and around Beaver Dam WI trust Visiting Angels for in-home care because of our knowledgeable and caring providers. Our caregivers are so great at what they do, and so loved by their clients, that we actually refer to them as our "Angel companions". What makes them so special you may ask? We like to think it's their shared commitment to providing care with dignity and respect, even in the most personal or challenging situations. Visiting Angels Beaver Dam WI takes pride in knowing that each in-home care provider we employ is someone we would be happy to see take care of a member of our own family.
The great part about in-home care from Visiting Angels Beaver Dam WI is your loved one's ability to age in place. This means they get to remain at home for as long as possible, instead of being forced to move to assisted living or a nursing home. Our Angel companions will help keep your loved one safe and comfortable by assisting with everyday tasks.
If you have a parent or loved one who is in need of in-home care, contact Visiting Angels Beaver Dam WI to see what we can do for you.
Visiting Angels Beaver Dam Receives 2018 Best of Home Care® – Provider of Choice Award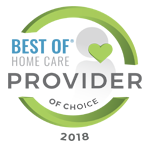 Visiting Angels Beaver Dam announced today that it has received the 2018 Best of Home Care – Provider of Choice Award from Home Care Pulse. The Provider of Choice Award is granted only to the top-ranking home care providers, based on client satisfaction scores gathered by Home Care Pulse, an independent satisfaction research firm for home care. Visiting Angels is now ranked among a select few home care providers across the country who have proven their ability to provide outstanding care.
>>Learn More<<
Our In-Home Care Services
When considering in-home care for your family member, there are many agencies and types of care to choose from. Visiting Angels Beaver Dam WI is able to offer a wide range of in-home care services. Our customized plans allow you to pick and choose the services that appeal most to your loved one and that would help to lighten the load of family caregivers. Some in-home care services that we commonly provide include:
Assistance with meal planning
Meal preparation
Medication reminders
Hospice care
Palliative care
Alzheimer's services
Hygiene assistance
Help with bathing and dressing
Additionally, Visiting Angels Beaver Dam WI allows you to help create your in-home care schedule. That's right, you choose the times that work best for you and your loved one. From morning to night and beyond, we have caregivers available to help care for your family's in-home needs. Visiting Angels Beaver Dam WI can make life easier for your family.
Call our office in Beaver Dam today to find out how our in-home care can help your family find peace of mind.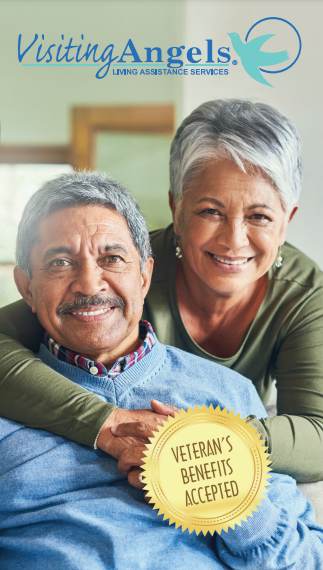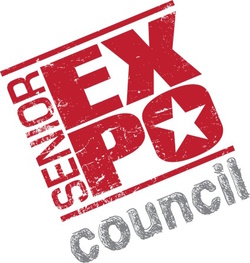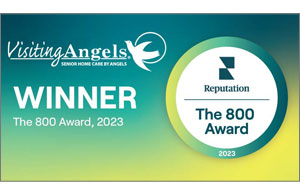 LEARN MORE
CLICK HERE for Nondiscrimination Notification
CLICK HERE Limited English Proficiency Policy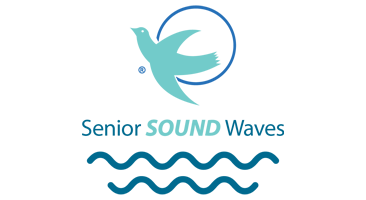 This is a show where we help seniors and their loved ones be "in the know". We discuss some of the issues that affect our seniors and some practical solutions to the challenges they face. These solutions are provided by interviewing professionals in our community that serve the senior population. We ask them the questions that many seniors and their loved ones may have or may not have even thought to ask.
Click Here to listen to our show!
News Release - Wisconsin Campaign for Alzheimer's Awareness
Read MoreLearn more about our Angels
Check Out Our Caring Video Now


Check out our most recent newsletter:
Click Here