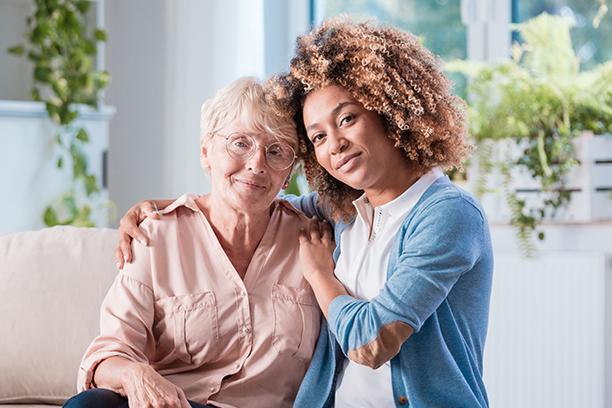 About Visiting Angels
A Legacy of Kindness, Caring and Compassion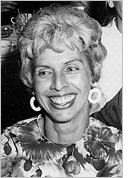 My mother, Barbara Jean McDowell, was born in 1930. She was creative, and had a witty sense of humor. People always commented on her ability to tell a joke, play a prank or remember a great story. She had her own business for years, designing clothing, and creating wedding party dresses for all of the attendants – including the bride. Her home and garden were a reflection of her many hobbies and love of springtime.
In 1978, Barbara went through milestone when her mother was diagnosed with Alzheimer's. My mother was 360 miles away raising a high school daughter alone, new in the work force and going through the loss of her husband to cancer. Unable to spend time with her own mother she chose to volunteer at the local nursing homes visiting their Alzheimer's patients. She did this willingly, not as a penance, but as a calling. She was kind, caring and compassionate to all in need of a kind word, story or a joke.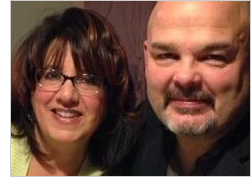 In 1994 she took charge of her life and updated her will. She had me, and each of my siblings choose special mementos from the home and put our name on them. She wanted no fighting among us over superficial things. She wrote up her own obituary, created her pink dress for burial, wrote out her funeral arrangements and made me POA over her health and finances. To some this will seem morbid but now after her death it was a blessing. It took away the decisions during grief for us and put her in charge of her destiny so to speak.
In 2002 she was diagnosed with Alzheimer's. All of the joy she brought to others with her great personality was stolen; her independence, gone. She lost her ability to create, make decisions, and remember a joke. I am proud to say that with her earlier planning, we were able to keep her in her home with quality caregivers that were kind, caring and compassionate. What a blessing! Though she went to be with Our Lord, on May 15th, 2010, her legacy lives on through my business lovingly named after her.
Serving Bethlehem, Northampton and surrounding Lehigh Valley
Visiting Angels
BETHLEHEM & NORTHAMPTON,PA
35 E Elizabeth Ave
Bethlehem, PA 18018
Phone: 610-253-6353