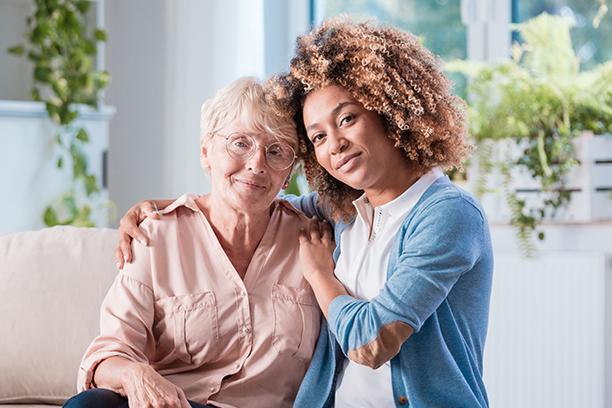 Living Assistance Services In Manitou Springs, CO
Searching for a in home care agency who has trustworthy character is tough. Luckily, Visiting Angels Manitou Springsprovides living assistance services and believes in trustworthy character.
No One Cares About Character as Much as Visiting Angels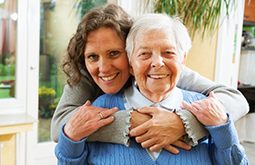 Deciding on an in home care provider for living assistance services for a loved one can be tricky, because it is important to find a trustworthy individual. Your decision can be a heavy one and no one realizes that more than the Visiting Angels team of Manitou Springs, CO. We have a common goal to keep senior care the top priority. Security, safety, and the personal well-being of every client is prioritized.
Whether you're searching for a companion for your dad, personal care for your mom, or another type of assisted living situation for a family member or friend, you'll feel at ease when you select Visiting Angels Manitou Springs as your primary choice for care.
Character Sets Us Apart
Caring about caregivers' character is natural when you care about seniors and their care. At Visiting Angels Manitou Springs, our vision is to care for our seniors with complete focus always. This dream is contingent on the character of the complete Visiting Angels family—from our countrywide staff, to all owners, to the multiple caregivers who offer our living assistance services at home.
When you contact us, a group of caregivers will be ready to provide you and your loved one with quality care to assure that your senior can age in place gracefully and comfortable no matter what it takes. When deciding on new owners to run our locations, character is the most important part of our decision. The values of our organization and our company's vision are very important to us, and we want every one of our owners to feel the same way. Our staff's compassionate character means families across America depend on Visiting Angels for the best in living assistance services.
We extend our character-first policy when hiring caregivers at every location. When deciding on potential living assistance providers, we prioritize characters traits like loyalty, patience, compassion, dedication, and kindness. We hope the quality care we provide is exactly what our loved one would receive, which is why we make choosing the best caregivers a top priority.
We are committed to providing all our clients with excellent care and living assistance providers. The Select Your Caregiver feature makes it possible to find the perfect match for you and your loved one. We focus our time solely on matching your loved one with a care provider whose temperament and skills will best suit their needs and desires.
Be sure to contact us today if you want a living assistance services with character. You can schedule a free in home care assessment for you and your loved one.
Serving Colorado Springs Metro Area
Visiting Angels
COLORADO SPRINGS, CO
3720 Sinton Rd #202
Colorado Springs, CO 80907
Phone: 719-282-0180
Fax: 719-596-4466